How Often Should I Rotate My Tires?
Are you mystified by automotive maintenance? Or, perhaps no one ever told you about the importance of routine care. No matter the reason, the Pohanka Automotive Group is here to help! Today, we'd like to bring you up to speed on how often tire rotations should be completed, so you can extend their lifespan and stay safe on the road. If you have any additional questions, reach out to our Service Department for assistance.
Why Are Tire Rotations Necessary?
First, let's address why this type of care is required to begin with. Although you might not be aware of it, your tires are in a constant, yet uneven, state of degradation. Due to the fact that the leading pair must contend with the extra forces of turning, braking, and supporting the engine, they typically wear down much more quickly than the trailing set. As a result, you'll have to replace them more frequently, resulting in more trips to the service center. Plus, you'll miss out on being able to take advantage of the per-unit savings of buying four tires at once. Therefore, it's in your best interest to stay current with routine rotations, so everything can even out.
Our Recommended Timeline
So, how often should this task be completed? In most cases, a rotation every 6,000 to 8,000 miles should be sufficient enough to ensure that your tires have the chance to wear out at a relatively even rate to prevent the aforementioned issues. However, you should be aware that several factors can impact this timeline, necessitating more or less frequent rotations. For instance, your model's age and drivetrain will determine how quickly the tires will degrade, as will your personal habits behind the wheel. When you visit for routine maintenance, our staff can recommend if you might benefit from a slightly different schedule.
Online Tools
To help facilitate your trip to the service center, our website has several handy resources for you to make use of. Although you'll never have to worry about making an appointment at a Pohanka location, we do still provide the option for customers who like to reserve a slot ahead of time. Just let us know what dates work for you and we'll be in touch to confirm your request. Additionally, you may visit a specific Pohanka dealership's Tire Center for further information about their selection and pricing, so you can start planning ahead.
So, how often should I rotate my tires? The automotive experts at the Pohanka Automotive Group suggest having this job completed about every 6,000 to 8,000 miles. For a more personalized timeline, visit us for a comprehensive inspection!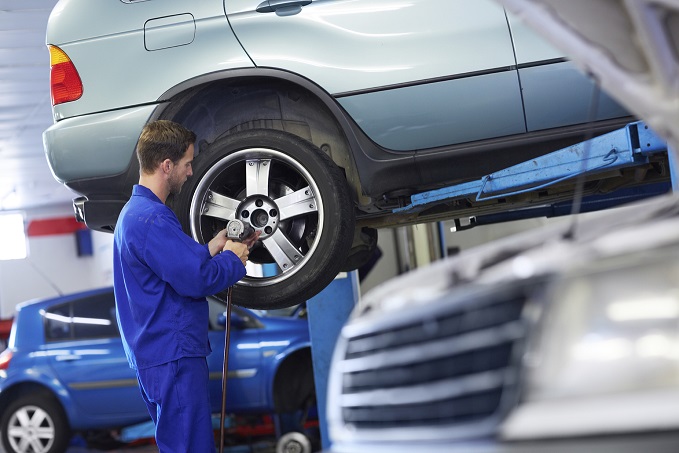 Testimonials
GOOGLE
7-9-2020
GOOGLE
7-9-2020
GOOGLE
7-8-2020
GOOGLE
7-8-2020
GOOGLE
7-8-2020
GOOGLE
7-5-2020
GOOGLE
7-4-2020
GOOGLE
7-4-2020
GOOGLE
7-4-2020
GOOGLE
7-2-2020
GOOGLE
7-2-2020
GOOGLE
7-2-2020
GOOGLE
7-2-2020
GOOGLE
7-1-2020
GOOGLE
7-1-2020
GOOGLE
7-1-2020
GOOGLE
6-30-2020
GOOGLE
6-30-2020
GOOGLE
6-29-2020
GOOGLE
6-29-2020
GOOGLE
6-29-2020
GOOGLE
6-29-2020
GOOGLE
6-27-2020
GOOGLE
6-26-2020
GOOGLE
6-26-2020
GOOGLE
6-25-2020
GOOGLE
6-25-2020
GOOGLE
6-24-2020
GOOGLE
6-24-2020
GOOGLE
6-24-2020
GOOGLE
6-24-2020
GOOGLE
6-24-2020
GOOGLE
6-23-2020
GOOGLE
6-23-2020
GOOGLE
6-22-2020
GOOGLE
6-22-2020
GOOGLE
6-22-2020
GOOGLE
6-22-2020
GOOGLE
6-22-2020
GOOGLE
6-22-2020
GOOGLE
6-21-2020
GOOGLE
6-20-2020
GOOGLE
6-20-2020
GOOGLE
6-19-2020
GOOGLE
6-19-2020
GOOGLE
6-19-2020
Read More