How to Sell Your Car to a Dealership near Fredericksburg, VA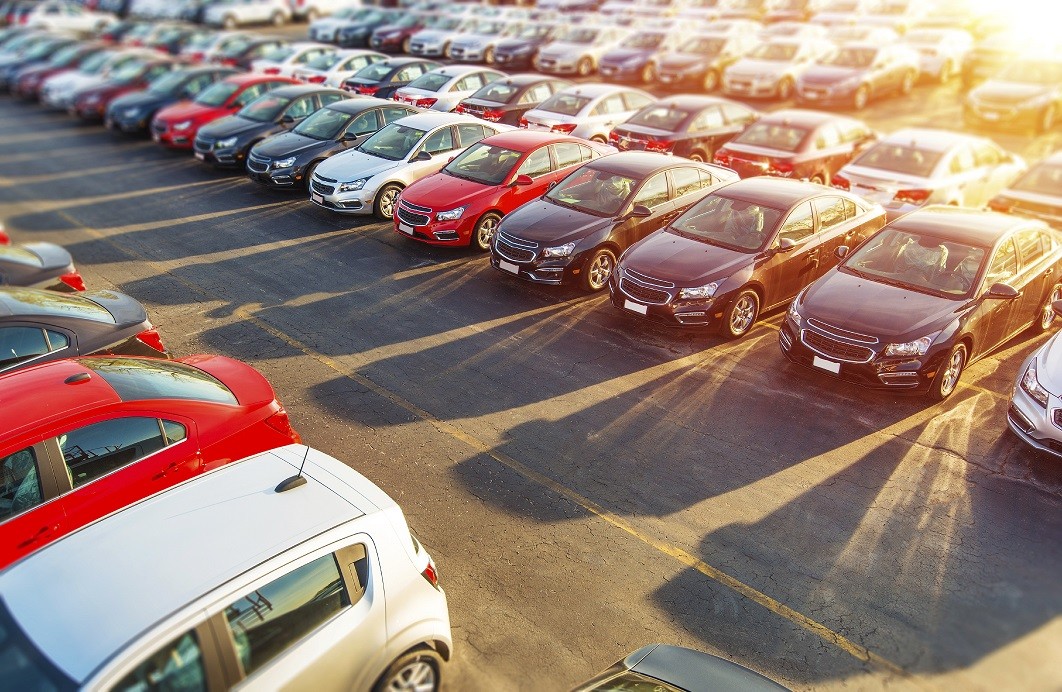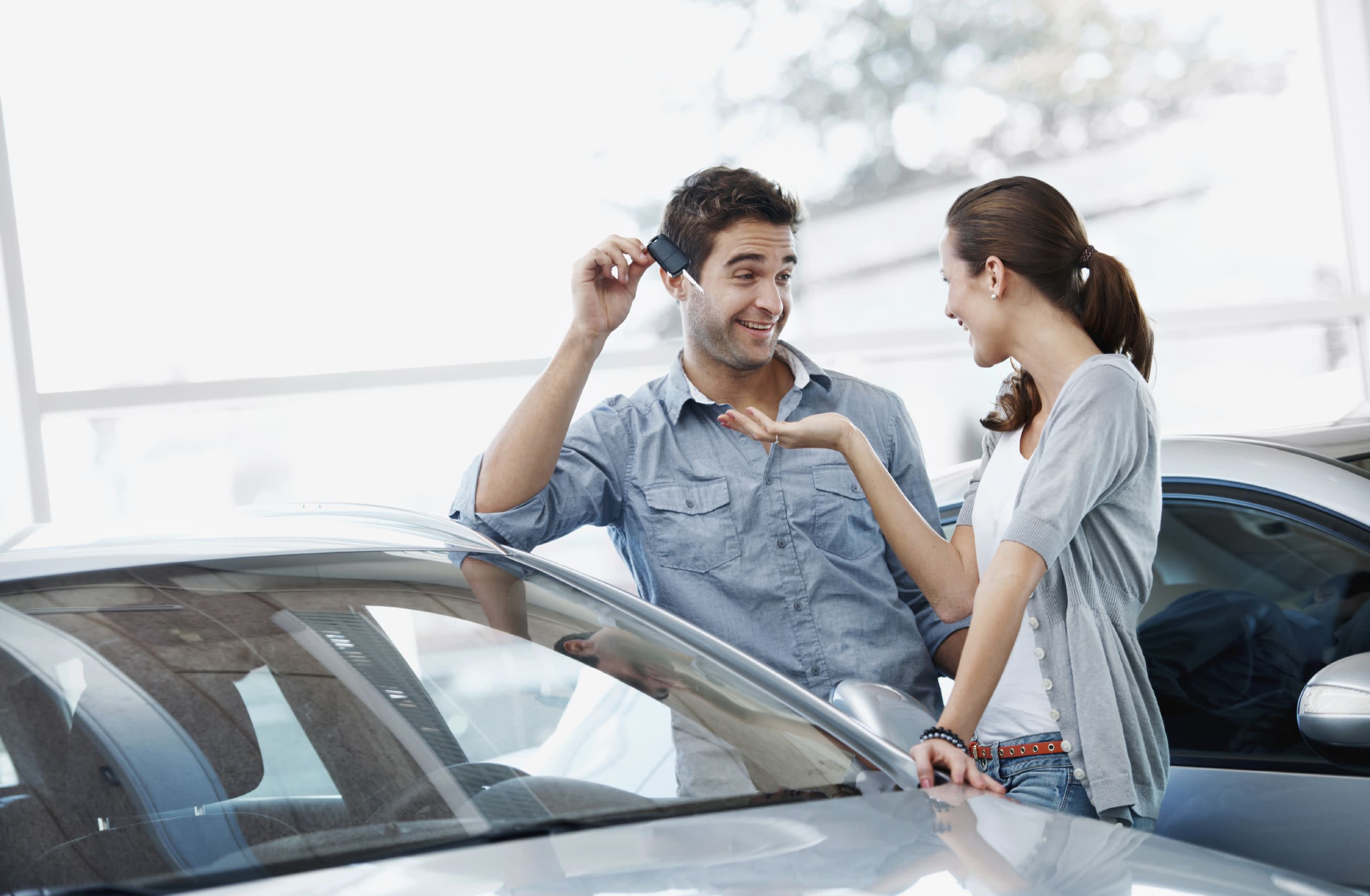 If you have a vehicle that's collecting dust in your garage that you'd like to part ways with, consider selling it to a dealership! We're here to show you how easy this process can be and how you can move on to a new vehicle that's equipped for all of your adventures as soon as today. After you've skimmed through our article, make a drive down to Pohanka Automotive Group and let us assist you with the process. We look forward to your visit!
Selling vs. Trading In
One of the first decisions you might have to make with your vehicle is whether you'd like to sell it or trade it in. If you want to trade it in, this is a great way to get rid of your ride while earing some money. Luckily for you, we make it simple with our Value Your Trade tool. All you have to do is complete a couple of steps and you'll get your value, which you can use as a down payment when you visit us. If you'd like to go straight to selling us the vehicle, we won't stop you! You can do this process right from our website as well simply by filling our Sell Us Your Vehicle form. All that we require is that you provide us with some basic vehicle and contact information and one of our friendly associates will reach out to you as soon as possible with more details!
Prepare Your Vehicle for the Sell
While it might not be necessary to get your vehicle into tip-top shape before selling, it's definitely a benefit that will up your chances for more money. You don't have to go completely out of your way and spent a huge amount of your hard-earned cash for repairs, however, small fixes always go a long way. First, you might want to replace a headlight or taillight if any happen to be not working. These are essential for your vision and to increase visibility on the road. Along with this, if your wiper blades aren't functioning like they should and merely pass the rain, snow, and debris as they wipe, consider installing a new pair. On the inside, you might do a thorough vacuum of the mats and seats as well as shampoo the upholstery. If you happen to see any tears or wears on your leather or cloth seats, consider fixing them up, so your car is ready for sell and so you get the most bang for your buck!
Visit Our Dealership
Once it's time to finally sell your vehicle, come down to one of our dealerships to get the transaction done! However, before you visit, make sure you have the important documents—the title, vehicle history report, maintenance records, and owner's manual. For a full list of what to bring with you, just simply contact us! When you're here, you can expect an expedited process. Our Finance Department will work with you through each step and give you advice on what you can do next in your car-buying process. Whether you're thinking of purchasing a new ride or just leaving with the check in your hands, you'll be walking out of our doors in no time with a smile on your face!
Now that you're aware of how to sell your car to a dealership near Fredericksburg, VA, stop into Pohanka Automotive Group! We're more than ready and willing to provide you with additional information and help you with each step when you come by. See you during our sales hours!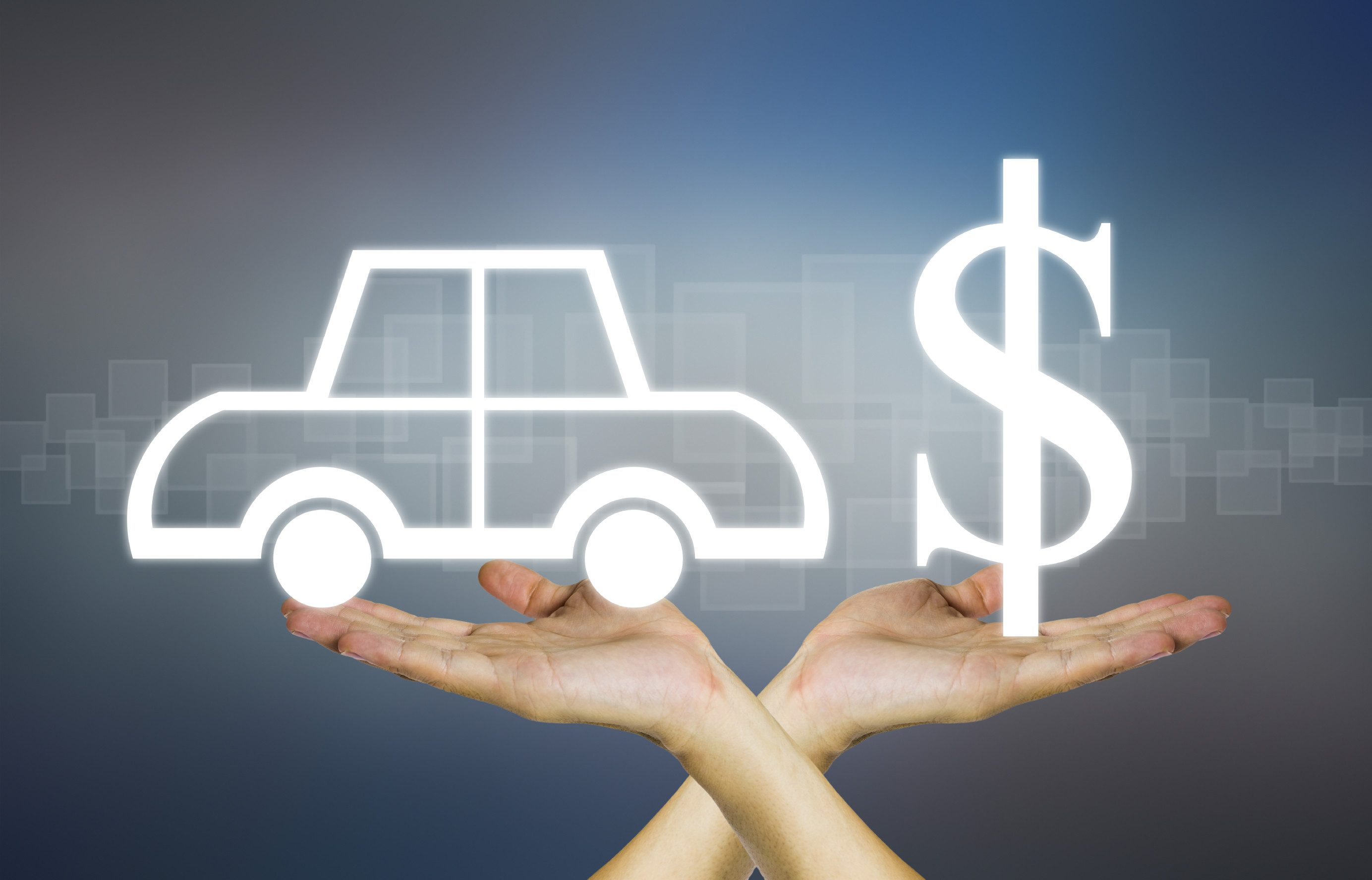 Sales Hours
| | |
| --- | --- |
| Monday | 9:00 am - 8:00 pm |
| Tuesday | 9:00 am - 8:00 pm |
| Wednesday | 9:00 am - 8:00 pm |
| Thursday | 9:00 am - 8:00 pm |
| Friday | 9:00 am - 8:00 pm |
| Saturday | 9:00 am - 6:00 pm |
| Sunday | 12:00 pm - 5:00 pm |
Testimonials
GOOGLE
7-9-2020
GOOGLE
7-9-2020
GOOGLE
7-8-2020
GOOGLE
7-8-2020
GOOGLE
7-8-2020
GOOGLE
7-5-2020
GOOGLE
7-4-2020
GOOGLE
7-4-2020
GOOGLE
7-4-2020
GOOGLE
7-2-2020
GOOGLE
7-2-2020
GOOGLE
7-2-2020
GOOGLE
7-2-2020
GOOGLE
7-1-2020
GOOGLE
7-1-2020
GOOGLE
7-1-2020
GOOGLE
6-30-2020
GOOGLE
6-30-2020
GOOGLE
6-29-2020
GOOGLE
6-29-2020
GOOGLE
6-29-2020
GOOGLE
6-29-2020
GOOGLE
6-27-2020
GOOGLE
6-26-2020
GOOGLE
6-26-2020
GOOGLE
6-25-2020
GOOGLE
6-25-2020
GOOGLE
6-24-2020
GOOGLE
6-24-2020
GOOGLE
6-24-2020
GOOGLE
6-24-2020
GOOGLE
6-24-2020
GOOGLE
6-23-2020
GOOGLE
6-23-2020
GOOGLE
6-22-2020
GOOGLE
6-22-2020
GOOGLE
6-22-2020
GOOGLE
6-22-2020
GOOGLE
6-22-2020
GOOGLE
6-22-2020
GOOGLE
6-21-2020
GOOGLE
6-20-2020
GOOGLE
6-20-2020
GOOGLE
6-19-2020
GOOGLE
6-19-2020
GOOGLE
6-19-2020
Read More