How to Sell Your Car to a Dealership near Washington, DC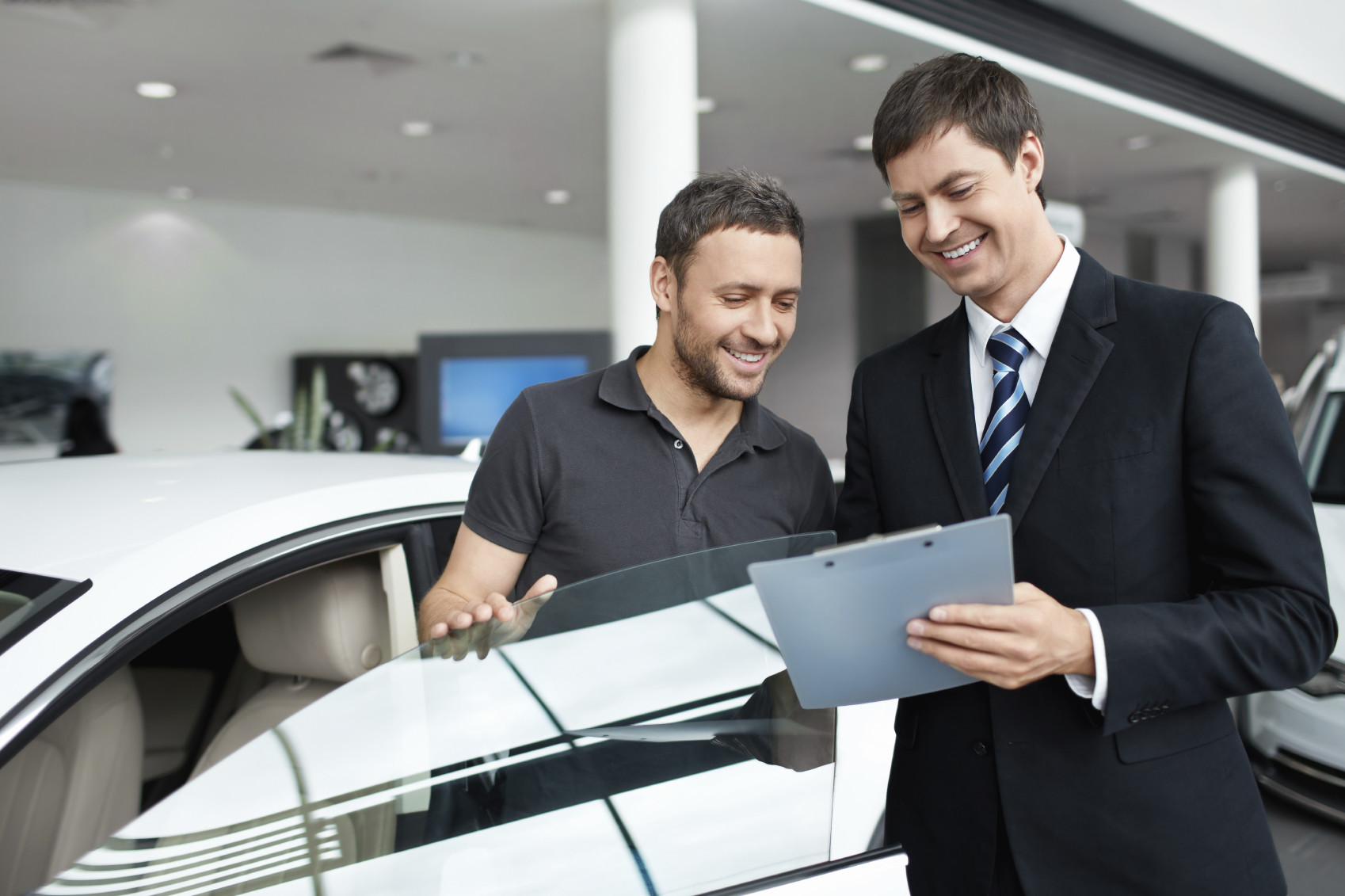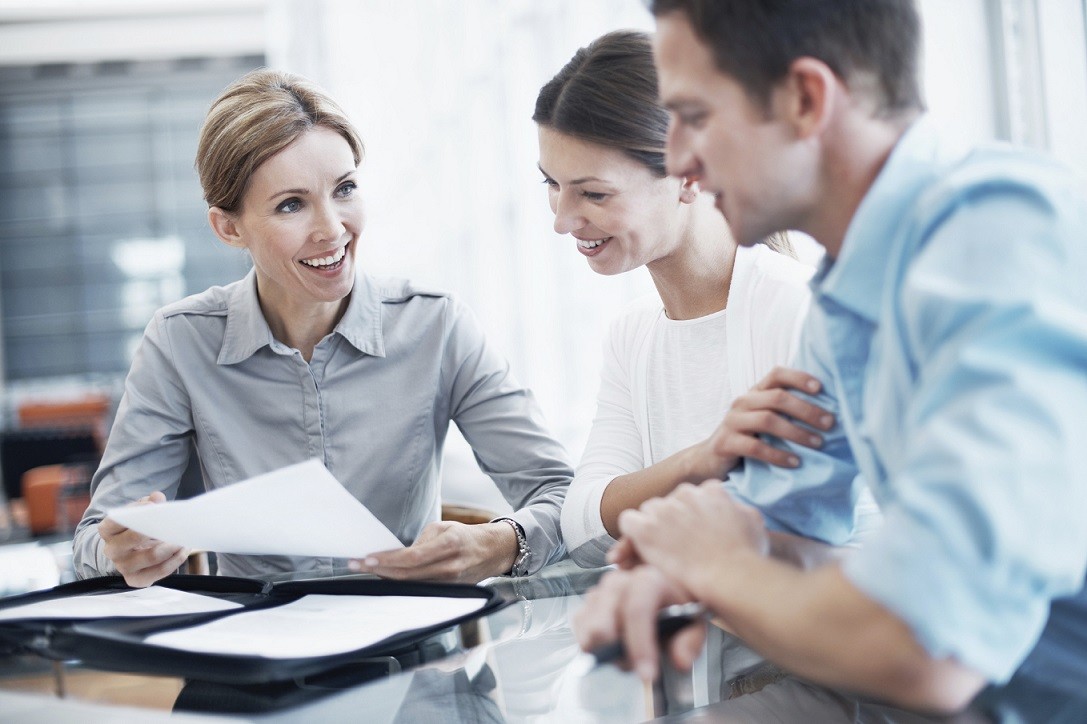 Sales Hours
| | |
| --- | --- |
| Monday | 9:00 am - 8:00 pm |
| Tuesday | 9:00 am - 8:00 pm |
| Wednesday | 9:00 am - 8:00 pm |
| Thursday | 9:00 am - 8:00 pm |
| Friday | 9:00 am - 8:00 pm |
| Saturday | 9:00 am - 6:00 pm |
| Sunday | 12:00 pm - 5:00 pm |
Testimonials
GOOGLE
7-9-2020
GOOGLE
7-9-2020
GOOGLE
7-8-2020
GOOGLE
7-8-2020
GOOGLE
7-8-2020
GOOGLE
7-5-2020
GOOGLE
7-4-2020
GOOGLE
7-4-2020
GOOGLE
7-4-2020
GOOGLE
7-2-2020
GOOGLE
7-2-2020
GOOGLE
7-2-2020
GOOGLE
7-2-2020
GOOGLE
7-1-2020
GOOGLE
7-1-2020
GOOGLE
7-1-2020
GOOGLE
6-30-2020
GOOGLE
6-30-2020
GOOGLE
6-29-2020
GOOGLE
6-29-2020
GOOGLE
6-29-2020
GOOGLE
6-29-2020
GOOGLE
6-27-2020
GOOGLE
6-26-2020
GOOGLE
6-26-2020
GOOGLE
6-25-2020
GOOGLE
6-25-2020
GOOGLE
6-24-2020
GOOGLE
6-24-2020
GOOGLE
6-24-2020
GOOGLE
6-24-2020
GOOGLE
6-24-2020
GOOGLE
6-23-2020
GOOGLE
6-23-2020
GOOGLE
6-22-2020
GOOGLE
6-22-2020
GOOGLE
6-22-2020
GOOGLE
6-22-2020
GOOGLE
6-22-2020
GOOGLE
6-22-2020
GOOGLE
6-21-2020
GOOGLE
6-20-2020
GOOGLE
6-20-2020
GOOGLE
6-19-2020
GOOGLE
6-19-2020
GOOGLE
6-19-2020
Read More
When it's time to hand over the keys to your current vehicle and upgrade to a new or new-to-you model, let Pohanka Automotive Group be of help! We make the hassle of selling a car yourself much easier by providing some useful tips that will make it a breeze to add it to a dealership's sales lot. Read more to find out how to prepare you vehicle and make the process seamless. Feel free to contact us if any questions arise—we're more than ready to assist!
Spruce Up Your Vehicle
So, you're thinking of selling your car to a dealership and want the most money for it? Well, getting it in its best shape will definitely help you achieve your goal. We're not saying to completely go out of your way and spend an endless amount of money to prepare it for sale, but there's some little steps to take when it comes to both the interior and exterior that will boost your chance of faster sell and receiving a bigger check. For starters, you'll want to make sure both the headlights and taillights are functioning properly. Then, check for any obvious paint scratches, dings, and dents that might need fixing. For the interior, completely vacuum the seats, floors, mats, to keep the vehicle looking sharp and attractive to potential buyers. Lastly, if you haven't already done so, take it for a car wash and wax to make it look shiny to improve your resale value!
Begin the Selling Process
After your car is glistening and ready to go, you'll have to decide whether you want to trade it in or simply sell it. If you're thinking of trading in, use our Value Your Trade tool to find out how much it's worth in a few steps. You'll find this convenient tool underneath both the Search New and Search Used tab, which only requires basic contact and vehicle information to receive your value. To get more of an accurate amount, you can also include photos and videos of your vehicle. The great thing about the trade-in is that you can consider using the value for a down payment to lower your monthly cost! On the other hand, if you just want to sell your vehicle, use our Sell Your Vehicle form. We'll just need the same information and you're ready to roll! Using the same steps, you'll get your worth in just seconds and then you can apply it towards the next purchase or that vacation you've been wanting to go on!
Visit Us to Complete the Sale!
When you're ready to complete the transaction, stop in and see us! Our dealership is open seven days a week for your utmost convenience, so come on down and let's get started. If you don't plan to look around for another vehicle while here, you'll receive a check and be on your way in no time. However, if you do, we'll assist you with the car-buying and use your trade-in amount toward the new vehicle. Our Finance Department and sales team is here to walk you through all of the steps and ensure you leave here with the keys and a payment plan you're completely confident in!
We love our dedicated customers here at Pohanka Automotive Group and providing them with information, such as how to sell your car to a dealership near Capitol Heights, MD, to make the process stress-free! Stop by to learn more and to decide your next steps when you have a free day!