Hybrid Sedans for Sale near Washington, DC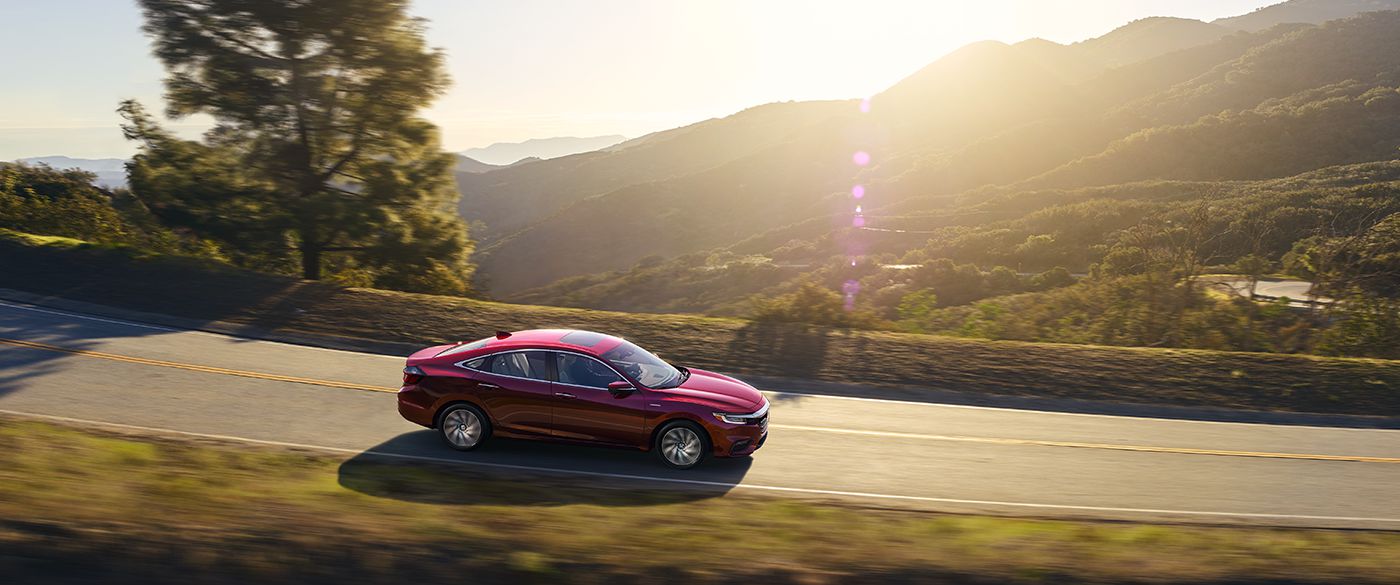 Ready to take your commute to the next level? Here at Pohanka Automotive Group we want to shine a spotlight on our hybrid sedans. Not only will get a new vehicle with the latest technology and comfort features, you'll enjoy efficiency that is ideal for long commutes or weekend road trips. If you have any questions, check out our list of locations and give us a call today!
Travel without Compromise
Modern customers don't want to choose between a stylish vehicle from their favorite brand and eco-friendly fuel efficiency. That's why we are excited that many of our locations including our Honda, Lexus, Toyota, and Mercedes-Benz dealerships feature new hybrid sedans in their showrooms. If you aren't familiar with how a hybrid vehicle operates, we would be happy to give you a quick tutorial. Some main features to note include the addition of an electric motor and hybrid battery. These work in tandem with a traditional gas engine, so you'll still be able to utilize gas station like you do now, but won't have to re-fuel as often. Many come with a hybrid battery warranty for peace of mind and their own maintenance plans for optimal performance.
Hybrid Car Options
Start picturing yourself cruising downtown in a sedan like the Toyota Corolla Hybrid or the Honda Insight. We make it easy to do research online with our comprehensive Inventory Search tool. Find out more about all of the hybrid sedans throughout our locations and even compare a few side-by-side to find the one that best suits your needs. Other popular options to consider include the Honda Accord Hybrid, Toyota Avalon Hybrid, and the Lexus ES 300h. In the case of many of these vehicles you'll actually get the same exterior design and many of the same interior features as their popular traditional-gas engine counterparts.
Pohanka Finance Options
We know that a new vehicle is an investment, which is why all of our locations offer a wide range of competitive finance options. Our connections to local lenders help you take advantage of affordable monthly payments for the hybrid sedan you love. Don't forget to ask us about leasing, which is great if you're looking to test the waters with a hybrid vehicle and only want a short-term commitment. You'll always enjoy a no-pressure sales environment and the expertise of our knowledgeable team.
With over 100 years of automotive experience, Pohanka Automotive Group is the place to go for sales and service. The Pohanka Difference awaits you with our hybrid sedans for sale near Washington, DC!
Sales Hours
703.592.4979
| | |
| --- | --- |
| Monday | 9:00 am - 9:00 pm |
| Tuesday | 9:00 am - 9:00 pm |
| Wednesday | 9:00 am - 9:00 pm |
| Thursday | 9:00 am - 9:00 pm |
| Friday | 9:00 am - 9:00 pm |
| Saturday | 9:00 am - 6:00 pm |
| Sunday | 11:00 am - 4:00 pm |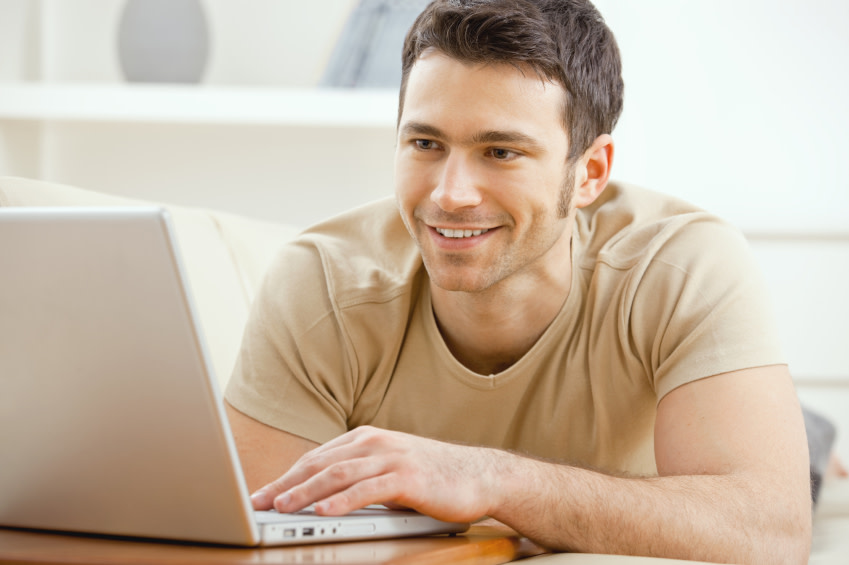 Testimonials
GOOGLE
7-9-2020
GOOGLE
7-9-2020
GOOGLE
7-8-2020
GOOGLE
7-8-2020
GOOGLE
7-8-2020
GOOGLE
7-5-2020
GOOGLE
7-4-2020
GOOGLE
7-4-2020
GOOGLE
7-4-2020
GOOGLE
7-2-2020
GOOGLE
7-2-2020
GOOGLE
7-2-2020
GOOGLE
7-2-2020
GOOGLE
7-1-2020
GOOGLE
7-1-2020
GOOGLE
7-1-2020
GOOGLE
6-30-2020
GOOGLE
6-30-2020
GOOGLE
6-29-2020
GOOGLE
6-29-2020
GOOGLE
6-29-2020
GOOGLE
6-29-2020
GOOGLE
6-27-2020
GOOGLE
6-26-2020
GOOGLE
6-26-2020
GOOGLE
6-25-2020
GOOGLE
6-25-2020
GOOGLE
6-24-2020
GOOGLE
6-24-2020
GOOGLE
6-24-2020
GOOGLE
6-24-2020
GOOGLE
6-24-2020
GOOGLE
6-23-2020
GOOGLE
6-23-2020
GOOGLE
6-22-2020
GOOGLE
6-22-2020
GOOGLE
6-22-2020
GOOGLE
6-22-2020
GOOGLE
6-22-2020
GOOGLE
6-22-2020
GOOGLE
6-21-2020
GOOGLE
6-20-2020
GOOGLE
6-20-2020
GOOGLE
6-19-2020
GOOGLE
6-19-2020
GOOGLE
6-19-2020
Read More