Hyundai Dealer in Fredericksburg, VA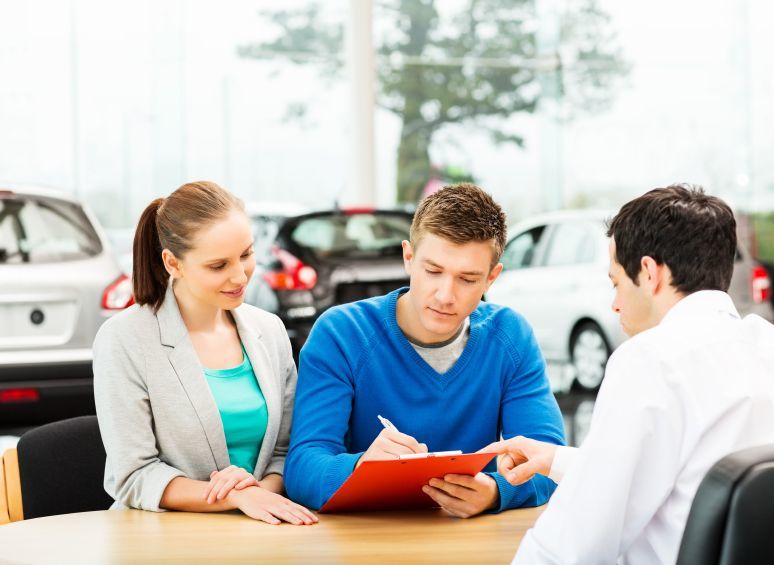 If you are in the market for a vehicle that offers head-turning style and modern features, come to Pohanka Automotive Group's Hyundai dealer in Fredericksburg, VA. You'll be treated to top-notch customer service, a wide range of amenities, and incredible selection. Plus, with our no-appointment-necessary policy, you'll can stop in and see us anytime!
Whether it's a new or used vehicle, figuring out how to pay for it can be a stressful process. Luckily, we have a Finance Department who are ready to walk you through every step. They'll help you figure out a budget, find the best payment plan, and contact local banks and lenders on your behalf. Get pre-qualified in three simple steps by using our secure online form. You can also fill out the Finance Application to save time when you sit down with one of our finance associates. We also have a handy Payment Calculator here on our site so you can get started crunching some numbers from the comfort of your own home.
As your trustworthy Hyundai dealer in Fredericksburg, VA, Pohanka Hyundai is dedicated to making it right the first time for our customers, so they feel comfortable coming back to us again and again. We are also committed to causes in the community, which is why we donate to numerous local schools and charitable organizations. With nearly 100 years in the automotive business, the Pohanka family of dealerships has grown to become a prominent part of the Northern Virginia, Maryland, and Washington DC area. We invite you to come and experience the Pohanka difference as soon as today!
In addition to new and used Hyundai models, we also have a Service and Parts Department onsite to handle all kinds of maintenance needs. Drive with confidence and keep up with regularly scheduled oil changes, tire rotations, and air filter replacements – we have appointment times six days a week to make it even easier. We can also handle more serious projects such battery replacements and engine repair. Check our ongoing coupons and special offers to keep a little extra cash in your pocket. We offer a free car wash with each and every service, so you'll drive home in a vehicle that looks and performs like new.
Now is the time to check out your local Hyundai dealer in Fredericksburg, VA! The Pohanka Automotive Group welcomes you and your family to see how enjoyable to car-buying process can truly be. Browse through our website for contact information and more details about all of our wonderful locations.
Testimonials
GOOGLE
7-9-2020
GOOGLE
7-9-2020
GOOGLE
7-8-2020
GOOGLE
7-8-2020
GOOGLE
7-8-2020
GOOGLE
7-5-2020
GOOGLE
7-4-2020
GOOGLE
7-4-2020
GOOGLE
7-4-2020
GOOGLE
7-2-2020
GOOGLE
7-2-2020
GOOGLE
7-2-2020
GOOGLE
7-2-2020
GOOGLE
7-1-2020
GOOGLE
7-1-2020
GOOGLE
7-1-2020
GOOGLE
6-30-2020
GOOGLE
6-30-2020
GOOGLE
6-29-2020
GOOGLE
6-29-2020
GOOGLE
6-29-2020
GOOGLE
6-29-2020
GOOGLE
6-27-2020
GOOGLE
6-26-2020
GOOGLE
6-26-2020
GOOGLE
6-25-2020
GOOGLE
6-25-2020
GOOGLE
6-24-2020
GOOGLE
6-24-2020
GOOGLE
6-24-2020
GOOGLE
6-24-2020
GOOGLE
6-24-2020
GOOGLE
6-23-2020
GOOGLE
6-23-2020
GOOGLE
6-22-2020
GOOGLE
6-22-2020
GOOGLE
6-22-2020
GOOGLE
6-22-2020
GOOGLE
6-22-2020
GOOGLE
6-22-2020
GOOGLE
6-21-2020
GOOGLE
6-20-2020
GOOGLE
6-20-2020
GOOGLE
6-19-2020
GOOGLE
6-19-2020
GOOGLE
6-19-2020
Read More