Hyundai Dealer near Clinton, MD
If you are looking for a Hyundai dealer you can trust, end your search with Pohanka Automotive Group. From new and used vehicle sales, to service and parts, you'll find exactly what you need. We even have three different Hyundai locations, so there is bound to be one near you!
For those who want to do some vehicle research from the comfort of their own home, our comprehensive website is ready to serve. You'll be able to browse our wonderful selection of new and used models without ever leaving the house, just click on either Search New or Search Used at the top of screen. If you know what you want, such as a 2017 Hyundai Elantra, go ahead and select the boxes to filter your selection. Or, if you simply desire to check out all the pre-owned Hyundai models available today, keep your search broad. Click on the individual model to be brought its profile page, which highlights included features, estimated mileage, any awards the vehicle has, and much more. You can even send the information to your smartphone for quick reference later on.
Now it's time to take the next step and venture outside! Luckily, you won't have to go far, since there are three different Pohanka Hyundai dealerships in the area. Find the one that's most convenient and head over. We never require an appointment to meet with our staff, so feel free to introduce yourself the next time you are in the neighborhood. We would love to set you up with a test drive of the model that piques your interest and let you know about out competitive incentives.
Regardless of your credit history or budget needs, our Finance Department is here to help. We'll use our connection to local banks and lenders to craft a payment plan that you feel comfortable with, so you don't get stuck drowning in debt a few months down the road. We also offer leasing agreements, which may be just the option you need. You can save time now by filling our secure Finance Application, as well as the Value Trade-in form, in case you are considering the value of your current vehicle. You'll soon be driving home in the Hyundai model of your dreams!
We want to be your trusted source for a Hyundai dealer near Clinton, MD! With nearly 100 years of experience, Pohanka Automotive Group loves meeting new customers and re-connected with returning ones. Come and explore all the possibilities today!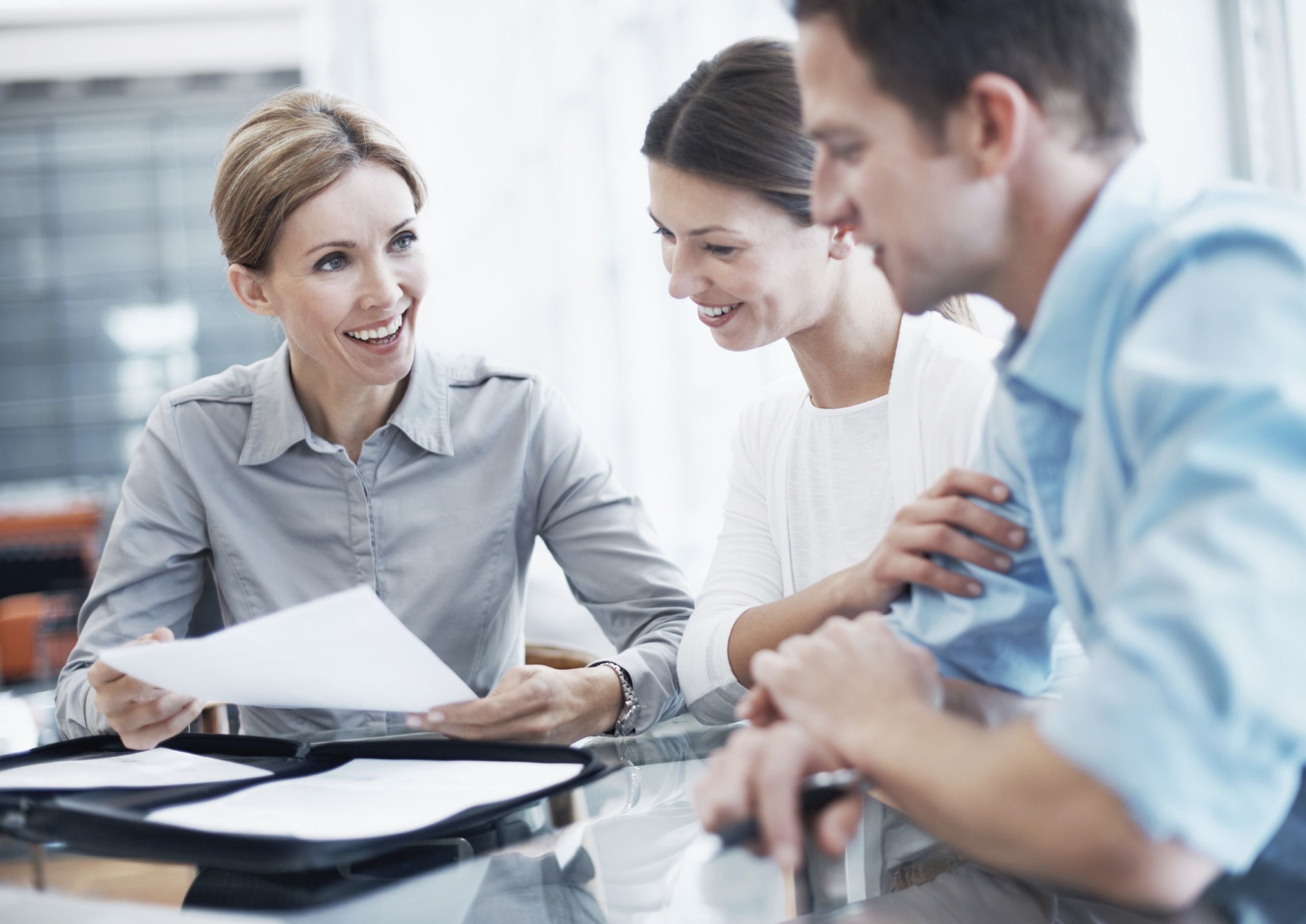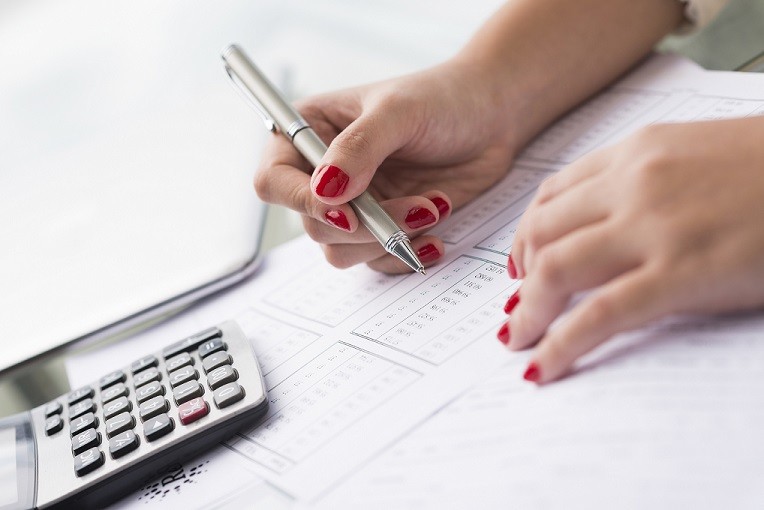 Testimonials
GOOGLE
7-9-2020
GOOGLE
7-9-2020
GOOGLE
7-8-2020
GOOGLE
7-8-2020
GOOGLE
7-8-2020
GOOGLE
7-5-2020
GOOGLE
7-4-2020
GOOGLE
7-4-2020
GOOGLE
7-4-2020
GOOGLE
7-2-2020
GOOGLE
7-2-2020
GOOGLE
7-2-2020
GOOGLE
7-2-2020
GOOGLE
7-1-2020
GOOGLE
7-1-2020
GOOGLE
7-1-2020
GOOGLE
6-30-2020
GOOGLE
6-30-2020
GOOGLE
6-29-2020
GOOGLE
6-29-2020
GOOGLE
6-29-2020
GOOGLE
6-29-2020
GOOGLE
6-27-2020
GOOGLE
6-26-2020
GOOGLE
6-26-2020
GOOGLE
6-25-2020
GOOGLE
6-25-2020
GOOGLE
6-24-2020
GOOGLE
6-24-2020
GOOGLE
6-24-2020
GOOGLE
6-24-2020
GOOGLE
6-24-2020
GOOGLE
6-23-2020
GOOGLE
6-23-2020
GOOGLE
6-22-2020
GOOGLE
6-22-2020
GOOGLE
6-22-2020
GOOGLE
6-22-2020
GOOGLE
6-22-2020
GOOGLE
6-22-2020
GOOGLE
6-21-2020
GOOGLE
6-20-2020
GOOGLE
6-20-2020
GOOGLE
6-19-2020
GOOGLE
6-19-2020
GOOGLE
6-19-2020
Read More