Hyundai Dealer near College Park, MD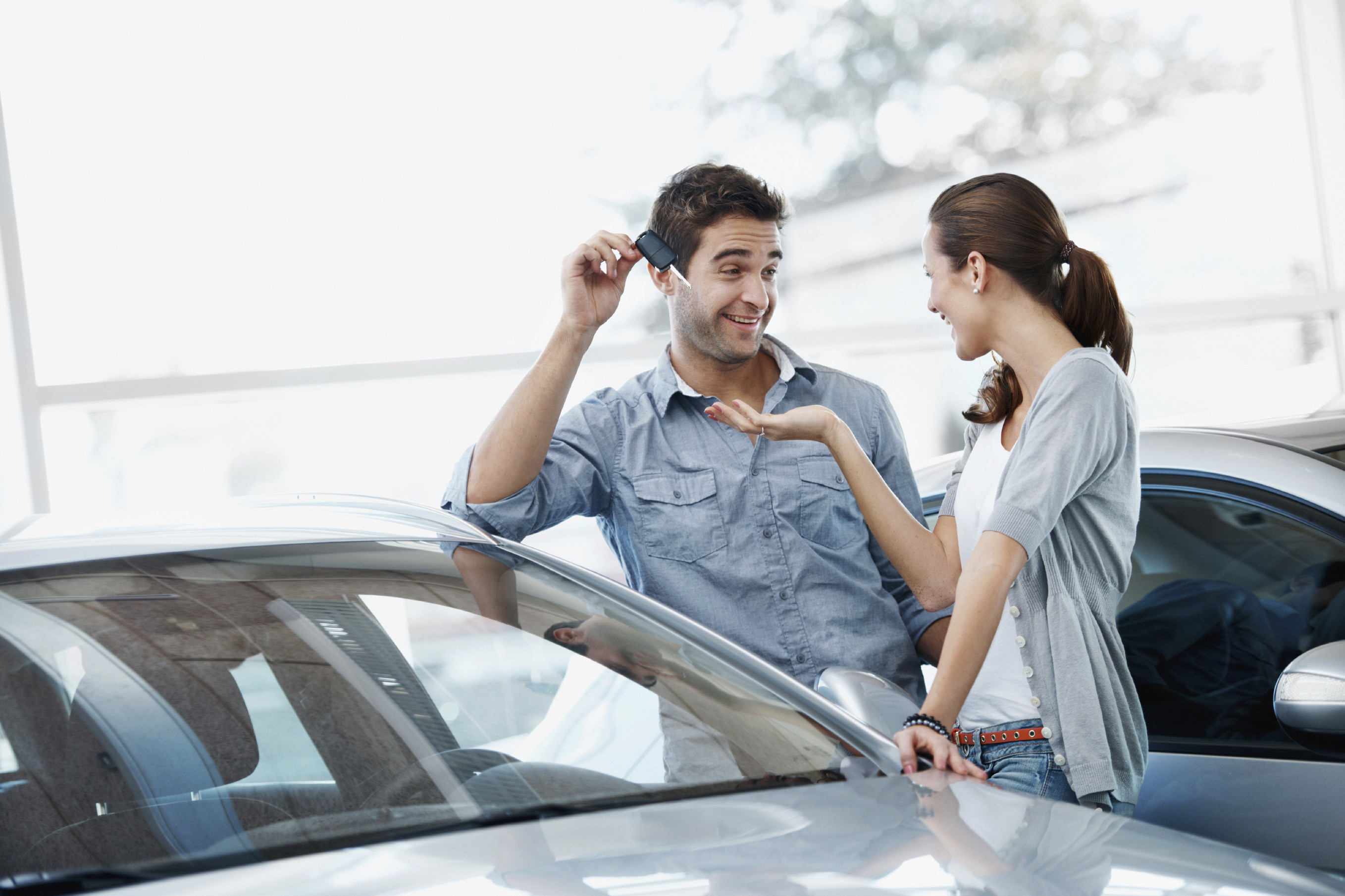 When you're looking for a new or pre-owned Hyundai model that has a reliable background, you can find your perfect match at Pohanka Automotive Group. We have two Hyundai dealerships in the College Park, MD, area, but you are free to browse our massive inventory right from this website. After you've found one that piques your interest, you can head on over to the dealership where it's located and get behind the wheel for a test drive. Get started today, so you can stop by soon!
Take a moment to browse through our online inventory, which is a full collection of all of our 17 dealership locations around the region. Using the filters on the left side of your screen, you can determine the drivetrain, engine, fuel type, and economy, as well as a number of other specific features, to customize your requirements for your next ride. Narrow your search to find a more limited selection available to you from which you can choose an ideal Hyundai vehicle that matches everything you need for your daily commutes. Click on the title of the one that grabs your attention and take a look at its exterior and interior photos. You can also browse its specs, green score, crash test ratings, and awards.
You can schedule a test drive in the Hyundai model of your dreams and then head in to our handy Finance Department here at the dealership. Whether you're ready to pay off the vehicle in full upon your arrival, or you want to take advantage of our various financing or leasing options, we are here to help. We staff knowledgeable, patient, and friendly sales representatives that are happy to set aside time to go over your options with you. If you need to apply for a loan, we can get you connected to one of our dependable lender institutions to help you get started. We are also skilled in crafting ideal leasing agreements for your budget and lifestyle.
When you need to come back for routine maintenance, the technicians in our Service Department will welcome you with reliability, efficiency, and hassle-free pricing. You can count on us to provide you with quality service whenever you need it, from tire rotations and oil changes, to essential, under-the-hood repairs. We typically offer various specials and deals that you can indulge in to save some cash on your maintenance. You can always bundle a few services into one visit, so you don't have to keep coming back more often than necessary.
Thanks to our commitment to solid customer service, you can count on your local Hyundai dealer near College Park, MD, Pohanka Automotive Group. We like to make every car-buying experience hassle-free and convenient, so you can slide behind the wheel of your new or new-to-you Hyundai with the confidence of someone who didn't have to spend hours at the dealership. When you come back for regular maintenance or a repair, we'll extend the same courtesy. Visit our dealership as soon as today!
Testimonials
GOOGLE
7-4-2020
GOOGLE
7-2-2020
GOOGLE
7-2-2020
GOOGLE
7-2-2020
GOOGLE
7-2-2020
GOOGLE
7-1-2020
GOOGLE
7-1-2020
GOOGLE
7-1-2020
GOOGLE
6-30-2020
GOOGLE
6-30-2020
GOOGLE
6-29-2020
GOOGLE
6-29-2020
GOOGLE
6-29-2020
GOOGLE
6-29-2020
GOOGLE
6-27-2020
GOOGLE
6-26-2020
GOOGLE
6-26-2020
GOOGLE
6-25-2020
GOOGLE
6-25-2020
GOOGLE
6-24-2020
GOOGLE
6-24-2020
GOOGLE
6-24-2020
GOOGLE
6-24-2020
GOOGLE
6-24-2020
GOOGLE
6-23-2020
GOOGLE
6-23-2020
GOOGLE
6-22-2020
GOOGLE
6-22-2020
GOOGLE
6-22-2020
GOOGLE
6-22-2020
GOOGLE
6-22-2020
GOOGLE
6-22-2020
GOOGLE
6-21-2020
GOOGLE
6-20-2020
GOOGLE
6-20-2020
GOOGLE
6-19-2020
GOOGLE
6-19-2020
GOOGLE
6-19-2020
GOOGLE
6-19-2020
GOOGLE
6-19-2020
GOOGLE
6-19-2020
GOOGLE
6-18-2020
GOOGLE
6-18-2020
GOOGLE
6-18-2020
GOOGLE
6-18-2020
Read More