Hyundai Dealer near Washington, DC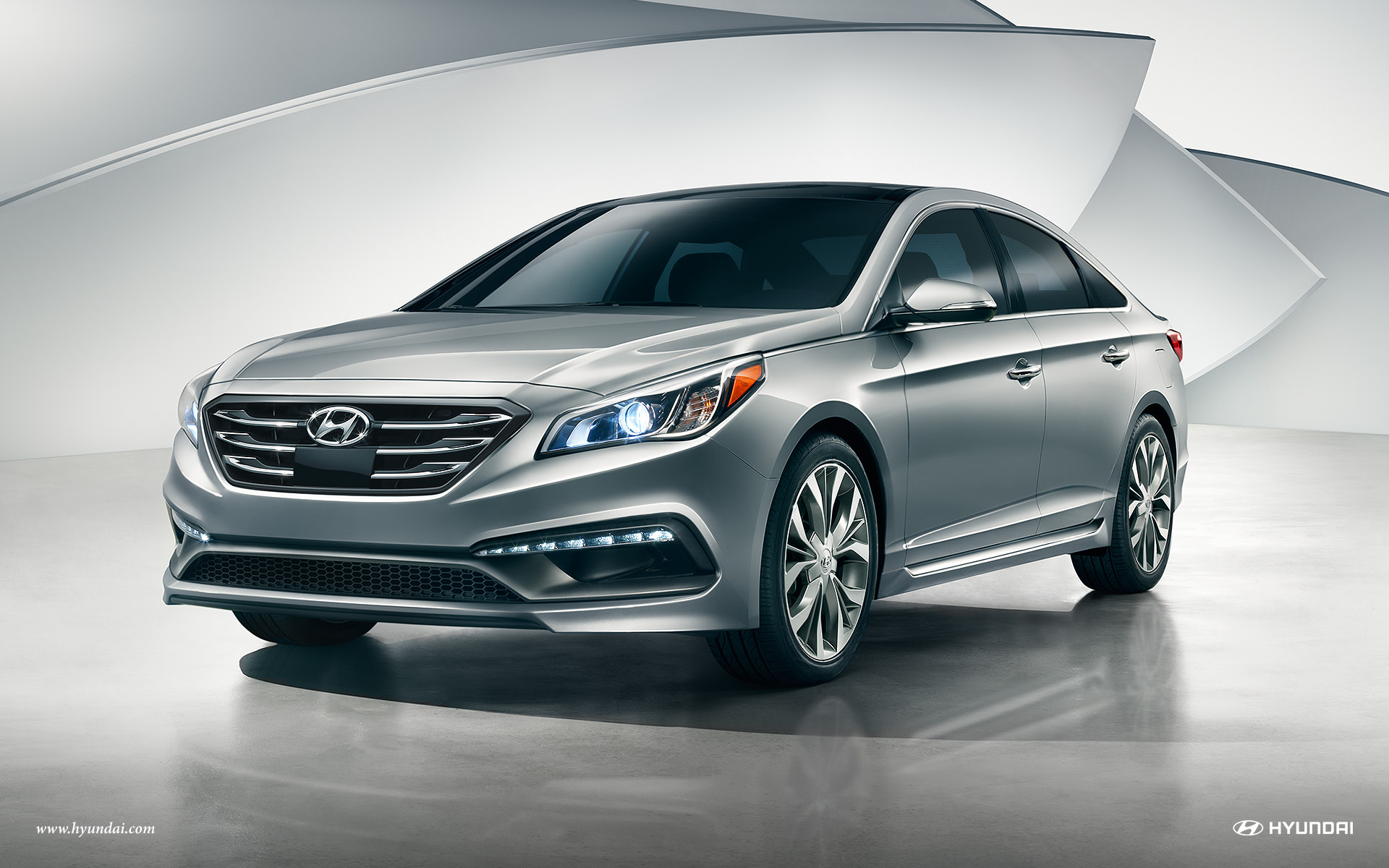 If you're ready to get behind the wheel of a new or used Hyundai vehicle, Pohanka Automotive Group is here to help with our Hyundai dealerships! Serving the Virginia, Maryland, and Washington DC area since 1919, we have a dedication to customer service and experience that you'll be hard-pressed to find anywhere else. Stop by and introduce yourself to learn more!
With models ranging from compact sedans and hybrid hatchbacks like the Elantra and the Ioniq Hybrid, to midsize and full-size SUVS, such as the Tuscon and the Santa Fe, you are sure to find the perfect vehicle for your needs and your lifestyle. If you want to get a better idea of what each model has to offer, head over to 'Search New' here on our website. You'll be able to see a quick summary of each option's key features, and compare models side-by-side. If you decide you want to narrow your search, simply use the filters to select the model, body style, included features, and more. You can do the same with our pre-owned Hyundai inventory if you are looking to follow a tighter budget or just not interested in a brand new vehicle.
What else can our Hyundai dealerships do for you? Finding a Service Department you can trust is often a struggle, but you'll have peace of mind with our certified technicians and genuine Parts Department. Whether you need a serious repair or just a minor tune-up, we've got you covered with service hours six or seven days a week and no appointment necessary! Simply drive in and let us know what needs to be done. We even have a 24-hour key drop box in case you should want to leave your vehicle with us while we are closed. Take advantage of the time when your Hyundai is being worked on to relax in our state-of-the-art waiting rooms. If you visit our Capitol Heights location, use our free shuttle service Monday through Friday to run errands downtown.
We also have a Finance Department that is ready to walk you through every step of the process, including the differences between leasing and financing, ways to improve your credit score, what to do if you have no credit score, and more. Stop by and request a one-on-one meeting with our financial experts to get the answers to your questions and start creating a payment plan that is uniquely suited to your lifestyle!
Put our word to the test! Once you find a Hyundai dealer near Washington, DC, from Pohanka Automotive Group, you'll be amazed at how easy purchasing and maintaining a vehicle can be.
Testimonials
GOOGLE
7-4-2020
GOOGLE
7-2-2020
GOOGLE
7-2-2020
GOOGLE
7-2-2020
GOOGLE
7-2-2020
GOOGLE
7-1-2020
GOOGLE
7-1-2020
GOOGLE
7-1-2020
GOOGLE
6-30-2020
GOOGLE
6-30-2020
GOOGLE
6-29-2020
GOOGLE
6-29-2020
GOOGLE
6-29-2020
GOOGLE
6-29-2020
GOOGLE
6-27-2020
GOOGLE
6-26-2020
GOOGLE
6-26-2020
GOOGLE
6-25-2020
GOOGLE
6-25-2020
GOOGLE
6-24-2020
GOOGLE
6-24-2020
GOOGLE
6-24-2020
GOOGLE
6-24-2020
GOOGLE
6-24-2020
GOOGLE
6-23-2020
GOOGLE
6-23-2020
GOOGLE
6-22-2020
GOOGLE
6-22-2020
GOOGLE
6-22-2020
GOOGLE
6-22-2020
GOOGLE
6-22-2020
GOOGLE
6-22-2020
GOOGLE
6-21-2020
GOOGLE
6-20-2020
GOOGLE
6-20-2020
GOOGLE
6-19-2020
GOOGLE
6-19-2020
GOOGLE
6-19-2020
GOOGLE
6-19-2020
GOOGLE
6-19-2020
GOOGLE
6-19-2020
GOOGLE
6-18-2020
GOOGLE
6-18-2020
GOOGLE
6-18-2020
GOOGLE
6-18-2020
Read More