Hyundai Safety Features

You want your family to feel and be protected on every single commute that you make. That's a top priority for you, and it makes sense. But everywhere you look, manufacturers are falling short in providing a standard suite of safety features across their entire lineup of vehicles. If that's been your story so far, you can stop the search once and for all when you purchase or lease a Hyundai model from your nearest Pohanka Automotive Group dealership!
We feature advanced vehicles with intensive systems like Automatic Emergency Braking1, which senses when a car ahead of you is unexpectedly slowing down and can bring you to an immediate halt, if necessary. If you spend a lot of time in rush-hour traffic, you know that Lane Departure Warning2 will certainly come in handy, since your Hyundai will sense if you are ever drifting across highway lines and make minor corrections to your path. Whenever you're riding along a winding road, be it gravel or loose dirt, your Hyundai will keep a steady grip on every road thanks to its Electronic Stability Control, which is partnered with a Traction Control System for ultimate durability. And what do all of these features have in common other than their intense commitment to safety? They are integrated as standard features across the entire board of Hyundai's vehicles.
One of Hyundai's most popular models is the Sonata, and for good reason. This sedan is comprised of sheer beauty, surprising intensity, and protection stemming from its suite of available safety features. The leading powerhouse in current model year iterations is Blind Spot Detection3 with Rear Cross-traffic Alert4 and Lane Change Assist5, which serves as a collection of some of the most intuitive systems available. Your Hyundai can sense when another vehicle sneaks up beside you and warn you before you make a lane change that results in a collision. The vehicle also detects when a rear collision is imminent when you're backing out of a parking space. Safety for others is also important, since it can often involve you too, so the Hyundai Sonata is equipped with Automatic High Beam Assist, which turns off your brights whenever a vehicle is approaching from the other side of the road. You can certainly find these features on other Hyundai models, as well.
Make sure to hurry on over to the Pohanka closest to you whenever it suits you best to test drive any one of our lineup of Hyundai models. We are happy to assist in your car-related needs, and can even break down each and every one of these Hyundai safety features, and so many more, when you meet with a member of our sales staff. Visit us any day of the week for excellent deals on these secure and dependable vehicles!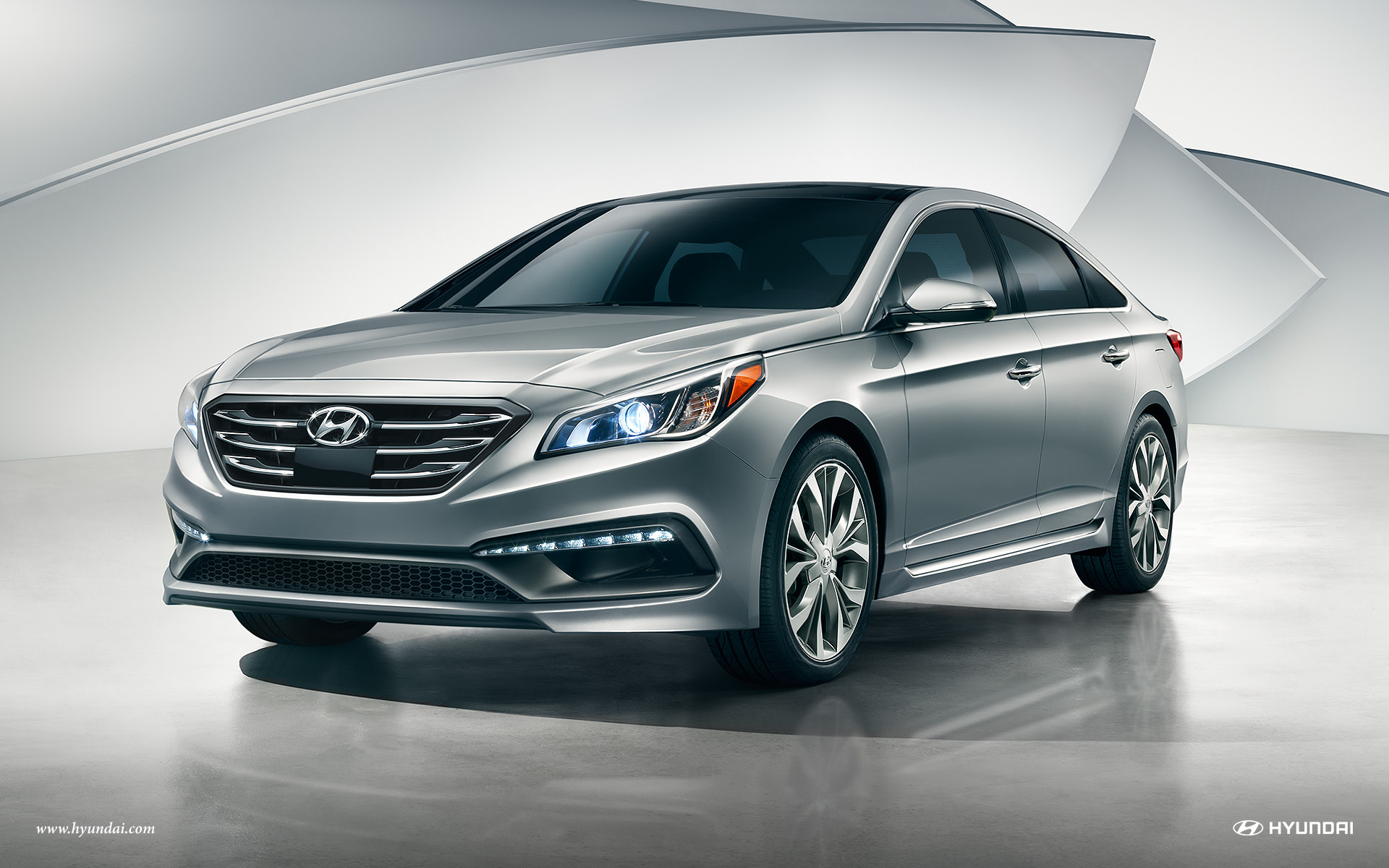 Testimonials
GOOGLE
7-4-2020
GOOGLE
7-2-2020
GOOGLE
7-2-2020
GOOGLE
7-2-2020
GOOGLE
7-2-2020
GOOGLE
7-1-2020
GOOGLE
7-1-2020
GOOGLE
7-1-2020
GOOGLE
6-30-2020
GOOGLE
6-30-2020
GOOGLE
6-29-2020
GOOGLE
6-29-2020
GOOGLE
6-29-2020
GOOGLE
6-29-2020
GOOGLE
6-27-2020
GOOGLE
6-26-2020
GOOGLE
6-26-2020
GOOGLE
6-25-2020
GOOGLE
6-25-2020
GOOGLE
6-24-2020
GOOGLE
6-24-2020
GOOGLE
6-24-2020
GOOGLE
6-24-2020
GOOGLE
6-24-2020
GOOGLE
6-23-2020
GOOGLE
6-23-2020
GOOGLE
6-22-2020
GOOGLE
6-22-2020
GOOGLE
6-22-2020
GOOGLE
6-22-2020
GOOGLE
6-22-2020
GOOGLE
6-22-2020
GOOGLE
6-21-2020
GOOGLE
6-20-2020
GOOGLE
6-20-2020
GOOGLE
6-19-2020
GOOGLE
6-19-2020
GOOGLE
6-19-2020
GOOGLE
6-19-2020
GOOGLE
6-19-2020
GOOGLE
6-19-2020
GOOGLE
6-18-2020
GOOGLE
6-18-2020
GOOGLE
6-18-2020
GOOGLE
6-18-2020
Read More
1 Automatic Emergency Braking (AEB) with Pedestrian Detection detects pedestrians, but not in all conditions. The system initiates full braking at speeds between 5-28 mph when a pedestrian is standing, or from 5-43 mph when a pedestrian is moving. AEB is not a substitute for safe driving. See Owner's Manual for details and limitations.
Listed below are the conditions referenced in the owner's manual where the system may not detect a pedestrian:
• The pedestrian is not fully captured by the camera sensor, or the pedestrian does not walk in the upright position.
• The pedestrian moves very fast.
• The pedestrian abruptly appears in front.
• The pedestrian wears clothes in the color similar to the background.
• The outside is too bright or too dark.
• The vehicle drives at night or in the darkness.
• There is an item similar to a person's body structure.
• The pedestrian is small.
• The pedestrian has impaired mobility.
• It is difficult to distinguish the pedestrian from the surroundings.
• The sensor recognition is limited.
• There is a group of pedestrians.
2 Lane Departure Warning will not work under all circumstances. It functions when it is able to detect painted lane markings. It cannot function if the lane markings cannot be seen clearly if the lines are faded, or during dusk without headlights on, with snow, rain, sleet, dust, leaves or standing water on road, sudden changes in brightness such as shadows, tunnel exits/entrances, low sunlight angle causing reflections, multiple lane markings or criss-crossed lines, tar crack sealer and cracked or broken road surfaces. It also may not function on very rough roads, when walls, curbs or concrete barriers are close by, or if following another car too closely. Since it "sees" the lane markings using a camera in the upper windshield area, it is imperative this area be clear and free of blockage such as stickers, dirt, snow, tinting material, markings and labels. Avoid putting objects on the dashboard that may reflect light or images onto the system camera area.
3 Blind Spot Detection assists the driver by warning of other cars in the blind spot region. It senses the rear side territory of the vehicle when it is traveling over 20 mph.
4 The Rear Cross-traffic Alert system is designed to notify drivers of approaching cross-traffic behind the vehicle. When a vehicle is detected, it provides an audible warning and visual display warning. Rear Cross-traffic Alert is a supplemental system and the driver must still exercise extreme caution when backing up. Drivers must always turn and view oncoming traffic before backing up.
5 Lane Change Assist provides an audible and visual alert if the turn signal is activated and another vehicle in the blind spot is sensed. The turn signals must be activated for the Lane Change Assist to function. There are limitations to the function, range, detection and clarity of the system. It will not detect all vehicles or objects in the blind spot. Its operation depends on the size, distance, angle and relative speed difference between your car and other cars. Blind Spot Detection and Lane Change Assist may not operate if sensors are obscured in any way. Do not rely exclusively on Blind Spot Detection. Blind Spot Detection is a supplemental system and the driver must still be attentive and exercise caution when driving with it. It is important to always signal, look over your shoulder and through your mirrors before changing lanes. It is the driver's responsibility to be aware of the surroundings and ensure it is clear before changing lanes or directions. Blind Spot Detection is only meant to assist the driver in these responsibilities. The Lane Departure Warning with Lane Change Assist is designed to notify the driver if the vehicle is leaving the lane of travel by audible and flashing a display signal.