Hyundai Tire Center in Fredericksburg, VA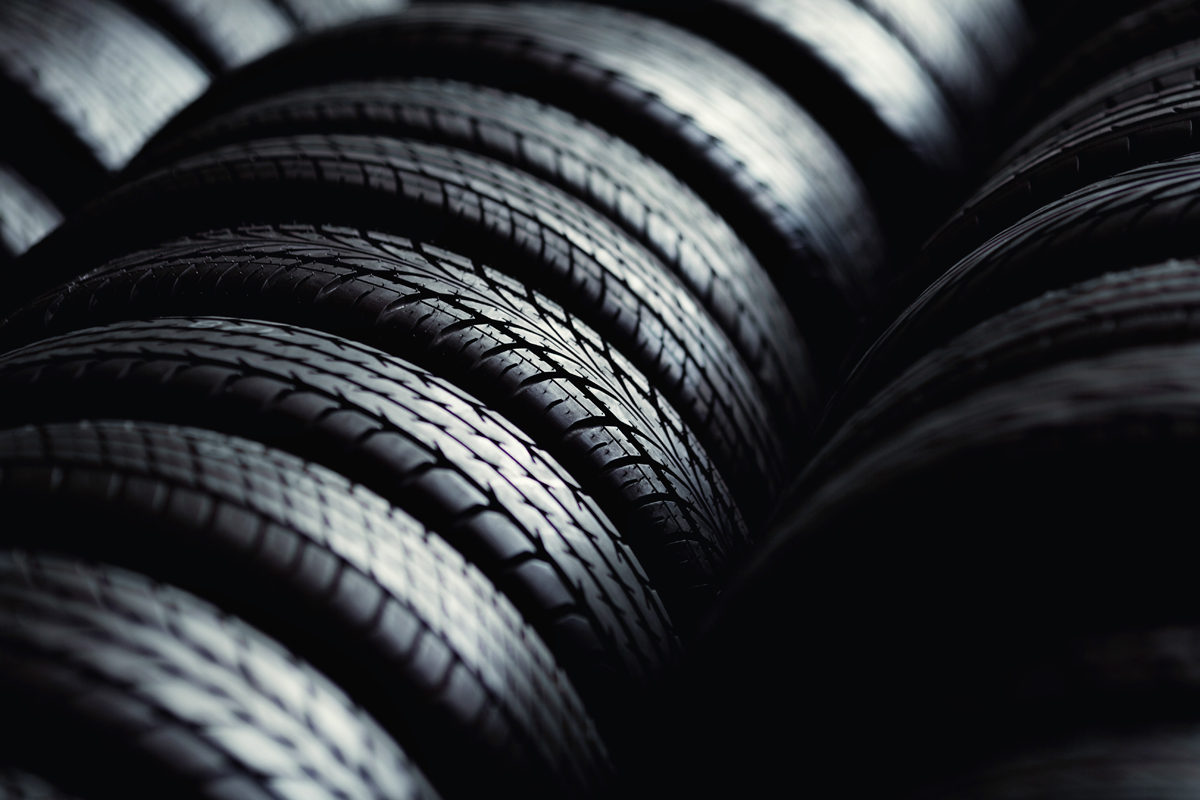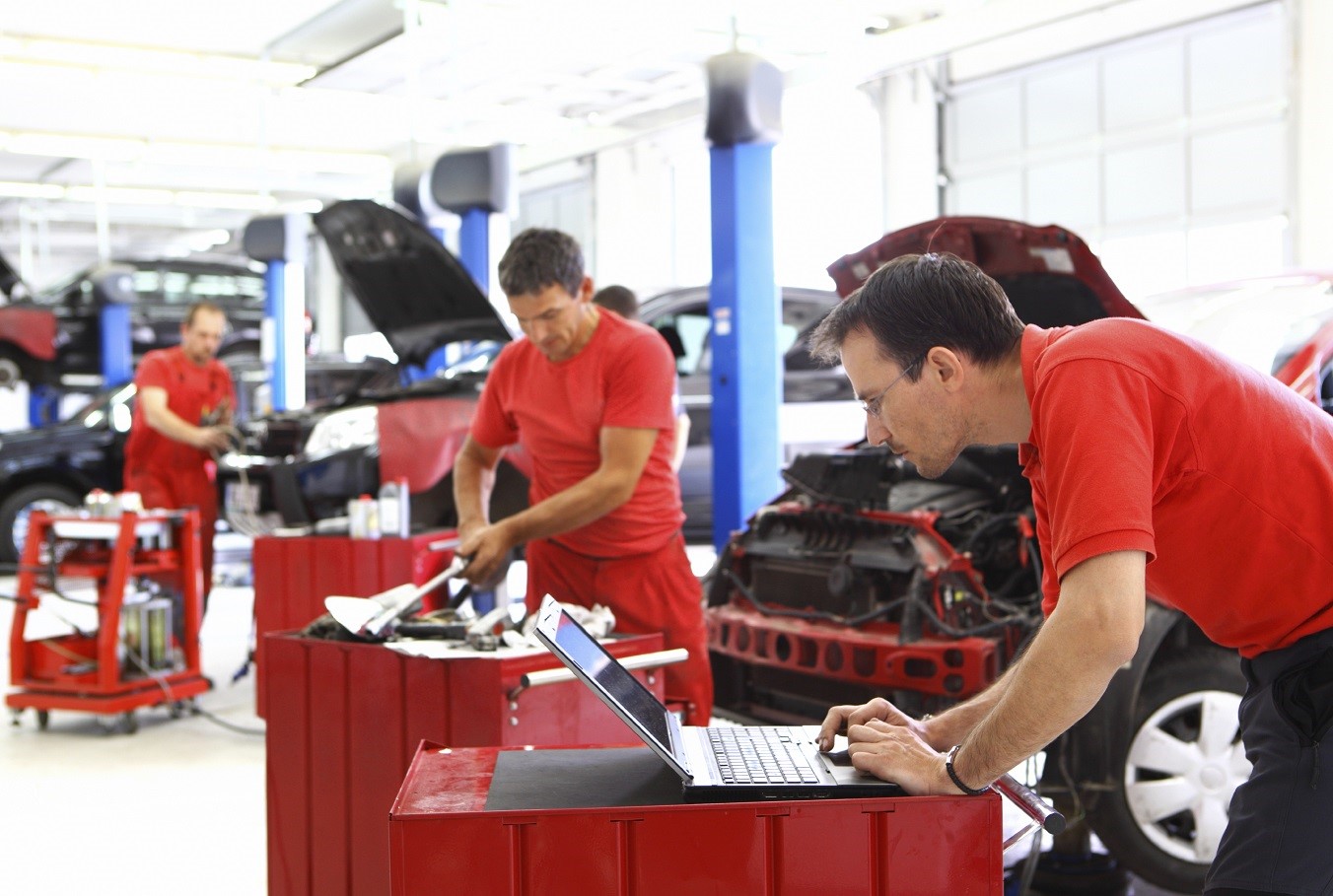 Is it about that time to replace your old, worn tires with a fresh set? Rather than stressing about this undertaking, relax and let the expert Service Department at Pohanka Hyundai of Fredericksburg take care of things! We have a Tire Center at our disposal that keeps the brands you know and love on hand, so you can drive away with plenty of confidence. Get started today by speaking with one of our friendly representatives!
How Often Should I Replace My Tires?
Before diving into what our dealership has to offer, let's first cover some of the basics of tires. If you properly maintain your ride by keeping your tires inflated at the right levels and having regular tire rotations, then you could expect them to last up to 60,000 miles before they need to be switched out with a new set. However, this figure can vary significantly depending on several factors, like the model, drivetrain, your driving habits, and your vehicle's age. Therefore, if you're ever unsure, feel free to reach out to our friendly technicians! Or, consult your Owner's Manual to see what the manufacturer recommends.
Our Hyundai Tire Center
For your convenience, our Tire Center is here to assist with both sales and service. Staffed by technicians who aren't about to back down from a challenge, this valuable resource is how we stand out from the rest. If you're here for a replacement set, we'll be sure to recommend a suitable brand and size for your ride. Furthermore, we'll help you establish a maintenance schedule, so you can maximize your tires' lifespan and stay safe behind the wheel. We're open six days a week with convenient hours, so you don't have to put your life on hold when your vehicle needs some care.
Convenient Service
In order to make your visit with us as pleasurable as possible, we strive to go the extra mile each and every day. While you're here for tire care, you have the option to take it easy in our accommodating customer lounge while our mechanics are working on your ride. Complete with free Wi-Fi and gourmet coffee, this isn't your father's waiting room! Of course, if you have some errands to run, you can still get around town with our courtesy shuttle. Best of all, before we return your Hyundai to your possession, we'll give it a complimentary wash, so it's looking its finest when you head back out on the road.
The next time you need tire sales or service, swing by our Hyundai Tire Center in Fredericksburg, VA! We're confident that you'll love every second of working with us, so don't delay your visit to Pohanka Hyundai of Fredericksburg. You'll find us at 5200-A Jefferson Davis in Fredericksburg, VA!
Testimonials
GOOGLE
7-9-2020
GOOGLE
7-9-2020
GOOGLE
7-8-2020
GOOGLE
7-8-2020
GOOGLE
7-8-2020
GOOGLE
7-5-2020
GOOGLE
7-4-2020
GOOGLE
7-4-2020
GOOGLE
7-4-2020
GOOGLE
7-2-2020
GOOGLE
7-2-2020
GOOGLE
7-2-2020
GOOGLE
7-2-2020
GOOGLE
7-1-2020
GOOGLE
7-1-2020
GOOGLE
7-1-2020
GOOGLE
6-30-2020
GOOGLE
6-30-2020
GOOGLE
6-29-2020
GOOGLE
6-29-2020
GOOGLE
6-29-2020
GOOGLE
6-29-2020
GOOGLE
6-27-2020
GOOGLE
6-26-2020
GOOGLE
6-26-2020
GOOGLE
6-25-2020
GOOGLE
6-25-2020
GOOGLE
6-24-2020
GOOGLE
6-24-2020
GOOGLE
6-24-2020
GOOGLE
6-24-2020
GOOGLE
6-24-2020
GOOGLE
6-23-2020
GOOGLE
6-23-2020
GOOGLE
6-22-2020
GOOGLE
6-22-2020
GOOGLE
6-22-2020
GOOGLE
6-22-2020
GOOGLE
6-22-2020
GOOGLE
6-22-2020
GOOGLE
6-21-2020
GOOGLE
6-20-2020
GOOGLE
6-20-2020
GOOGLE
6-19-2020
GOOGLE
6-19-2020
GOOGLE
6-19-2020
Read More