I Want to Sell My Car near Alexandria, VA
Whether you're looking to sell your ride simply to get some extra cash, or it's time to trade in the car you've been driving for a few years for something more up-to-date, we can help you out here at Pohanka Automotive Group. We are happy to take your old ride off of your hands when you make use of our handy online forms, or we can always sit down with you here at one of our dealerships to assess the value of your car and get you behind the wheel of a new or pre-owned one! Stop by whenever it suits your schedule and we'll be happy to assist you.
There are two major tools we integrate here on our websites at any location to help you make the process as smooth as possible from the comfort of your home. If you're simply looking to send your ride our way for some extra cash, and you don't really need another vehicle to replace it, you can always make use of our Sell Your Vehicle form located here online. All you have to do is enter a few key pieces of information about your car and yourself before sending in the form. One of the representatives at your preferred Pohanka Automotive Group location will get in touch with you to determine a price tag for your vehicle. If you are satisfied with that number, we are happy to take it off of your hands!
There's always the option to actually trade your old ride in for a new or pre-owned vehicle that you are sure to love when you browse through our massive inventory here on our group site. We have all kinds of makes and models that you are familiar with, including Honda, Mercedes-Benz, Nissan, BMW, Toyota, and so much more. Whether you're in the market for a luxury car that offers all of the latest amenities, or you just need a reliable set of wheels to get you from Point A to Point B, we have just what you need in our inventory. The best part is, you can always use your old vehicle to knock some extra dollars off of that final price tag when you fill out the Value Trade-in form. This application will asses how much your vehicle is worth and subtract it from your purchase with us.
Of course, if you'd rather do all of this in person here at your preferred Pohanka Automotive Group dealership, we have sales representatives who are more than willing to provide you with all of the help you need. If you're thinking, "I want to sell my car near Alexandria, VA", then you have come to the right place when you choose one of our dealerships! We enforce reliability and honesty in every transaction, so make your way over to one of our nearby locations as soon as today!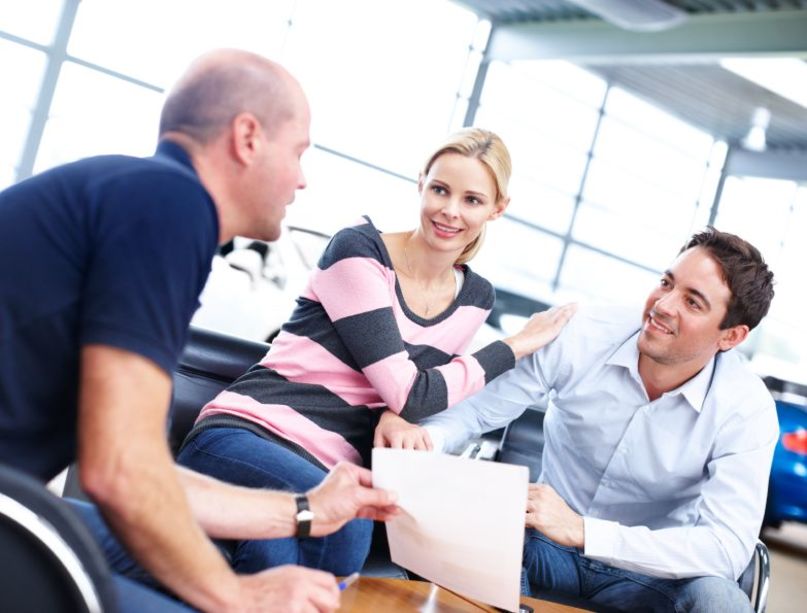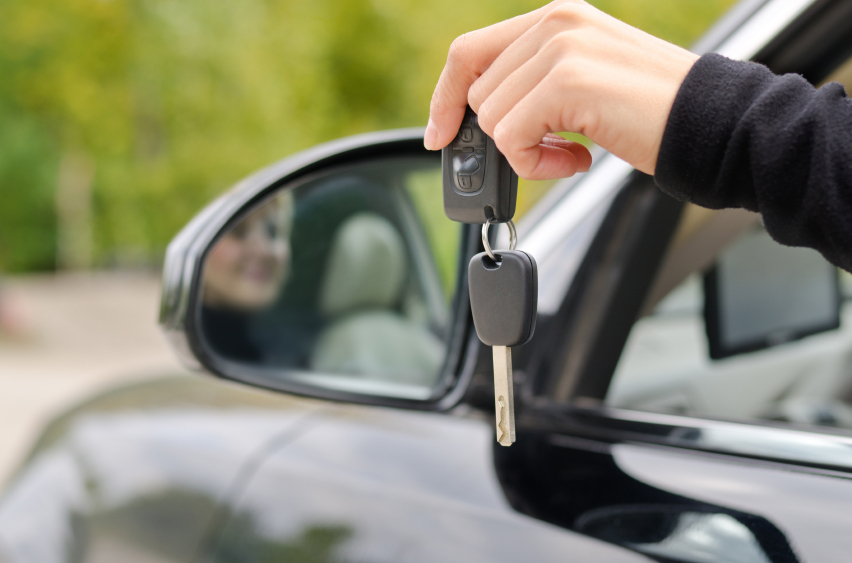 Testimonials
GOOGLE
7-5-2020
GOOGLE
7-4-2020
GOOGLE
7-4-2020
GOOGLE
7-4-2020
GOOGLE
7-2-2020
GOOGLE
7-2-2020
GOOGLE
7-2-2020
GOOGLE
7-2-2020
GOOGLE
7-1-2020
GOOGLE
7-1-2020
GOOGLE
7-1-2020
GOOGLE
6-30-2020
GOOGLE
6-30-2020
GOOGLE
6-29-2020
GOOGLE
6-29-2020
GOOGLE
6-29-2020
GOOGLE
6-29-2020
GOOGLE
6-27-2020
GOOGLE
6-26-2020
GOOGLE
6-26-2020
GOOGLE
6-25-2020
GOOGLE
6-25-2020
GOOGLE
6-24-2020
GOOGLE
6-24-2020
GOOGLE
6-24-2020
GOOGLE
6-24-2020
GOOGLE
6-24-2020
GOOGLE
6-23-2020
GOOGLE
6-23-2020
GOOGLE
6-22-2020
GOOGLE
6-22-2020
GOOGLE
6-22-2020
GOOGLE
6-22-2020
GOOGLE
6-22-2020
GOOGLE
6-22-2020
GOOGLE
6-21-2020
GOOGLE
6-20-2020
GOOGLE
6-20-2020
GOOGLE
6-19-2020
GOOGLE
6-19-2020
GOOGLE
6-19-2020
GOOGLE
6-19-2020
GOOGLE
6-19-2020
GOOGLE
6-19-2020
GOOGLE
6-18-2020
Read More