I Want to Sell My Car near Bowie, MD
There are two main methods of handing your vehicle over to us once you have made up your mind to sell your ride. You can sell your car and walk away with the cash you obtained from that transaction with peace of mind, or you can always value your trade-in in order to cut down the final price tag on your next car! We have an incredible online inventory for you to browse through if you're looking for a replacement, so make sure to sell your vehicle at your nearest Pohanka Automotive Group dealership!
When you decide to hand over the car that has been reliable to you for so many years here at one of our many dealerships, we want to make sure you feel comfortable with the price we offer you. That's why we integrate an online form that lets you plug in information about your vehicle and send it to your preferred dealership, where one of our staff members will assess your ride and contact you with an offer. It's a simple process that doesn't make you feel hassled or manipulated. We care about our customers, and we want to offer you the best possible price for your car when you decide to entrust it into our care.
If you're thinking about exchanging your current vehicle for your next purchase with us, we are more than happy to accommodate your trade-in into the final price tag when you utilize our eAuto Appraise tool. But first, take a moment to browse for your favorite make and model in our massive online inventory. You can determine features like the engine, transmission, color, body style, and so much more, to find your perfect match, and even see at which dealership this particular car is located. Now you can make sure to click on that location when you go to use our online Value Trade-in tool, and even schedule an appointment to meet with one of our representatives in person.
Hurry on over to the Pohanka Automotive Group location nearest you to drop off your vehicle and perhaps take a look through our extensive inventory for your next car! That moment when you say to yourself "I want to sell my car near Bowie, MD", is a big one, so if you need any assistance at all, be sure to visit one of our locations near you to speak with a representative of our finance staff about the price tag on your vehicle!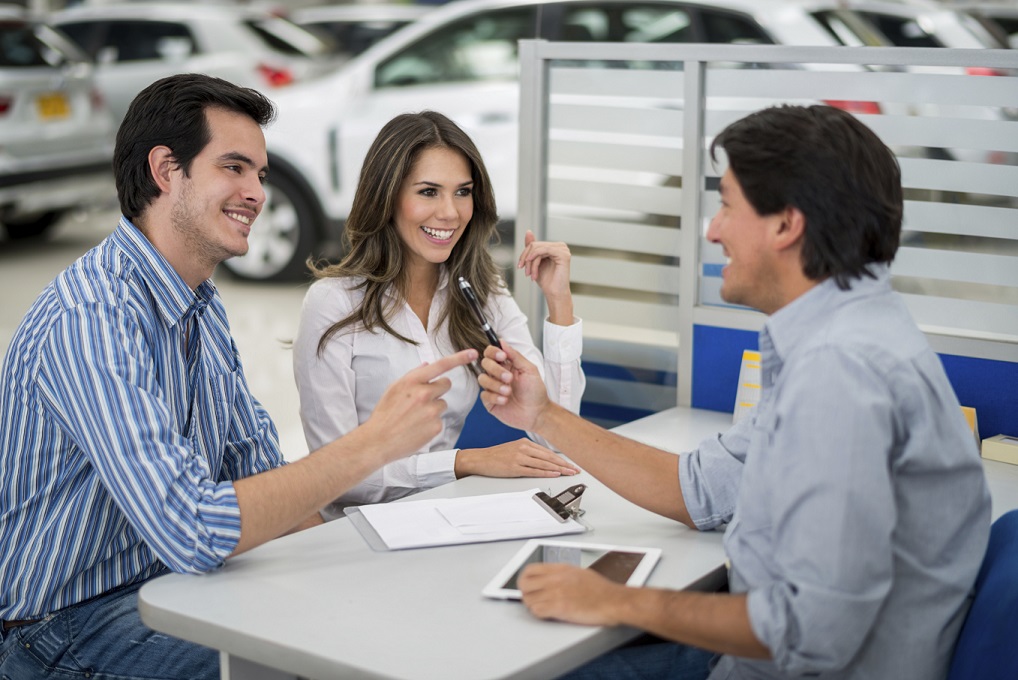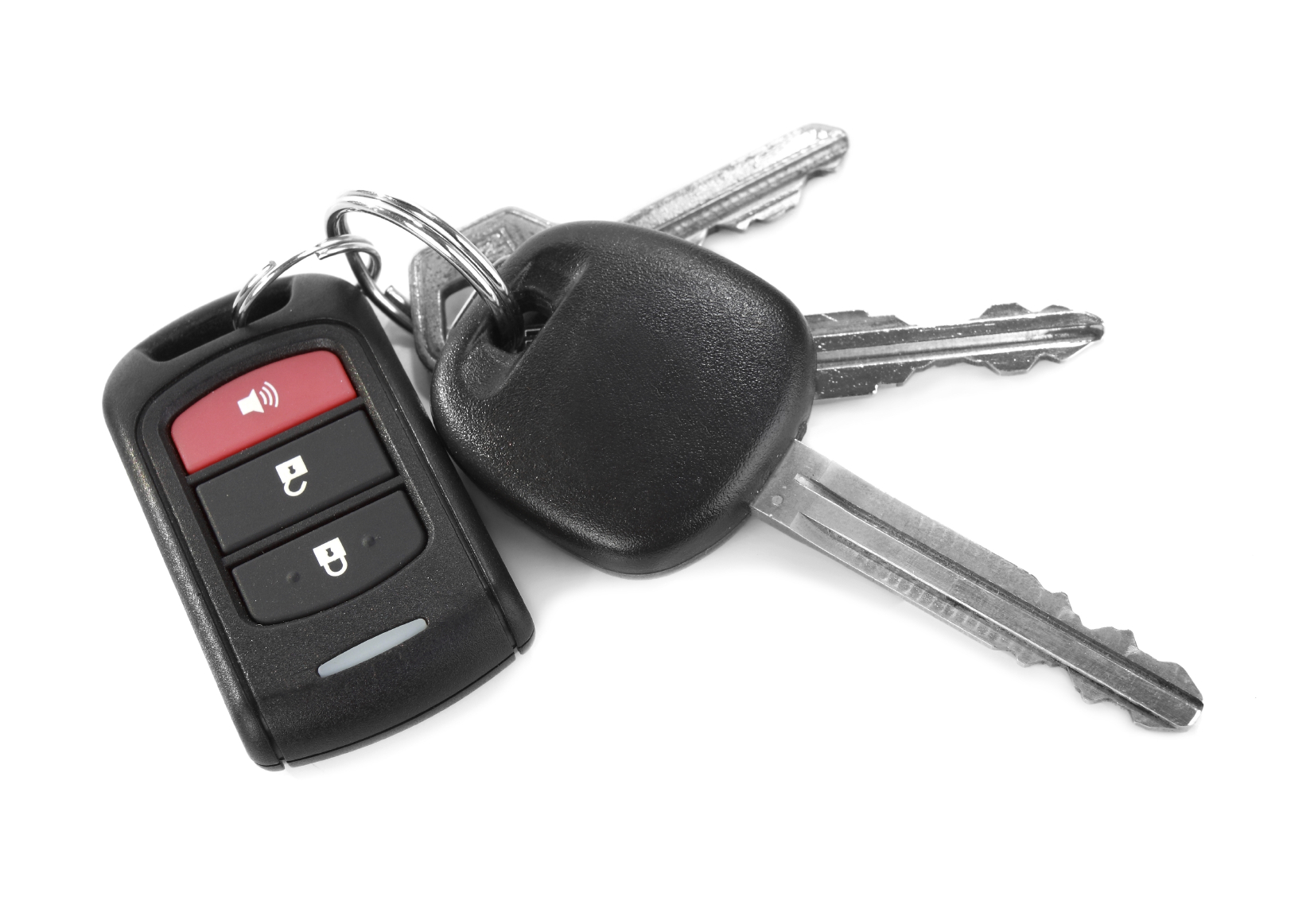 Testimonials
GOOGLE
7-5-2020
GOOGLE
7-4-2020
GOOGLE
7-4-2020
GOOGLE
7-4-2020
GOOGLE
7-2-2020
GOOGLE
7-2-2020
GOOGLE
7-2-2020
GOOGLE
7-2-2020
GOOGLE
7-1-2020
GOOGLE
7-1-2020
GOOGLE
7-1-2020
GOOGLE
6-30-2020
GOOGLE
6-30-2020
GOOGLE
6-29-2020
GOOGLE
6-29-2020
GOOGLE
6-29-2020
GOOGLE
6-29-2020
GOOGLE
6-27-2020
GOOGLE
6-26-2020
GOOGLE
6-26-2020
GOOGLE
6-25-2020
GOOGLE
6-25-2020
GOOGLE
6-24-2020
GOOGLE
6-24-2020
GOOGLE
6-24-2020
GOOGLE
6-24-2020
GOOGLE
6-24-2020
GOOGLE
6-23-2020
GOOGLE
6-23-2020
GOOGLE
6-22-2020
GOOGLE
6-22-2020
GOOGLE
6-22-2020
GOOGLE
6-22-2020
GOOGLE
6-22-2020
GOOGLE
6-22-2020
GOOGLE
6-21-2020
GOOGLE
6-20-2020
GOOGLE
6-20-2020
GOOGLE
6-19-2020
GOOGLE
6-19-2020
GOOGLE
6-19-2020
GOOGLE
6-19-2020
GOOGLE
6-19-2020
GOOGLE
6-19-2020
GOOGLE
6-18-2020
Read More