Leasing Frequently Asked Questions near Alexandria, VA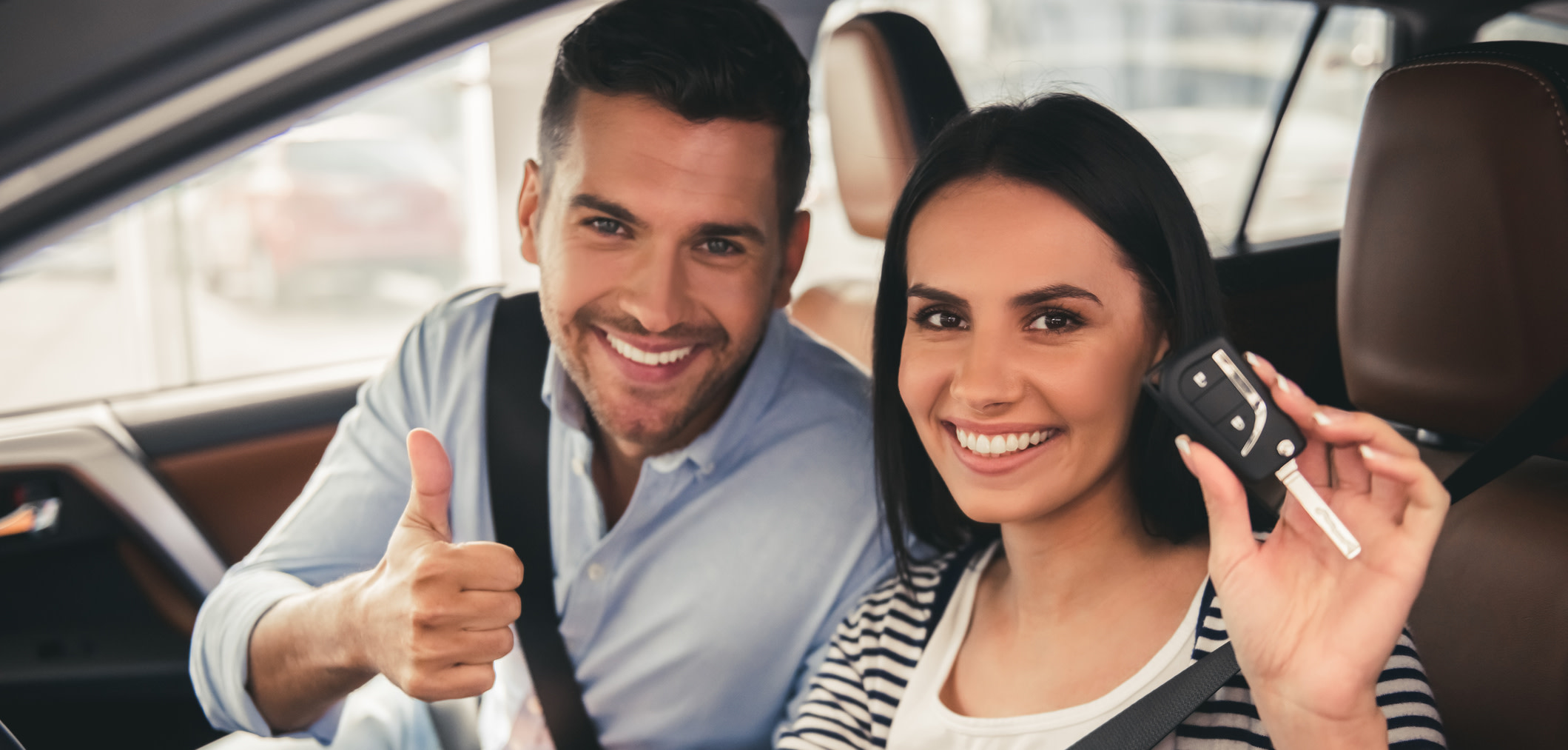 Here at Pohanka Automotive Group we want to be your source for all kinds of automotive needs. If you've been considering leasing but have a few questions, come and talk with our team! All of our locations are ready to help walk you through all details, so check out the full list and stop by soon.
How Long Does a Lease Last?
A lease term length can actually vary quite a bit depending on several factors. Your credit score, the value and cost of the vehicle, and your budget will all affect how many months will be included in your leasing agreement. In most cases we see customers sign for around two and a half to three years, with luxury vehicles on the longer side. Certain incentives will also have specified lease terms, so feel free to check out our current lease offers to get an idea of the average length for the model you are interested in. If you have a specific need, just let our Finance Department know and we'll show you all the flexible options.
Can I Lease a Used Car?
You may be wondering if leasing is solely a finance option for brand-new vehicles or if it can be applied to used cars as well. In almost all cases leasing is only available for new vehicles. This is due to the fact that your monthly payments are based on the depreciation value at the end of the lease term, which would be difficult to calculate for a vehicle that has already begun to change in value. Additionally, while the vehicle is in lease the mechanical parts are under warranty which is best suited to a new model. Depending on the time of year you may be able to lease the earlier iteration but it will still be a new vehicle.
What Happens When the Lease is Up?
A few months before the lease is up you'll want to start thinking about your next step. If you've enjoyed the Volkswagen, Honda, Acura, Nissan, or Hyundai model that you've been driving, one option is to renew your lease with the latest iteration. Many customers choose this path since it puts them behind the wheel of another brand-new vehicle for a very similar monthly cost. Should you feel that you now need more passenger space or want to downgrade in size, you can sign a new lease in a different model completely. Some customers decide that they want to work towards ownership instead of leasing, which leads them to take out a loan for the remaining value of the car. Of course you could also decide that you simply want to return your vehicle and head your own way.
We hope that these leasing frequently asked questions near Washington, DC, have shed some light on the process. Contact Pohanka Automotive Group to set up a one-on-one appointment today!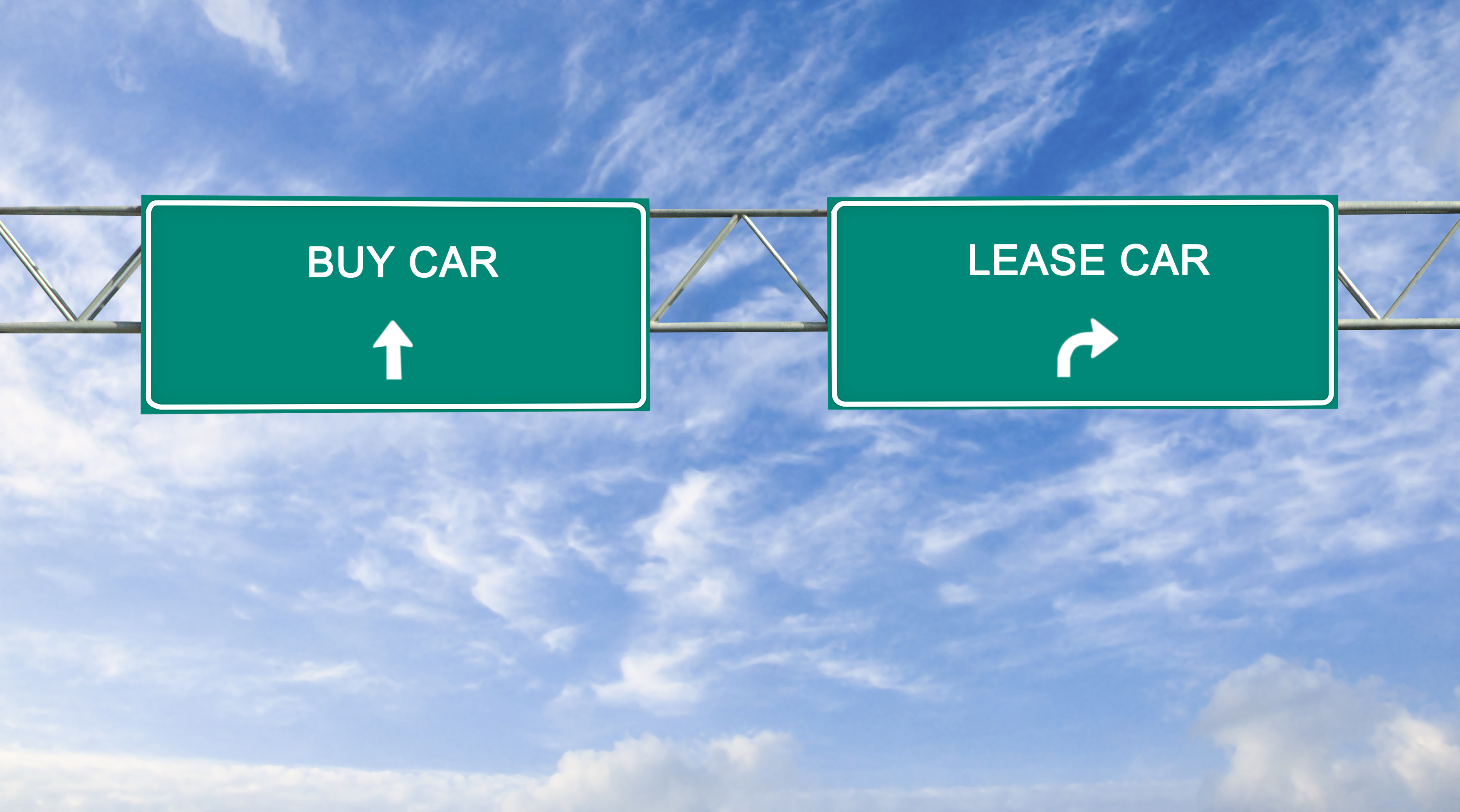 Testimonials
GOOGLE
8-7-2020
GOOGLE
8-6-2020
GOOGLE
8-5-2020
GOOGLE
8-4-2020
GOOGLE
8-4-2020
GOOGLE
8-3-2020
GOOGLE
8-2-2020
GOOGLE
8-1-2020
GOOGLE
7-31-2020
GOOGLE
7-31-2020
GOOGLE
7-31-2020
GOOGLE
7-31-2020
GOOGLE
7-29-2020
GOOGLE
7-29-2020
GOOGLE
7-29-2020
GOOGLE
7-27-2020
GOOGLE
7-27-2020
GOOGLE
7-26-2020
GOOGLE
7-26-2020
GOOGLE
7-25-2020
GOOGLE
7-25-2020
GOOGLE
7-24-2020
GOOGLE
7-23-2020
GOOGLE
7-22-2020
GOOGLE
7-22-2020
GOOGLE
7-22-2020
GOOGLE
7-21-2020
GOOGLE
7-20-2020
GOOGLE
7-18-2020
GOOGLE
7-18-2020
GOOGLE
7-17-2020
GOOGLE
7-15-2020
GOOGLE
7-15-2020
GOOGLE
7-13-2020
GOOGLE
7-13-2020
GOOGLE
7-13-2020
GOOGLE
7-13-2020
GOOGLE
7-13-2020
GOOGLE
7-12-2020
GOOGLE
7-12-2020
GOOGLE
7-11-2020
GOOGLE
7-11-2020
GOOGLE
7-11-2020
GOOGLE
7-11-2020
GOOGLE
7-11-2020
GOOGLE
7-10-2020
Read More