Leasing Frequently Asked Questions near Washington, DC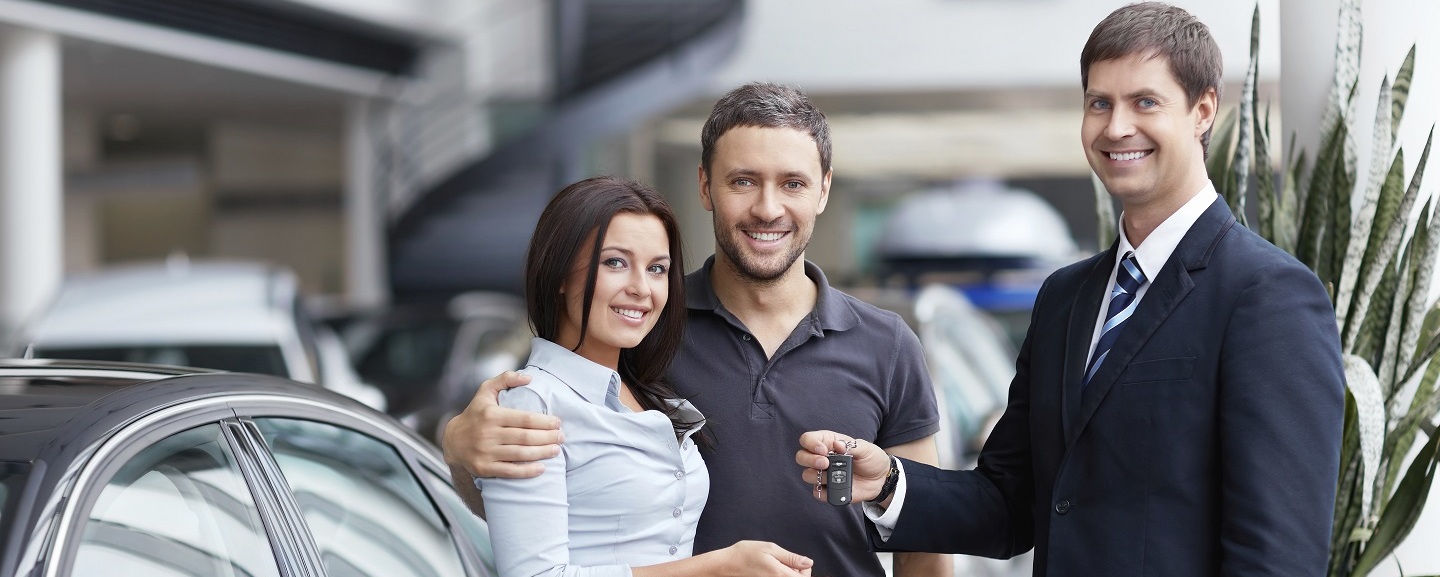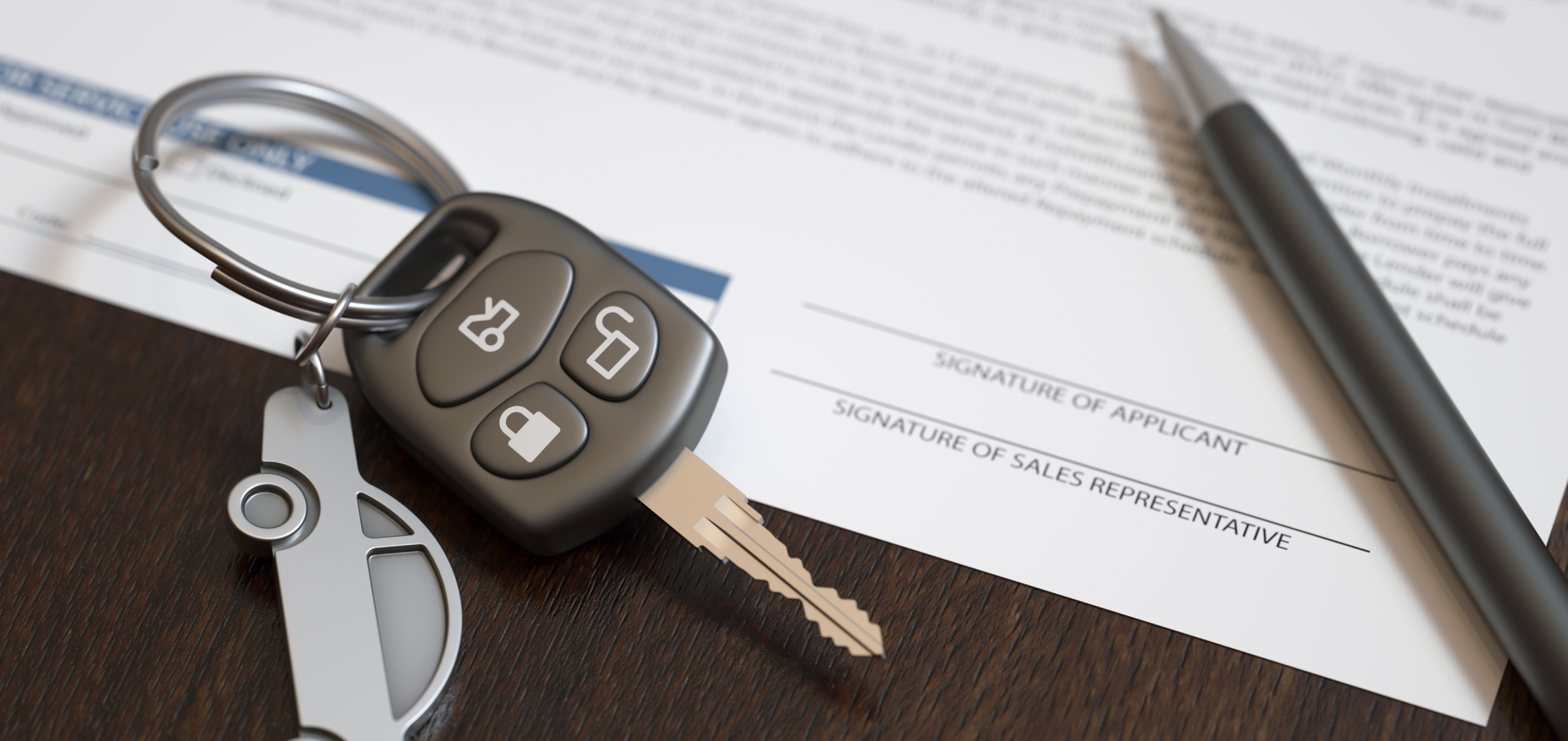 If you're on the fence about whether or not to a lease a vehicle, Pohanka Automotive Group is here to assist with your decision by answering a few frequently asked questions. That way, you have the knowledge to make an informed choice that best suits your circumstances! For additional information, feel free to contact us at one of our dealerships in the Washington, DC metro area.
Can I Purchase My Lease?
Although most people choose to lease in order to avoid having the same car for a long period of time, you can still convert your agreement into a purchase if you wish to keep it once it's over. After all, you've already paid off a portion of its value over the course of your contract, meaning that you'll be able to buy a like-new model for a more affordable rate. Furthermore, you can feel confident that it's been well maintained, since leases require you to follow set service timelines. So, if you'd like to purchase the vehicle in question, just let us know so we can assist with financing.
How Much Can I Drive with a Lease?
In case you're not already aware, leases come with a set mileage allowance for each year that the contract lasts. Since this figure determines how much the vehicle will depreciate, you can receive a more competitive rate if you drive less, whereas those with longer commutes might have to spend more. That being said, a standard plan can accommodate anywhere from 10,000 to 15,000 miles of driving each year, with an average agreement providing 12,000 miles for three years. If you think that you might need more miles to account for work, traveling, and other endeavors, ask our staff members about how to purchase additional miles, since this will vary depending on the manufacturer.
What Happens If My Lease Is Damaged?
Should the unthinkable ever occur and you end up in a collision, be sure to contact your make's financial services in addition to your insurance company. If your model only has a few scratches or dents, you might simply be able to return the car, truck, SUV, or minivan as normal and pay an additional fee for repairs. However, if the damage is quite extensive, you might need to have us take a look and make things right. Thankfully, most leases require full-coverage protection, meaning that your insurance plan should foot the bill for the costs.
Now that you have the answers to a few leasing frequently asked questions near Washington, DC, get in touch with Pohanka Automotive Group to create your ideal contract! Our dealerships have convenient hours, so you can swing by whenever you have the time.
Testimonials
GOOGLE
7-4-2020
GOOGLE
7-2-2020
GOOGLE
7-2-2020
GOOGLE
7-2-2020
GOOGLE
7-2-2020
GOOGLE
7-1-2020
GOOGLE
7-1-2020
GOOGLE
7-1-2020
GOOGLE
6-30-2020
GOOGLE
6-30-2020
GOOGLE
6-29-2020
GOOGLE
6-29-2020
GOOGLE
6-29-2020
GOOGLE
6-29-2020
GOOGLE
6-27-2020
GOOGLE
6-26-2020
GOOGLE
6-26-2020
GOOGLE
6-25-2020
GOOGLE
6-25-2020
GOOGLE
6-24-2020
GOOGLE
6-24-2020
GOOGLE
6-24-2020
GOOGLE
6-24-2020
GOOGLE
6-24-2020
GOOGLE
6-23-2020
GOOGLE
6-23-2020
GOOGLE
6-22-2020
GOOGLE
6-22-2020
GOOGLE
6-22-2020
GOOGLE
6-22-2020
GOOGLE
6-22-2020
GOOGLE
6-22-2020
GOOGLE
6-21-2020
GOOGLE
6-20-2020
GOOGLE
6-20-2020
GOOGLE
6-19-2020
GOOGLE
6-19-2020
GOOGLE
6-19-2020
GOOGLE
6-19-2020
GOOGLE
6-19-2020
GOOGLE
6-19-2020
GOOGLE
6-18-2020
GOOGLE
6-18-2020
GOOGLE
6-18-2020
GOOGLE
6-18-2020
Read More