Lexus Dashboard Warning Light Guide in Chantilly, VA

To help you stay safe behind the wheel, Lexus vehicles are equipped with advanced warning lights that let you know if something needs your attention. However, with so many icons and colors, it can be difficult to know the difference between a general advisory message and a dire alert. Therefore, Pohanka Automotive Group is here to fill you in on what these various indicators mean and how you should react. Contact us today to hear more!
Red Warnings
If you happen to notice a red icon on your Lexus' instrument panel, then you'll want to visit our service center as soon as possible. Most of the time, these icons appear when a serious mechanical issue could threaten the operation of your car, crossover, or SUV, so having it checked out is paramount. For instance, an exclamation mark enclosed in a circle means that something is wrong with your braking system. In addition to these warnings, red lights also let you know if certain safety measures aren't being followed, so you can check that everyone is buckled in and all doors are completely shut. If you're still unsure of what a light means, get in touch with our staff.
Yellow Cautions
Although yellow indicators are somewhat less serious than red lights, they still require action on your part. Sometimes, these simply appear to inform you that a safety feature has been engaged, letting you know to proceed with caution. The Lane Departure Warning light depicts a vehicle veering off a road, whereas the Pre-Collision System alert shows two cars and an arrow suggesting an impact. Along with these safety alerts, amber-colored icons might also flash when you're low on fuel, are operating in Snow Mode, or have the rear fog lights switched on. As long as you take the necessary action, the light will soon turn back off.
Green Reminders
Finally, as you might expect, a green dashboard light is simply a reminder that a specific feature is in use and doesn't require a correction action on your part. If you happen to be operating in cruise control, an icon of your speedometer will appear to remind you that the system is engaged. Similarly, the words "EV Mode" will light up when you activate the corresponding button in the center console. Unlike red and yellow warnings, these green reminders are simply provided to keep you informed about the various systems currently in use.
Pohanka Automotive Group is more than happy to go into greater detail than what this Lexus dashboard warning light guide in Chantilly, VA, managed to cover. After all, we want you to stay safe behind the wheel! So, if a mechanical issue needs to be addressed, be sure to visit our Service Department.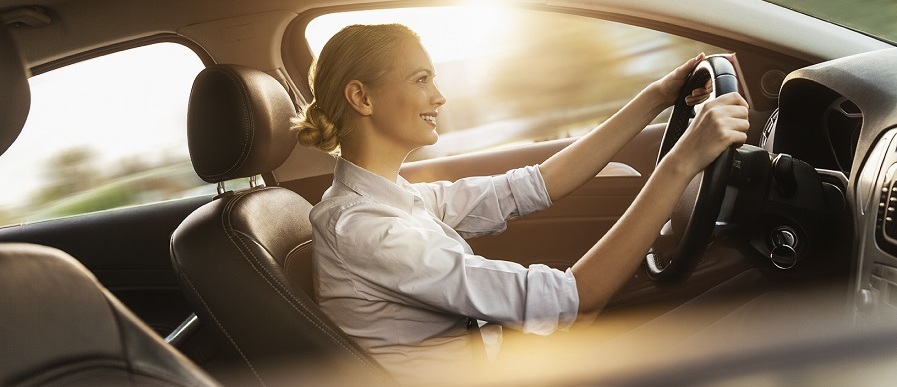 Testimonials
GOOGLE
7-4-2020
GOOGLE
7-2-2020
GOOGLE
7-2-2020
GOOGLE
7-2-2020
GOOGLE
7-2-2020
GOOGLE
7-1-2020
GOOGLE
7-1-2020
GOOGLE
7-1-2020
GOOGLE
6-30-2020
GOOGLE
6-30-2020
GOOGLE
6-29-2020
GOOGLE
6-29-2020
GOOGLE
6-29-2020
GOOGLE
6-29-2020
GOOGLE
6-27-2020
GOOGLE
6-26-2020
GOOGLE
6-26-2020
GOOGLE
6-25-2020
GOOGLE
6-25-2020
GOOGLE
6-24-2020
GOOGLE
6-24-2020
GOOGLE
6-24-2020
GOOGLE
6-24-2020
GOOGLE
6-24-2020
GOOGLE
6-23-2020
GOOGLE
6-23-2020
GOOGLE
6-22-2020
GOOGLE
6-22-2020
GOOGLE
6-22-2020
GOOGLE
6-22-2020
GOOGLE
6-22-2020
GOOGLE
6-22-2020
GOOGLE
6-21-2020
GOOGLE
6-20-2020
GOOGLE
6-20-2020
GOOGLE
6-19-2020
GOOGLE
6-19-2020
GOOGLE
6-19-2020
GOOGLE
6-19-2020
GOOGLE
6-19-2020
GOOGLE
6-19-2020
GOOGLE
6-18-2020
GOOGLE
6-18-2020
GOOGLE
6-18-2020
GOOGLE
6-18-2020
Read More