Lexus Dealer in Arlington, VA
Customer satisfaction and exceptional service come standard at your local Lexus dealer, Pohanka Lexus. You can expect nothing less than an outstanding inventory and a welcoming staff that is committed to ensuring a pleasurable experience at this fine establishment of the Pohanka Automotive Group.
When it comes to buying a new Lexus, we have you covered with an impressive array of choices in our inventory. Whether you're looking for a commodious GX 460 or an invigorating ES 350, you're bound to find the ideal model for you. Here on our site, you can read through which features are offered in each vehicle, many of which boast some of the latest amenities in the industry. From moonroofs and dual-zone climate control, to split-folding rear seats and roof rails, you'll be able to see what exactly is included in the model. You can even view interior and exterior photos to get a better look!
In addition to our new inventory, we also host a high-quality stock of pre-owned models. On top of Lexus, we also contain various vehicles of other makes, such as Toyota and Mercedes-Benz. However, our inventory is always changing, so be sure to check back often! While many people may feel hesitant to buy used, we put your worries to ease with our carefully selected stock of pre-owned models. Each vehicle comes equipped with a CARFAX® Vehicle History Report™ in which you'll be able to view past services, accidents, owners, and more, in one fell swoop. We also boast a certified category of used models that passed thorough inspections both inside and out.
Once you've chosen which vehicle best suits you and your lifestyle, you can visit our Finance Department to discuss what your options are. We want you to be 100-percent comfortable with your finances, which is why we offer a variety of plans that you can choose from. With loans to leases at your advantage, you'll get to determine which route is most optimal for your current situation. Whichever way you pick, one of our financial representatives will be with you every step of the way to ensure a streamlined and stress-free process. To get a better idea of where you stand in terms of finance, we offer a Payment Calculator here on our site. This tool provides you with an estimate pertaining to your potential monthly installments, as well as your purchasing power.
When you choose Pohanka Lexus as your Lexus dealer in Arlington, VA, we guarantee you won't be disappointed. Visit us today to experience the Pohanka Automotive Group difference! We look forward to working with you soon.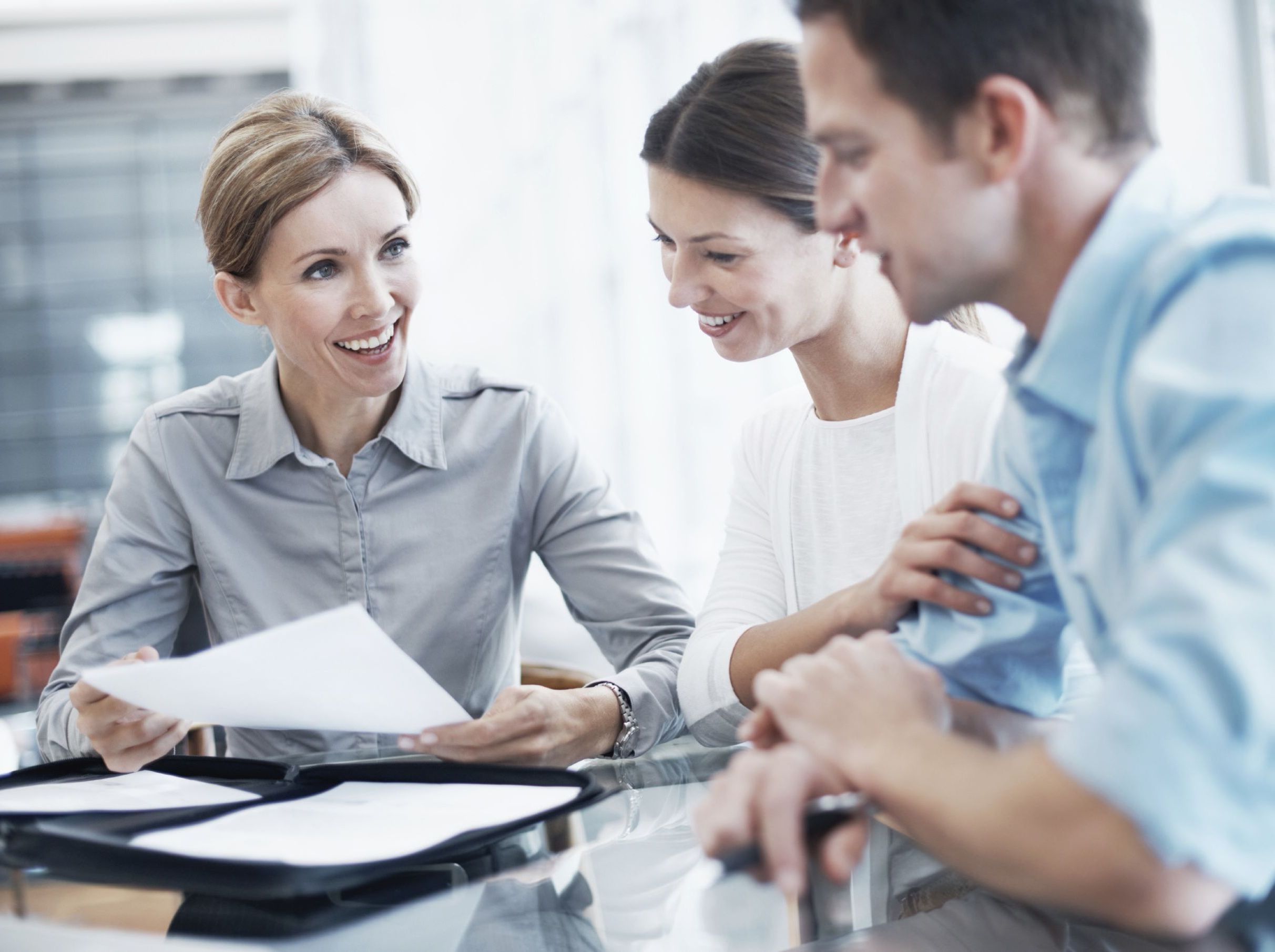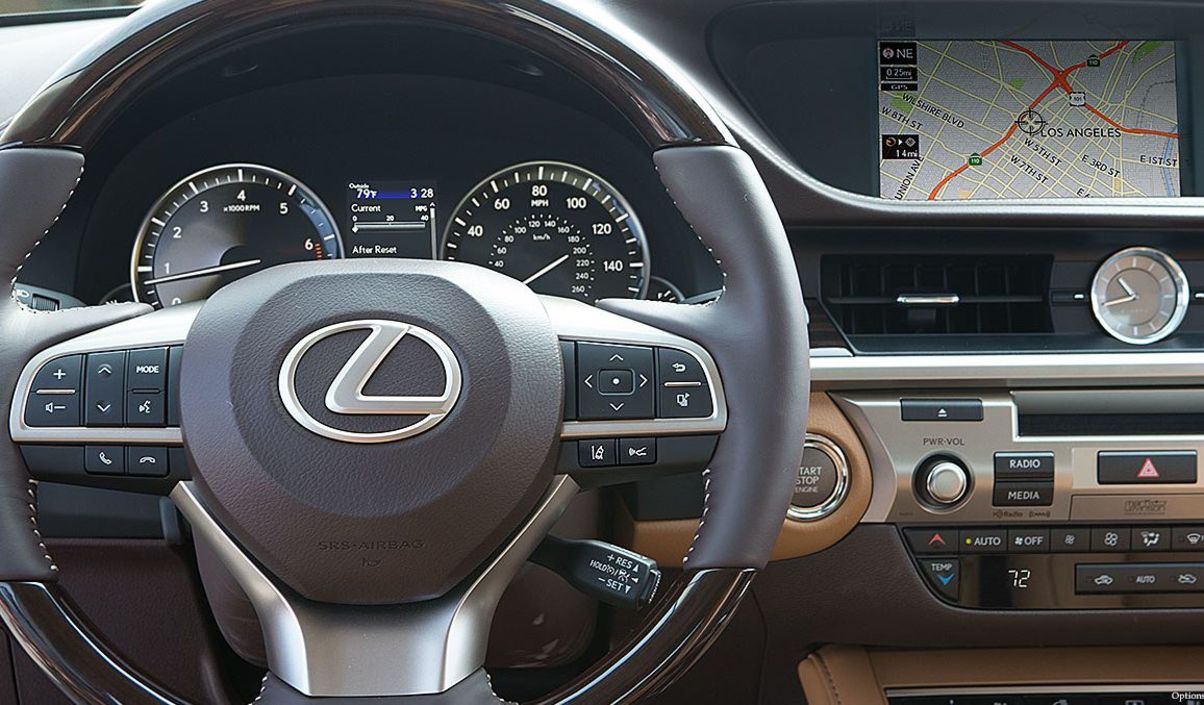 Testimonials
GOOGLE
7-4-2020
GOOGLE
7-2-2020
GOOGLE
7-2-2020
GOOGLE
7-2-2020
GOOGLE
7-2-2020
GOOGLE
7-1-2020
GOOGLE
7-1-2020
GOOGLE
7-1-2020
GOOGLE
6-30-2020
GOOGLE
6-30-2020
GOOGLE
6-29-2020
GOOGLE
6-29-2020
GOOGLE
6-29-2020
GOOGLE
6-29-2020
GOOGLE
6-27-2020
GOOGLE
6-26-2020
GOOGLE
6-26-2020
GOOGLE
6-25-2020
GOOGLE
6-25-2020
GOOGLE
6-24-2020
GOOGLE
6-24-2020
GOOGLE
6-24-2020
GOOGLE
6-24-2020
GOOGLE
6-24-2020
GOOGLE
6-23-2020
GOOGLE
6-23-2020
GOOGLE
6-22-2020
GOOGLE
6-22-2020
GOOGLE
6-22-2020
GOOGLE
6-22-2020
GOOGLE
6-22-2020
GOOGLE
6-22-2020
GOOGLE
6-21-2020
GOOGLE
6-20-2020
GOOGLE
6-20-2020
GOOGLE
6-19-2020
GOOGLE
6-19-2020
GOOGLE
6-19-2020
GOOGLE
6-19-2020
GOOGLE
6-19-2020
GOOGLE
6-19-2020
GOOGLE
6-18-2020
GOOGLE
6-18-2020
GOOGLE
6-18-2020
GOOGLE
6-18-2020
Read More