Lexus Dealer near Alexandria, VA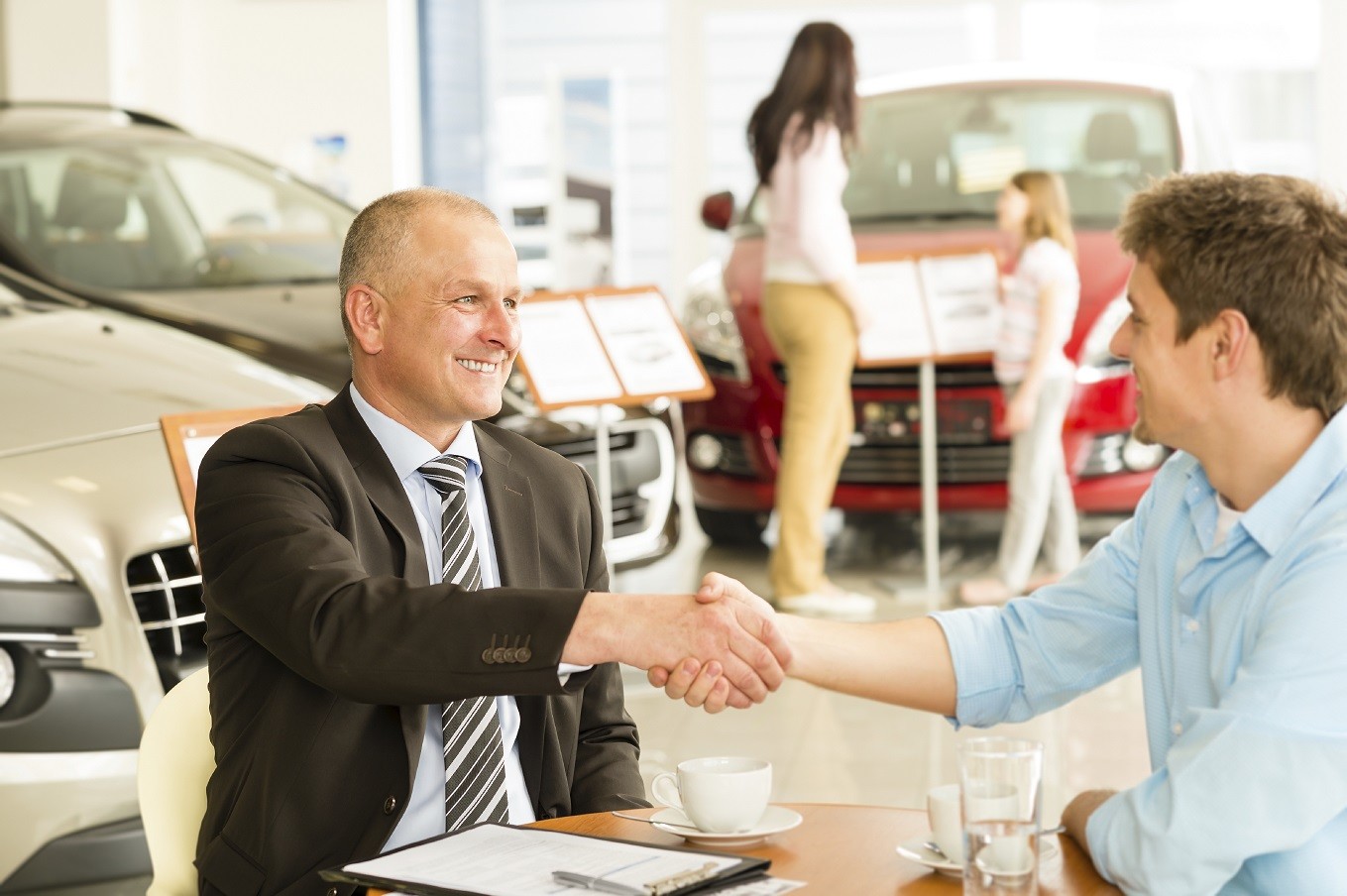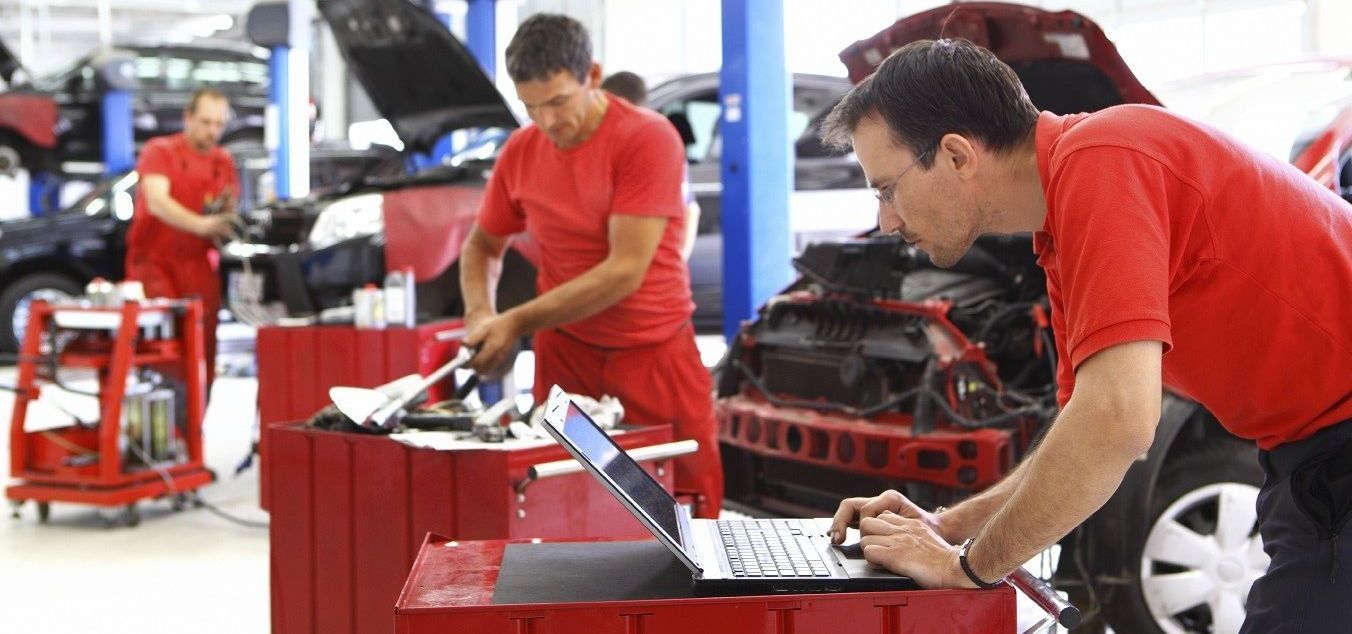 With luxury right around the corner, who's to say no to stopping by your local Lexus dealer to take a look at our extensive inventory of upscale vehicles. We are proficient in both service and sales, so you can count on us for all of your automotive needs, and signing off on the paperwork on a new or pre-owned model. Stop by Pohanka Automotive Group as soon as today to get behind the wheel of your dream car. We know you want a Lexus.
Start your search for the perfect match by using the Payment Calculator on our Lexus dealership website to determine your budget. Punching in a few numbers will help you determine your purchasing power and monthly rate, so you can search through our inventory with a specific range in mind. Search new, used, or a combination of both, and then select Lexus under the make drop-down to limit your search. You can browse through interior and exterior photos of the vehicles you like, as well as check out their specs, green score, awards, and crash test ratings. Feel free to schedule a test drive when you're ready to stop by the dealership and even value your trade-in through our handy online form.
We have a dealership that specializes in Lexus, so you can always visit our knowledgeable Finance Department when you're ready to figure out the monetary side of things. Our sales representatives are happy to work with you one-on-one, to receive your full payment, connect you to one of our lender institutions, or set up reasonable leasing terms that will help you purchase the Lexus you crave. Whatever you need, we are here to help you slide behind the wheel of your next ride, no matter what we have to do to get you there. We are dedicated to your satisfaction, and we want you to keep coming back for service, so we will do everything we can to save you money and zoom off in your desired Lexus.
At our dependable Service Department, our technicians work hard to get you back on the road in no time. Count on us for routine maintenance, scheduled repairs, parts replacements, and so much more. There is a wide breadth of what we can accomplish under the hood, but if you're ever unsure of what you require or if we can perform your needed service, just use our online Ask a Tech form. One of our technicians will respond to you in a timely manner with a detailed answer to your question.
You can visit your trusted Lexus dealer near Alexandria, VA, as soon as you're ready to slide behind the wheel of a dependable and luxurious new or pre-owned vehicle. From sales, to service, our representatives provide quality one-on-one assistance for all of your automotive needs. From the moment you walk through our doors, one of us will welcome you to Pohanka Automotive Group, where you can depend on us to deliver excellence in every transaction.
Testimonials
GOOGLE
7-4-2020
GOOGLE
7-2-2020
GOOGLE
7-2-2020
GOOGLE
7-2-2020
GOOGLE
7-2-2020
GOOGLE
7-1-2020
GOOGLE
7-1-2020
GOOGLE
7-1-2020
GOOGLE
6-30-2020
GOOGLE
6-30-2020
GOOGLE
6-29-2020
GOOGLE
6-29-2020
GOOGLE
6-29-2020
GOOGLE
6-29-2020
GOOGLE
6-27-2020
GOOGLE
6-26-2020
GOOGLE
6-26-2020
GOOGLE
6-25-2020
GOOGLE
6-25-2020
GOOGLE
6-24-2020
GOOGLE
6-24-2020
GOOGLE
6-24-2020
GOOGLE
6-24-2020
GOOGLE
6-24-2020
GOOGLE
6-23-2020
GOOGLE
6-23-2020
GOOGLE
6-22-2020
GOOGLE
6-22-2020
GOOGLE
6-22-2020
GOOGLE
6-22-2020
GOOGLE
6-22-2020
GOOGLE
6-22-2020
GOOGLE
6-21-2020
GOOGLE
6-20-2020
GOOGLE
6-20-2020
GOOGLE
6-19-2020
GOOGLE
6-19-2020
GOOGLE
6-19-2020
GOOGLE
6-19-2020
GOOGLE
6-19-2020
GOOGLE
6-19-2020
GOOGLE
6-18-2020
GOOGLE
6-18-2020
GOOGLE
6-18-2020
GOOGLE
6-18-2020
Read More
Sales Hours
703.592.4979
| | |
| --- | --- |
| Monday | 9:00 am - 9:00 pm |
| Tuesday | 9:00 am - 9:00 pm |
| Wednesday | 9:00 am - 9:00 pm |
| Thursday | 9:00 am - 9:00 pm |
| Friday | 9:00 am - 9:00 pm |
| Saturday | 9:00 am - 6:00 pm |
| Sunday | 11:00 am - 4:00 pm |