Lexus Luxury Lease Program near Washington, DC

Individuals who dream of driving the latest high-end vehicles should strongly consider enrolling in a lease from Lexus. Not only do these plans allow you to receive the keys for a lower rate when compared to financing, but they also make it possible to change up your ride every few years with minimal hassle. To hear more about this program and its advantages, reach out to Pohanka Automotive Group today!
Leasing Process
Before we cover some of the specific benefits of leasing a Lexus vehicle, let's review how these contracts work in the first place. Unlike when you finance a purchase, pursuing a lease only requires you to cover the amount of depreciation that occurs over a two- to four-year period. Since this figure is determined by the yearly mileage allotment of your choosing, you'll have a significant degree of control over your rate. Furthermore, there's generally little to no money due at signing, so you won't have to stress about saving up a sufficient down payment before taking part in such a contract.
Lease End Options
Once your Lexus lease comes to an end, you'll have several possible paths to follow. First, you can always simply hand over the keys and walk away if you're ready to move on. When this happens, you'll just need to bring the vehicle back to us and complete the end-of-lease paperwork. If you'd rather keep the model for good, we make it easy to pay off the balance of its value. Just let know that you'd like to purchase it so we can lend a hand with financing. Finally, individuals who are ready to lease another breathtaking Lexus are invited to browse our showroom to help them decide if they'd rather take home the newest iteration of their current ride or another model entirely. It's all up to you!
High-Quality Vehicles
Of course, we couldn't fail to point out some of the top-tier luxury vehicles at your disposal. For instance, by taking part in the Lexus Luxury Lease Program, you'll be able to drive off our lot in sedans like the IS 300, ES 350, and GS 350, just to name a few. If your daily travels call for extra interior space and engine power, be certain to consider a crossover like the UX 200 or an SUV like the RX 350. For the pinnacle of luxury, visit us to test drive the LC 500, as this performance sedan is truly something special.
Now that you have a few details about the Lexus Luxury Lease Program near Washington, DC, call the staff at Pohanka Lexus to learn more. When you work with Pohanka Automotive Group, you'll get to join our family of satisfied clients!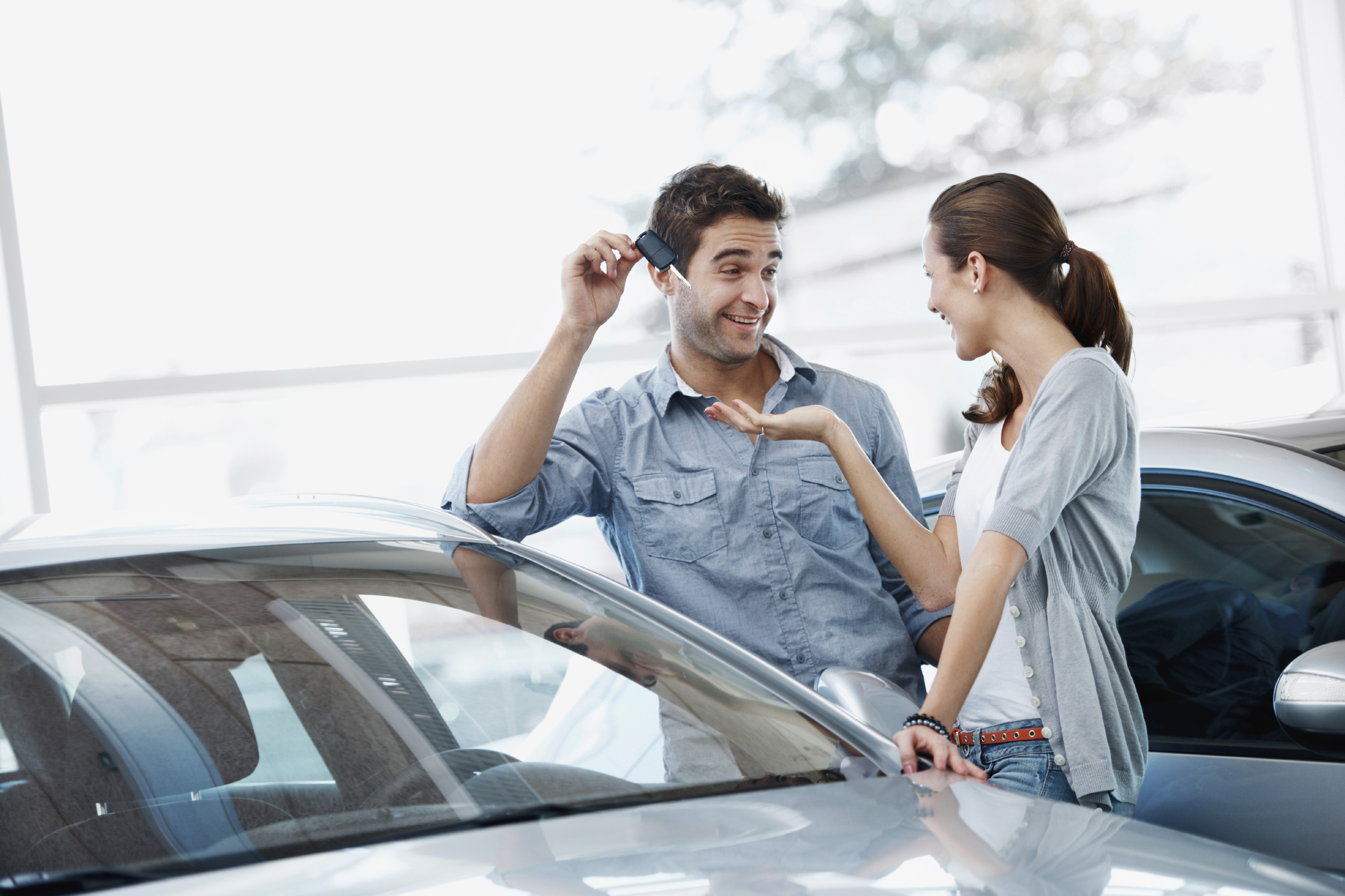 Sales Hours
703.592.4979
| | |
| --- | --- |
| Monday | 9:00 am - 9:00 pm |
| Tuesday | 9:00 am - 9:00 pm |
| Wednesday | 9:00 am - 9:00 pm |
| Thursday | 9:00 am - 9:00 pm |
| Friday | 9:00 am - 9:00 pm |
| Saturday | 9:00 am - 6:00 pm |
| Sunday | 11:00 am - 4:00 pm |
Testimonials
GOOGLE
7-4-2020
GOOGLE
7-2-2020
GOOGLE
7-2-2020
GOOGLE
7-2-2020
GOOGLE
7-2-2020
GOOGLE
7-1-2020
GOOGLE
7-1-2020
GOOGLE
7-1-2020
GOOGLE
6-30-2020
GOOGLE
6-30-2020
GOOGLE
6-29-2020
GOOGLE
6-29-2020
GOOGLE
6-29-2020
GOOGLE
6-29-2020
GOOGLE
6-27-2020
GOOGLE
6-26-2020
GOOGLE
6-26-2020
GOOGLE
6-25-2020
GOOGLE
6-25-2020
GOOGLE
6-24-2020
GOOGLE
6-24-2020
GOOGLE
6-24-2020
GOOGLE
6-24-2020
GOOGLE
6-24-2020
GOOGLE
6-23-2020
GOOGLE
6-23-2020
GOOGLE
6-22-2020
GOOGLE
6-22-2020
GOOGLE
6-22-2020
GOOGLE
6-22-2020
GOOGLE
6-22-2020
GOOGLE
6-22-2020
GOOGLE
6-21-2020
GOOGLE
6-20-2020
GOOGLE
6-20-2020
GOOGLE
6-19-2020
GOOGLE
6-19-2020
GOOGLE
6-19-2020
GOOGLE
6-19-2020
GOOGLE
6-19-2020
GOOGLE
6-19-2020
GOOGLE
6-18-2020
GOOGLE
6-18-2020
GOOGLE
6-18-2020
GOOGLE
6-18-2020
Read More