New Tires for Your Car near Washington, DC
If you've noticed a lack of traction control or you just want to be prepared for the changing season, come to Pohanka Automotive Group for new tires for your car near Washington, DC. With our friendly staff, wide selection, and certified technicians, you can get it all done in one simple afternoon. Stop by and see us today!
There are several ways to check if your vehicle is in need of a tire replacement. A common test is to take a penny to each tire and, if you can see Lincoln's head above the treading, it is probably time to start shopping. Other factors to take into consideration include weather and difficult terrain. For example, if you plan on hitting the trails in your SUV or if winter snow is fast approaching, you want to make sure the tires are in prime condition to keep you in control. Ignoring this can lead to an accident or a flat when you least expect it.
Here at Pohanka Automotive Group, we have several different service locations with a wide variety of new tires for your car near Washington, DC. You'll be able to select amongst the top brands and seasonal styles, such as winter-weight tires for traversing through snow and slush. If you aren't sure what kind of tires your vehicle needs, or you just want to ask about when to get new ones, our online Ask a Tech form will get you answers fast. Also on our website is an easy to navigate list of all the different service centers that are part of the esteemed Pohanka family. Whether you drive an Acura, Lexus, Chevy, Honda, Hyundai, Nissan, or Volkswagen, we have you covered.
Getting new tires does not have to be a long or painful process. There's no need to make an appointment with Pohanka Automotive Group, just stop by whenever you have the time. You can browse our selection to simply purchase, or go ahead and let our team put them on your vehicle for you. It's a quick process, so go ahead and enjoy a complimentary cup of coffee and check on your emails while you wait in one of our comfortable lobbies. Our dedication to customer service will be evident from the moment you walk in the door.
Now's the time to get new tires for your car near Washington, DC. Trust Pohanka Automotive Group to offer competitive prices, efficient service, and staff who are always at your service. Many of our service centers are open seven days a week, so it's easy to find a time to stop by.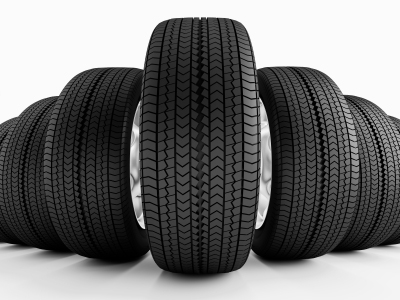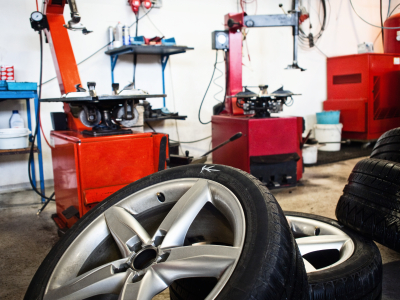 Testimonials
GOOGLE
7-5-2020
GOOGLE
7-4-2020
GOOGLE
7-4-2020
GOOGLE
7-4-2020
GOOGLE
7-2-2020
GOOGLE
7-2-2020
GOOGLE
7-2-2020
GOOGLE
7-2-2020
GOOGLE
7-1-2020
GOOGLE
7-1-2020
GOOGLE
7-1-2020
GOOGLE
6-30-2020
GOOGLE
6-30-2020
GOOGLE
6-29-2020
GOOGLE
6-29-2020
GOOGLE
6-29-2020
GOOGLE
6-29-2020
GOOGLE
6-27-2020
GOOGLE
6-26-2020
GOOGLE
6-26-2020
GOOGLE
6-25-2020
GOOGLE
6-25-2020
GOOGLE
6-24-2020
GOOGLE
6-24-2020
GOOGLE
6-24-2020
GOOGLE
6-24-2020
GOOGLE
6-24-2020
GOOGLE
6-23-2020
GOOGLE
6-23-2020
GOOGLE
6-22-2020
GOOGLE
6-22-2020
GOOGLE
6-22-2020
GOOGLE
6-22-2020
GOOGLE
6-22-2020
GOOGLE
6-22-2020
GOOGLE
6-21-2020
GOOGLE
6-20-2020
GOOGLE
6-20-2020
GOOGLE
6-19-2020
GOOGLE
6-19-2020
GOOGLE
6-19-2020
GOOGLE
6-19-2020
GOOGLE
6-19-2020
GOOGLE
6-19-2020
GOOGLE
6-18-2020
Read More