Nissan College Graduate Program near Washington, DC
For many, graduating college represents an important step toward adulthood. As such, you'll soon find that you have some new responsibilities on your plate, including buying a car. From getting yourself to work on time to having the independence to travel wherever your heart desires, owning a vehicle is essential. For this reason, Pohanka Automotive Group is here to help grads get on their feet with our special program from Nissan.
Competitive Savings
So, why should you consider taking part in this competitive offer? First and foremost, you'll get to take $500 off the overall price of your purchase or lease of a new Nissan, granting you competitive savings right from the start. Furthermore, thanks in part to the easy terms, qualifying for a loan won't be as much of a challenge even if your credit history is limited or non-existent. Finally, we give you the option to combine this offer with our other specials and deals, allowing you to get the most out of your budget. To hear more about these benefits, get in touch with our staff today.
How to Qualify
By now, you're probably wondering what the standards are to participate in the Nissan College Graduate Program. Fortunately, all we need is confirmation from your college or university that you either finished your degree within the past two years or are on track to do so in the next six months. Students who attend four-year universities, graduate school, or even registered nursing programs are welcomed to visit us, as we're here to support individuals from a variety of fields and backgrounds. However, in addition to the education criteria, you also need to provide proof of current or future employment when you drop by to complete the steps.
Online Resources
Finally, before you pay us a visit, be sure to take advantage of the various shopping tools provided for your convenience on our website. For example, you can start researching the different Nissan models in stock by proceeding to the inventory page and scrolling through the results. That way, you can decide between options like the Altima, Kicks, and Rogue! We also make budgeting for your upcoming purchase an absolute breeze with tools like the Payment Calculator. Simply plug in different variables to test out a few scenarios, so you know how much you can afford to spend.
You can benefit from the Nissan College Graduate Program near Washington, DC, by swinging by one of the dedicated dealers that are part of Pohanka Automotive Group. Don't hesitate to contact us if you have any questions or wish to schedule a consultation—we'd love to hear from you!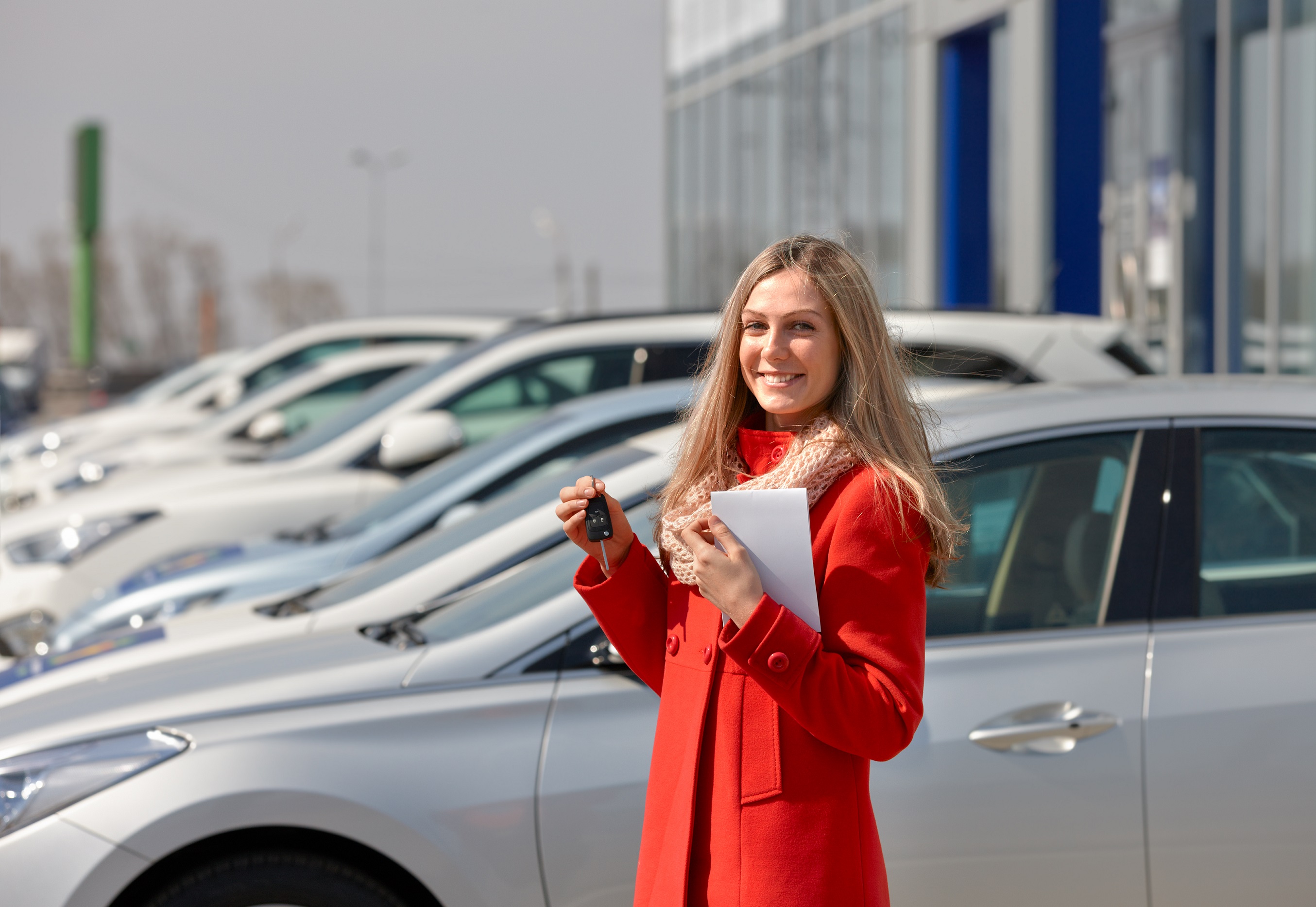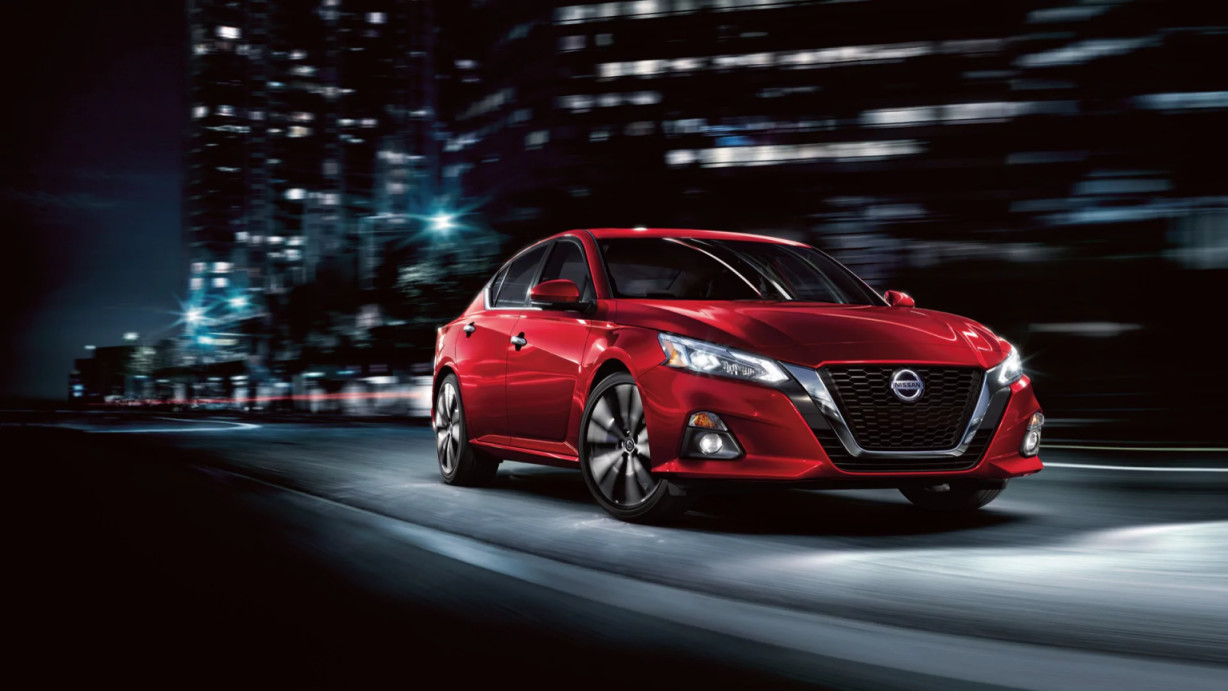 Nissan College Graduate Program:
Completed degree within past two years or will finish in next six months
$500 in savings on purchase or lease of new Nissan
Easy financing terms
Testimonials
GOOGLE
7-9-2020
GOOGLE
7-8-2020
GOOGLE
7-8-2020
GOOGLE
7-8-2020
GOOGLE
7-5-2020
GOOGLE
7-4-2020
GOOGLE
7-4-2020
GOOGLE
7-4-2020
GOOGLE
7-2-2020
GOOGLE
7-2-2020
GOOGLE
7-2-2020
GOOGLE
7-2-2020
GOOGLE
7-1-2020
GOOGLE
7-1-2020
GOOGLE
7-1-2020
GOOGLE
6-30-2020
GOOGLE
6-30-2020
GOOGLE
6-29-2020
GOOGLE
6-29-2020
GOOGLE
6-29-2020
GOOGLE
6-29-2020
GOOGLE
6-27-2020
GOOGLE
6-26-2020
GOOGLE
6-26-2020
GOOGLE
6-25-2020
GOOGLE
6-25-2020
GOOGLE
6-24-2020
GOOGLE
6-24-2020
GOOGLE
6-24-2020
GOOGLE
6-24-2020
GOOGLE
6-24-2020
GOOGLE
6-23-2020
GOOGLE
6-23-2020
GOOGLE
6-22-2020
GOOGLE
6-22-2020
GOOGLE
6-22-2020
GOOGLE
6-22-2020
GOOGLE
6-22-2020
GOOGLE
6-22-2020
GOOGLE
6-21-2020
GOOGLE
6-20-2020
GOOGLE
6-20-2020
GOOGLE
6-19-2020
GOOGLE
6-19-2020
GOOGLE
6-19-2020
GOOGLE
6-19-2020
Read More