Nissan Dealer in Fredericksburg, VA

Here at Pohanka Automotive Group, we strive to offer a wide selection of makes and models, which is why we are proud to be a Nissan dealer in Fredericksburg, VA. With a convenient location, state-of-the-art showroom, and attentive staff, you'll love your experience with Pohanka Nissan of Fredericksburg. You can contact a representative today by calling 540-984-6276!
We know our customers enjoy doing research from the comfort of their home, which is why we have equipped our websites with numerous tools to guide you through the shopping process. Whether you are interested in buying a new or used Nissan, or even leasing, you can start by browsing through the entire selection with our Search Inventory tool. Use the boxes on the left of that page to narrow down your search based on year, make, model, and body style. You'll immediately see a scroll feed with pricing, photos, detailed specs, and more. If you find one that looks like it might be a good fit, go ahead and schedule a test drive. Our new Nissan options include the Maxima sedan, Rogue crossover, and Titan pickup truck. We also have certified used Nissan models for a budget-friendly vehicle that still has plenty of life left.
If you are looking for a Nissan dealer in Fredericksburg, VA, with a long-standing presence in the community, Pohanka Nissan is the clear choice. With nearly 100 years of experience in the automotive industry, our family-run business motto is unwavering. Our goal is to treat each customer like a member of our family with a no-pressure sales environment and competitive incentives. Earning numerous accolades over the recent years, including Time Magazine National Quality Dealer Award and Distinguished Service Citation from the Automotive Hall of Fame, Pohanka Automotive Group always puts your needs first. Put our word to the test by filling out the secure Finance Application and visiting us in person.
Pohanka Nissan also has a comprehensive Service Department that is open six days a week with evening hours that makes it easy to come in for an appointment. We even have a 24 hour key drop box for your convenience. From oil changes to air filter replacements, our trained technicians will ensure your Nissan is in tip-top shape. You can even get a Virginia State Safety Inspection. Be sure to ask about our ongoing special offers and coupons.
For all things automobile-related, trust your local Nissan dealer in Fredericksburg, VA, Pohanka Nissan! Since 1919, Pohanka Automotive Group has been serving the Washington DC and Maryland area with exceptional results. Visit us today!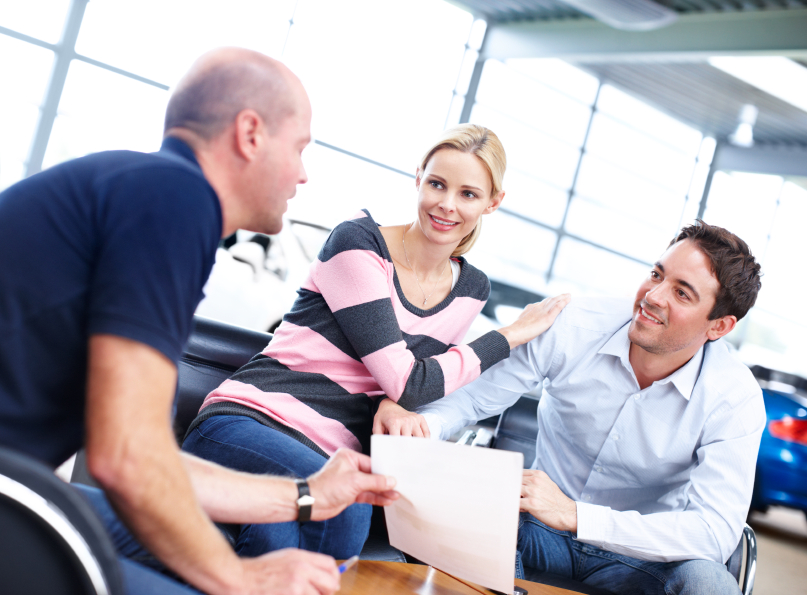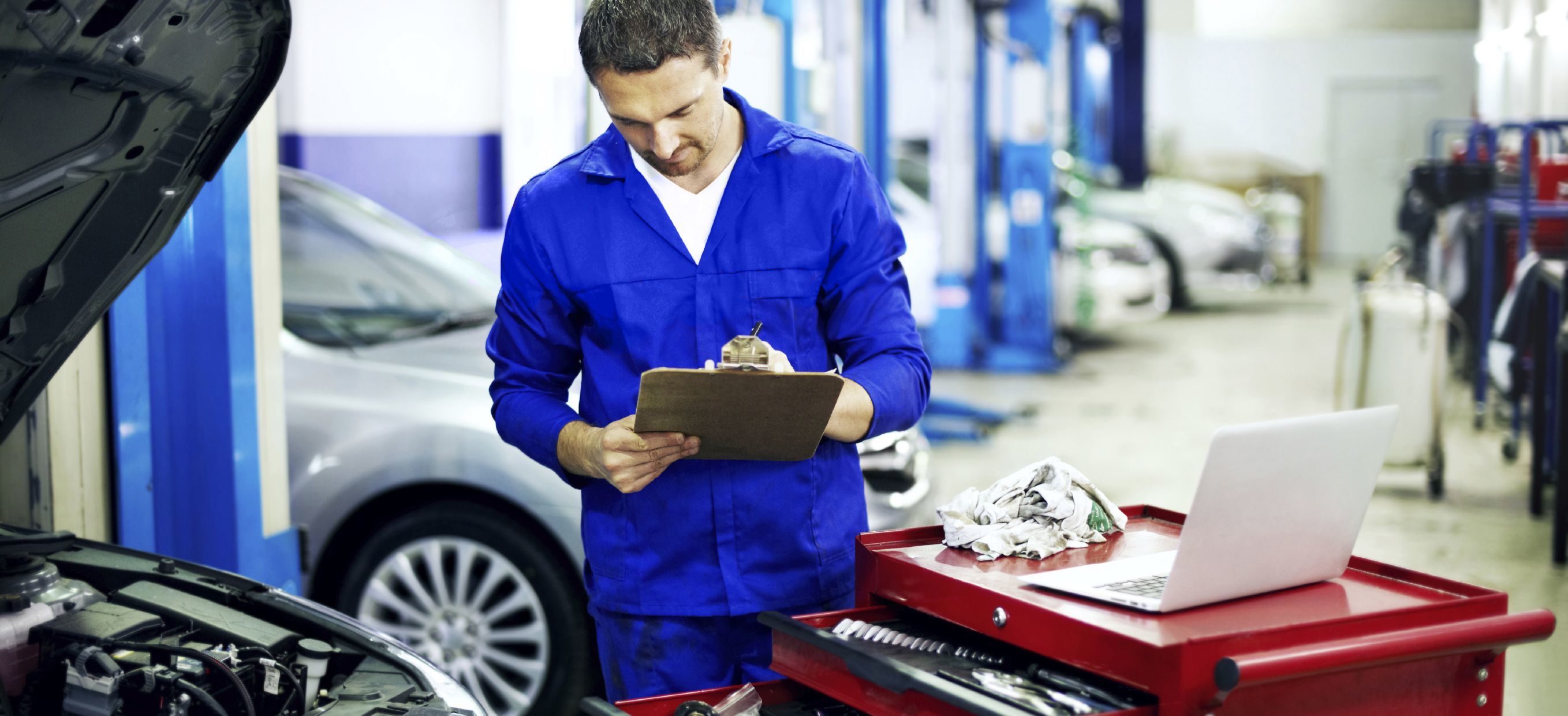 Testimonials
GOOGLE
7-4-2020
GOOGLE
7-2-2020
GOOGLE
7-2-2020
GOOGLE
7-2-2020
GOOGLE
7-2-2020
GOOGLE
7-1-2020
GOOGLE
7-1-2020
GOOGLE
7-1-2020
GOOGLE
6-30-2020
GOOGLE
6-30-2020
GOOGLE
6-29-2020
GOOGLE
6-29-2020
GOOGLE
6-29-2020
GOOGLE
6-29-2020
GOOGLE
6-27-2020
GOOGLE
6-26-2020
GOOGLE
6-26-2020
GOOGLE
6-25-2020
GOOGLE
6-25-2020
GOOGLE
6-24-2020
GOOGLE
6-24-2020
GOOGLE
6-24-2020
GOOGLE
6-24-2020
GOOGLE
6-24-2020
GOOGLE
6-23-2020
GOOGLE
6-23-2020
GOOGLE
6-22-2020
GOOGLE
6-22-2020
GOOGLE
6-22-2020
GOOGLE
6-22-2020
GOOGLE
6-22-2020
GOOGLE
6-22-2020
GOOGLE
6-21-2020
GOOGLE
6-20-2020
GOOGLE
6-20-2020
GOOGLE
6-19-2020
GOOGLE
6-19-2020
GOOGLE
6-19-2020
GOOGLE
6-19-2020
GOOGLE
6-19-2020
GOOGLE
6-19-2020
GOOGLE
6-18-2020
GOOGLE
6-18-2020
GOOGLE
6-18-2020
GOOGLE
6-18-2020
Read More