Nissan Dealer near Springfield, VA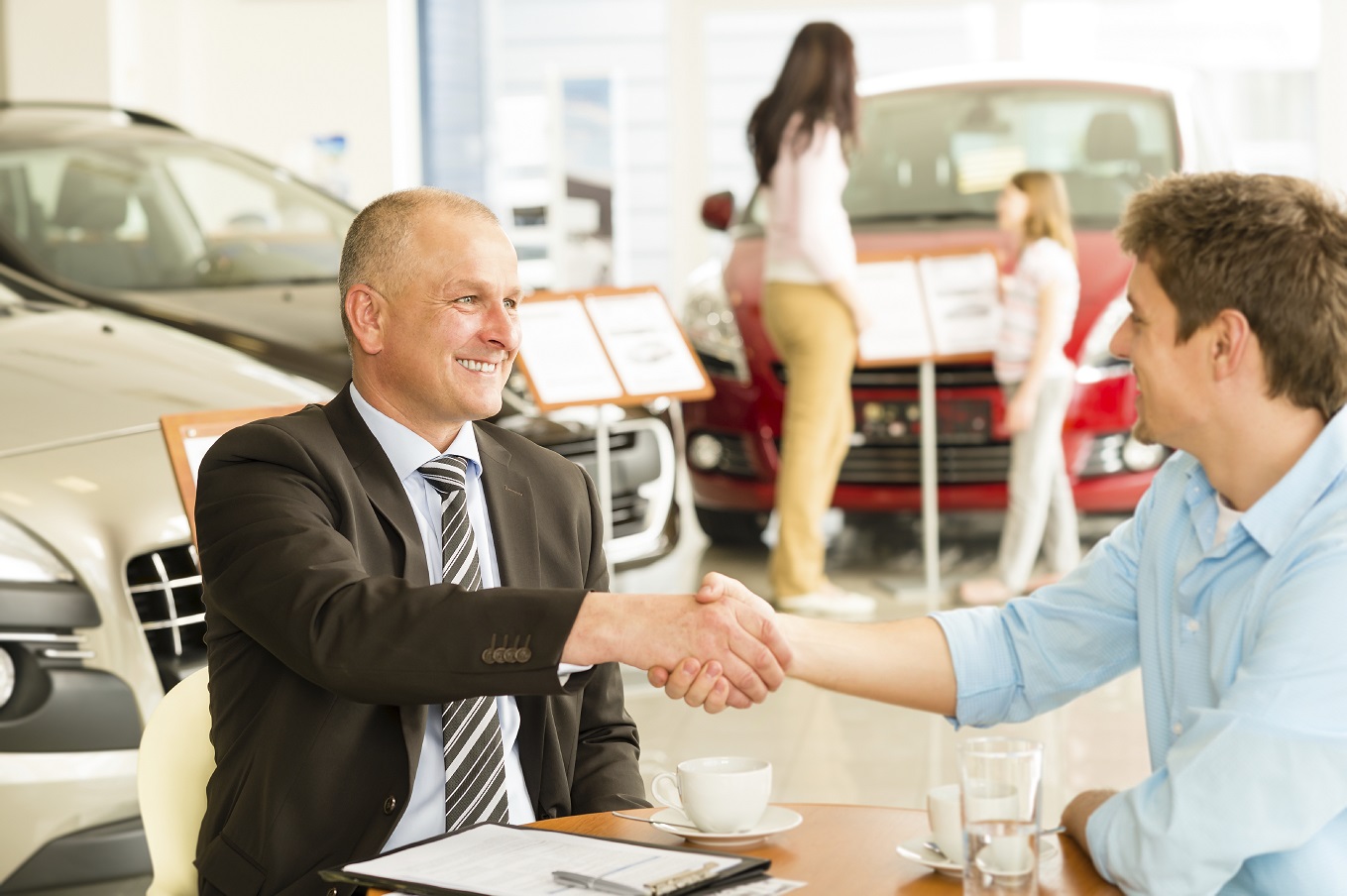 For a Nissan dealer you can depend on and trust, look toward Pohanka Automotive Group. From financing your new or pre-owned ride, to getting your current one serviced, we cover all of the automotive bases here at Pohanka Nissan of Fredericksburg. Contact us today to find out more about our exceptional dealership.
Here at Pohanka, we pride ourselves on being accommodating to each and every one of our customers. When you're looking to buy a new or used model, we'll work with you to implement a plan that lets you take it home without breaking the bank. Our Finance Department is employed with knowledgeable and expert representatives who have the skillset to ensure complete satisfaction. Since many of our customers choose to finance or lease, instead of outright buy, we provide a fine range of offers catering to both options. When you meet with a member of our team, you'll get to work one-on-one to create a plan tailored specifically to you.
Financing is a popular way to take home the ride of your dreams, as it lets you pay off your new or pre-owned vehicle on a month-to-month basis. These installments are designed around you, so you know you're getting the best rate possible. And, once you're done, the car is officially yours! You can apply for pre-approval right here on our site by utilizing our Finance Application. This simple form is completed in just three, easy-to-follow steps. Another way you can get behind the wheel of a new ride is through leasing. Instead of purchasing, you're just borrowing the vehicle for a predetermined length of time that you get to decide. Your monthly payments will only reflect the depreciation value, too, rather than the entire sticker price.
Along with our renowned Finance Department, we at Pohanka Nissan of Fredericksburg also offer an impressive inventory that is chock-full of new and used model choices. Whether you're after a new Soul or a pre-owned Sportage, we carry a vast stock of vehicles that is sure to contain the one you're looking for. We don't just sell Nissan models, either, as many of our used vehicles stem from various makes. You can see it all here on our site when you search our inventory. We display our entire stock in one place for your convenience, making it easier than ever to take a look at what we have for sale. From here, you can view interior and exterior pictures, and take advantage of our many tools, such as requesting more information or a quote, and even valuing a trade-in.
Make Pohanka Nissan of Fredericksburg your trusted Nissan dealer near Springfield, VA. You certainly won't be disappointed by all that we have to offer – visit us today! We look forward to working with you soon.
Testimonials
GOOGLE
7-4-2020
GOOGLE
7-2-2020
GOOGLE
7-2-2020
GOOGLE
7-2-2020
GOOGLE
7-2-2020
GOOGLE
7-1-2020
GOOGLE
7-1-2020
GOOGLE
7-1-2020
GOOGLE
6-30-2020
GOOGLE
6-30-2020
GOOGLE
6-29-2020
GOOGLE
6-29-2020
GOOGLE
6-29-2020
GOOGLE
6-29-2020
GOOGLE
6-27-2020
GOOGLE
6-26-2020
GOOGLE
6-26-2020
GOOGLE
6-25-2020
GOOGLE
6-25-2020
GOOGLE
6-24-2020
GOOGLE
6-24-2020
GOOGLE
6-24-2020
GOOGLE
6-24-2020
GOOGLE
6-24-2020
GOOGLE
6-23-2020
GOOGLE
6-23-2020
GOOGLE
6-22-2020
GOOGLE
6-22-2020
GOOGLE
6-22-2020
GOOGLE
6-22-2020
GOOGLE
6-22-2020
GOOGLE
6-22-2020
GOOGLE
6-21-2020
GOOGLE
6-20-2020
GOOGLE
6-20-2020
GOOGLE
6-19-2020
GOOGLE
6-19-2020
GOOGLE
6-19-2020
GOOGLE
6-19-2020
GOOGLE
6-19-2020
GOOGLE
6-19-2020
GOOGLE
6-18-2020
GOOGLE
6-18-2020
GOOGLE
6-18-2020
GOOGLE
6-18-2020
Read More