Pohanka Auto Group Consumer Reviews near Fredericksburg, VA
We at Pohanka Automotive Group have been a local fixture since 1919. We think our storied past can attest to the incredible consumer reviews that we receive regularly. Whether it is helping a client finding the perfect ride or assisting them throughout regular maintenance, we are always there to lend a helping hand. If you are still mulling over your dealership options, take a look at our testimonials to find out what truly separates us from the competition!
Our Reviews
You can tap into everything that our reviews say about us when you click on the testimonials link. After that, you are free to scroll around at your leisure! You will find that some of the inquiries detail our clients' experience with our Finance Team, Sales Representatives, or Service Department. We are always staying current with what everyone says so we can take our customers' experiences to the next level! Our goal is to continue making everyone's automotive endeavors the best that it can be whether you are stopping in for a tire rotation or are in the market for the latest and greatest driving advancements with a new vehicle. We hope that our multitude of 5-star reviews show you what puts us a step ahead of other dealerships.
Our Family of Dealerships
At Pohanka Automotive Group, we truly believe that the proof is in the pudding. That is precisely why we are ready to give you one-on-one attention in a no-pressure environment so you can have peace of mind when you attack any of the hurdles presented while behind the wheel. For instance, we understand that bringing your ride in for regular maintenance can seem like a tedious process with the various fixes that are required. That is exactly why we offer an upscale waiting room for you to relax in while we get to work on your vehicle. We also provide shuttle services and loaner vehicles in case you are dealing with an extended fix. The financing process no longer has to be a daunting task either, because we have a team of experts that are ready to help you formulate a plan that integrates into your budgetary restrictions seamlessly. Just stop by to discuss our competitive contracts!
Online Features
One of the ways that we make our customers' experience quick and streamlined is updating our websites with plenty of features to assist them along the way. This way, they won't feel like they have to fend for themselves! For starters, you can always search through our current stock by clicking on any of the inventory links that are at the top of your screen. If you are ready to get the financing portion of the buying process started, you are more than welcome to use our 30-Second Pre-Approval Application to have that taken care of in a few simple steps. You can also secure a date and time for your next oil change by filling out our online Schedule Appointment form and submit any questions via the Ask a Tech form.
We hope that our Pohanka Auto Group consumer reviews near Fredericksburg, VA, prove why we go the extra mile for our clients. To learn more, stop by one of our locations today!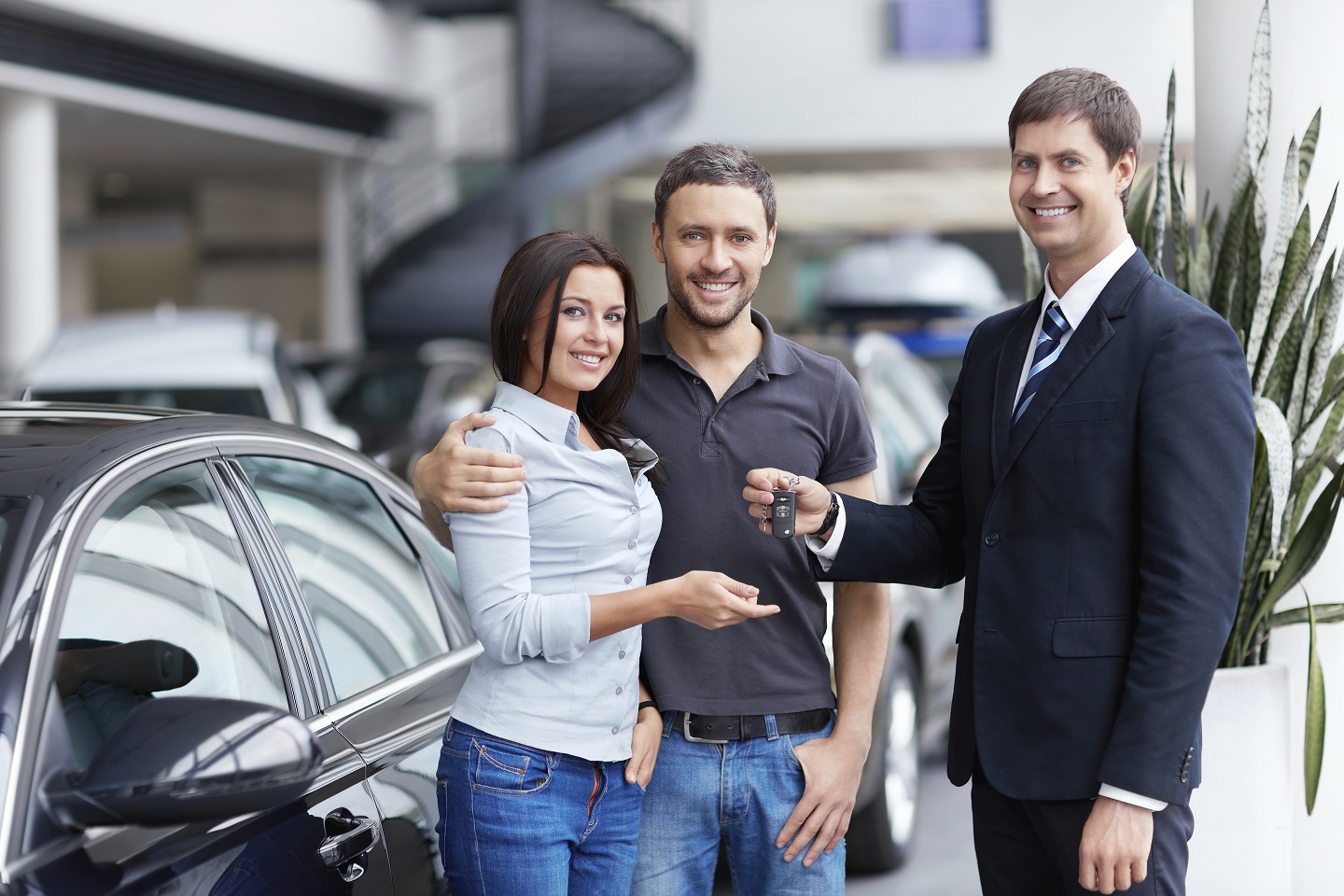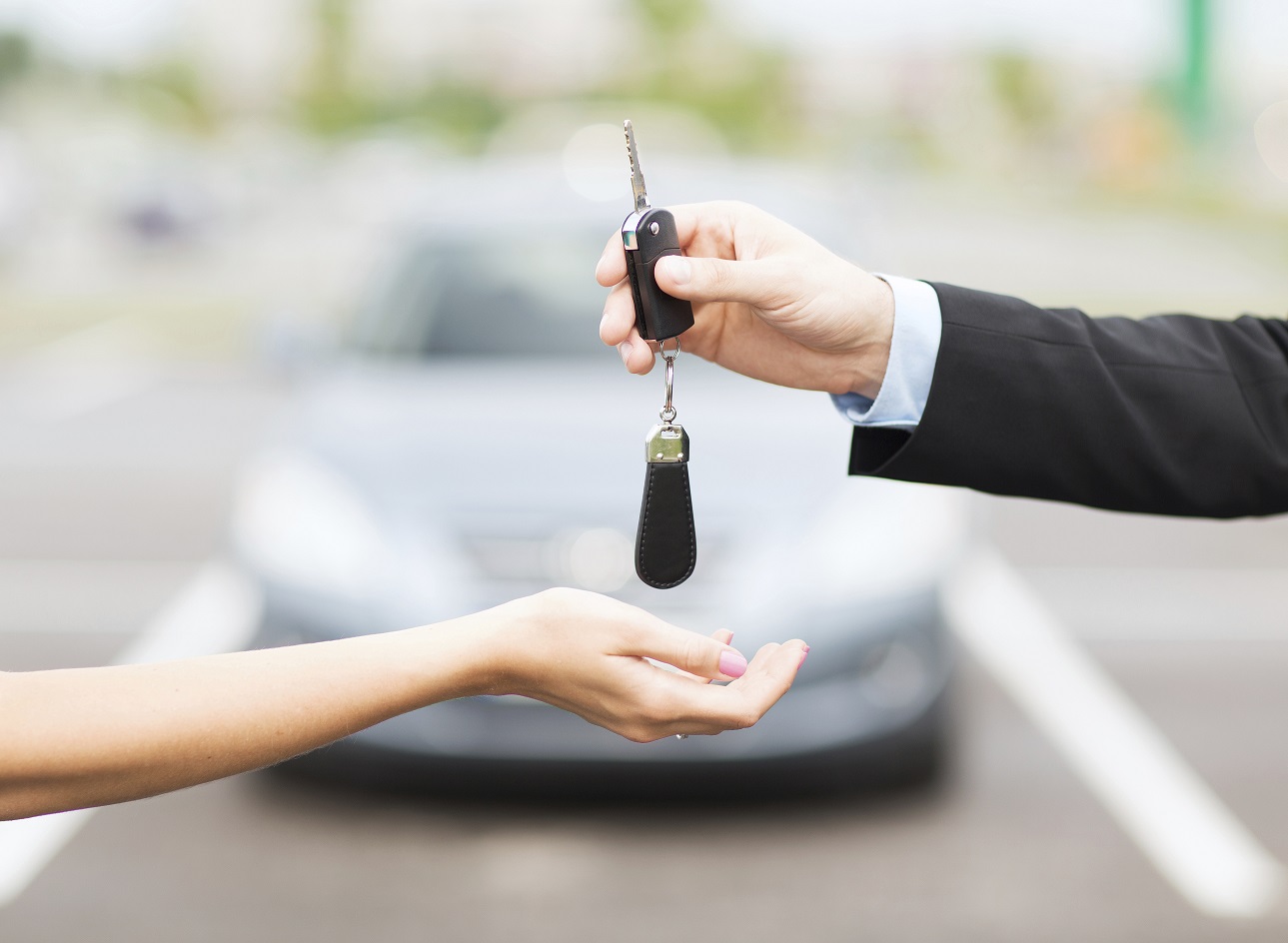 Sales Hours
410-324-3443
| | |
| --- | --- |
| Monday | 9:00 am - 8:00 pm |
| Tuesday | 9:00 am - 8:00 pm |
| Wednesday | 9:00 am - 8:00 pm |
| Thursday | 9:00 am - 8:00 pm |
| Friday | 9:00 am - 8:00 pm |
| Saturday | 9:00 am - 6:00 pm |
| Sunday | Closed |
Testimonials
GOOGLE
7-4-2020
GOOGLE
7-2-2020
GOOGLE
7-2-2020
GOOGLE
7-2-2020
GOOGLE
7-2-2020
GOOGLE
7-1-2020
GOOGLE
7-1-2020
GOOGLE
7-1-2020
GOOGLE
6-30-2020
GOOGLE
6-30-2020
GOOGLE
6-29-2020
GOOGLE
6-29-2020
GOOGLE
6-29-2020
GOOGLE
6-29-2020
GOOGLE
6-27-2020
GOOGLE
6-26-2020
GOOGLE
6-26-2020
GOOGLE
6-25-2020
GOOGLE
6-25-2020
GOOGLE
6-24-2020
GOOGLE
6-24-2020
GOOGLE
6-24-2020
GOOGLE
6-24-2020
GOOGLE
6-24-2020
GOOGLE
6-23-2020
GOOGLE
6-23-2020
GOOGLE
6-22-2020
GOOGLE
6-22-2020
GOOGLE
6-22-2020
GOOGLE
6-22-2020
GOOGLE
6-22-2020
GOOGLE
6-22-2020
GOOGLE
6-21-2020
GOOGLE
6-20-2020
GOOGLE
6-20-2020
GOOGLE
6-19-2020
GOOGLE
6-19-2020
GOOGLE
6-19-2020
GOOGLE
6-19-2020
GOOGLE
6-19-2020
GOOGLE
6-19-2020
GOOGLE
6-18-2020
GOOGLE
6-18-2020
GOOGLE
6-18-2020
GOOGLE
6-18-2020
Read More