Pohanka Auto Group Consumer Reviews near Washington, DC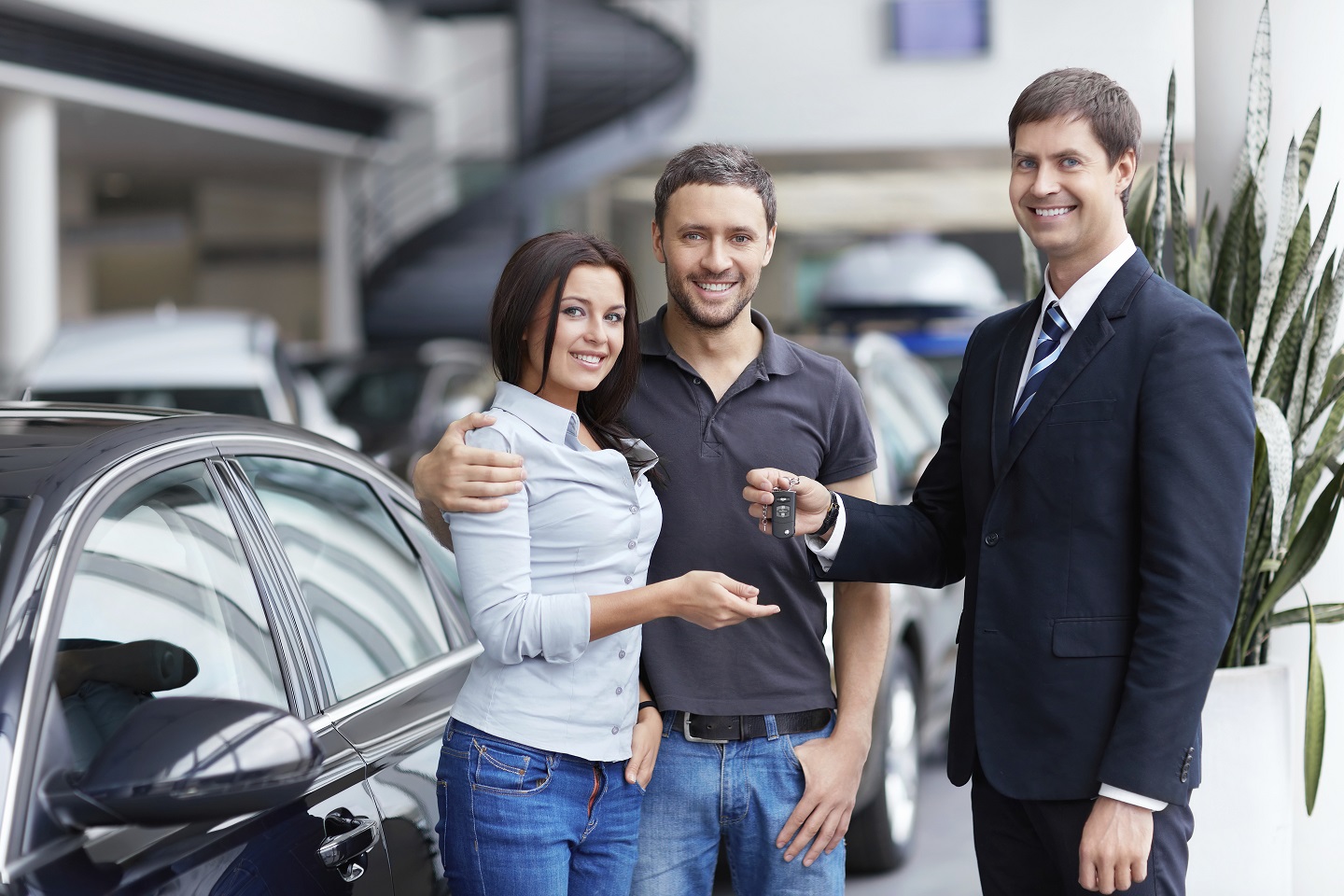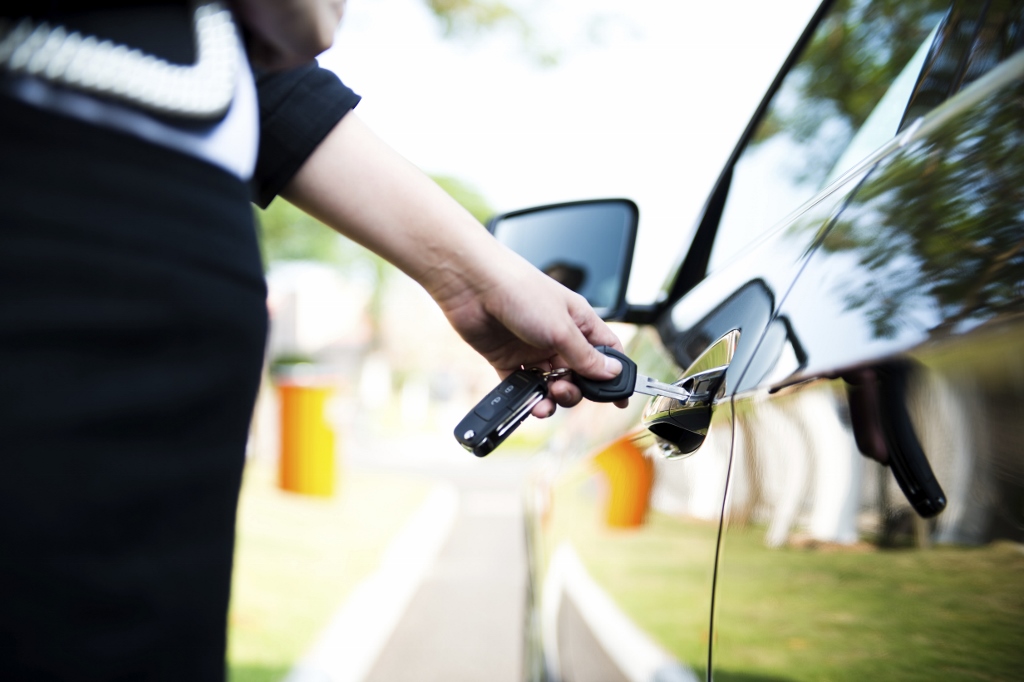 In the past, learning which car dealerships were trustworthy and honest meant talking to friends, coworkers, and neighbors in order to hear about their experiences. Thankfully, this is no longer the only way to get information! Now, you can simply do a quick search online to read about what customers have had to say. Therefore, if you're looking for a few reasons to swing by the Pohanka Auto Group, be sure to check our consumer reviews!
Pohanka Testimonials
Here at Pohanka, we're all about transparency. For this reason, our family of dealerships makes sure that it's easy to find our most recent reviews from customers. Generally, you'll find a link beneath the About Us dropdown near the top of the page on our various sites. Once you click on the corresponding link, you'll find yourself on a page that lists all of the reviews submitted by clients to third-party platforms such as Yelp, Bing, Google, and others. As you scroll through the various comments, you'll notice that people love our sales, service, and finance teams—just look at the multitude of 5-star ratings we've received!
Why Does Pohanka Stand Out?
So, what makes our dealerships so exceptional in the first place? Although our reputation can be attributed to a variety of factors, like our no-pressure sales environment and no-appointment-needed automotive servicing, they all have one common denominator, which we like to call the "Pohanka Difference." This guiding principle is the embodiment of our mission statement to make it right the first time, meaning that we'll do everything in our power to find a solution to your needs. We want you to feel completely confident in your next vehicle purchase or maintenance project, so we're prepared to go the extra mile!
Expansive Inventory
Of course, we couldn't discuss what makes the Pohanka Auto Group such a great company without devoting some time to our outstanding assortment of new and used vehicles. First, we have dedicated dealerships for Honda, Acura, Lexus, Hyundai, Chevrolet, Mercedes-Benz, Nissan, Toyota, and Volkswagen, which are prepared to match you with a factory-fresh model you love. Additionally, each location boasts an impressive pre-owned sales lot, where you'll be able to find a plethora of one-owner and certified cars, as well as options priced below $10,000. After all, there's a good reason why when people think Pohanka, they think selection!
Looking to hear more about Pohanka Auto Group consumer reviews near Washington, DC? If so, be sure to explore our website and visit us in person. Whether you're on the hunt for a new vehicle or require some routine repairs for your current model, we're ready to assist. Before long, you'll understand why people love Pohanka!
Testimonials
GOOGLE
7-4-2020
GOOGLE
7-2-2020
GOOGLE
7-2-2020
GOOGLE
7-2-2020
GOOGLE
7-2-2020
GOOGLE
7-1-2020
GOOGLE
7-1-2020
GOOGLE
7-1-2020
GOOGLE
6-30-2020
GOOGLE
6-30-2020
GOOGLE
6-29-2020
GOOGLE
6-29-2020
GOOGLE
6-29-2020
GOOGLE
6-29-2020
GOOGLE
6-27-2020
GOOGLE
6-26-2020
GOOGLE
6-26-2020
GOOGLE
6-25-2020
GOOGLE
6-25-2020
GOOGLE
6-24-2020
GOOGLE
6-24-2020
GOOGLE
6-24-2020
GOOGLE
6-24-2020
GOOGLE
6-24-2020
GOOGLE
6-23-2020
GOOGLE
6-23-2020
GOOGLE
6-22-2020
GOOGLE
6-22-2020
GOOGLE
6-22-2020
GOOGLE
6-22-2020
GOOGLE
6-22-2020
GOOGLE
6-22-2020
GOOGLE
6-21-2020
GOOGLE
6-20-2020
GOOGLE
6-20-2020
GOOGLE
6-19-2020
GOOGLE
6-19-2020
GOOGLE
6-19-2020
GOOGLE
6-19-2020
GOOGLE
6-19-2020
GOOGLE
6-19-2020
GOOGLE
6-18-2020
GOOGLE
6-18-2020
GOOGLE
6-18-2020
GOOGLE
6-18-2020
Read More