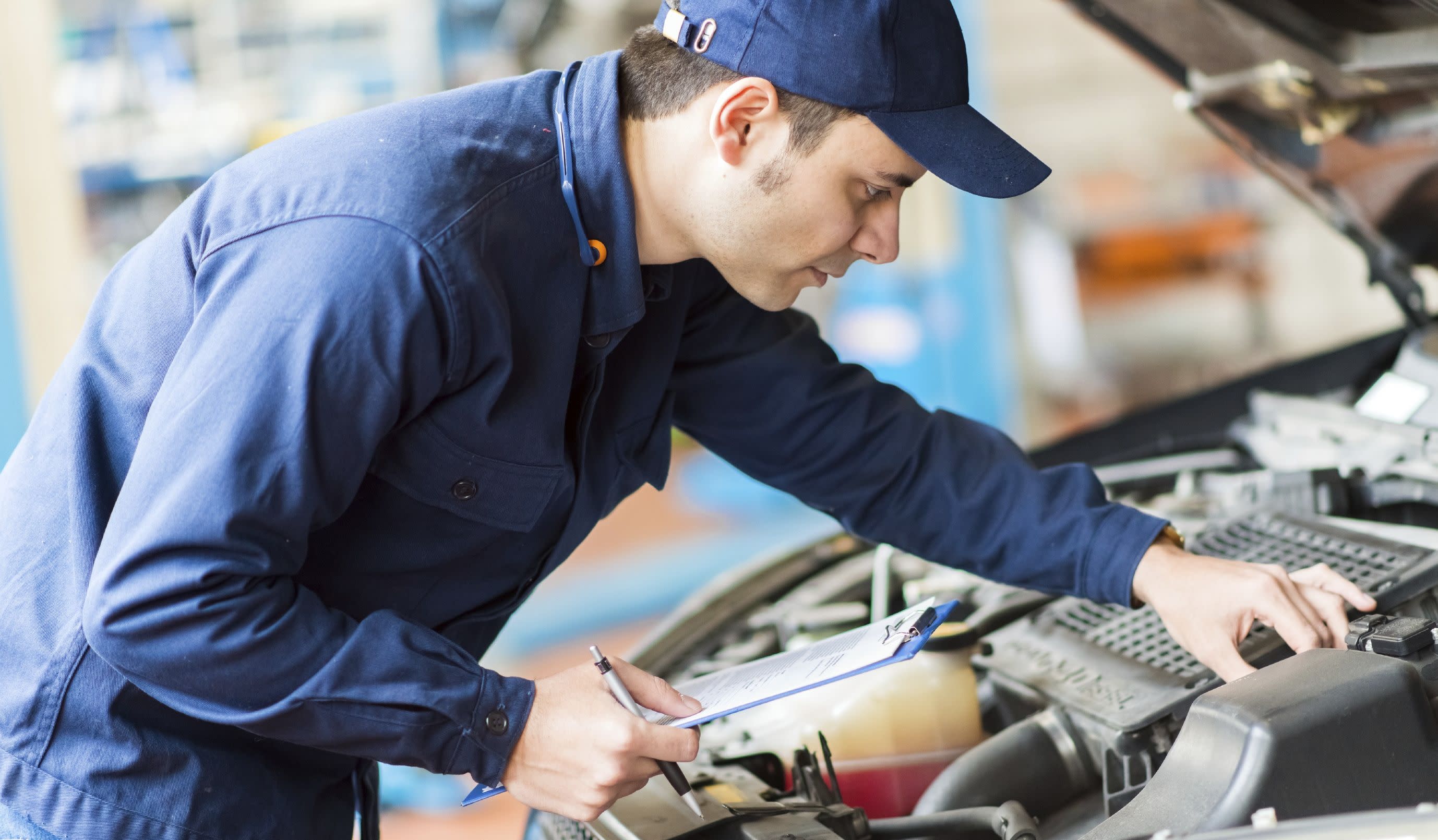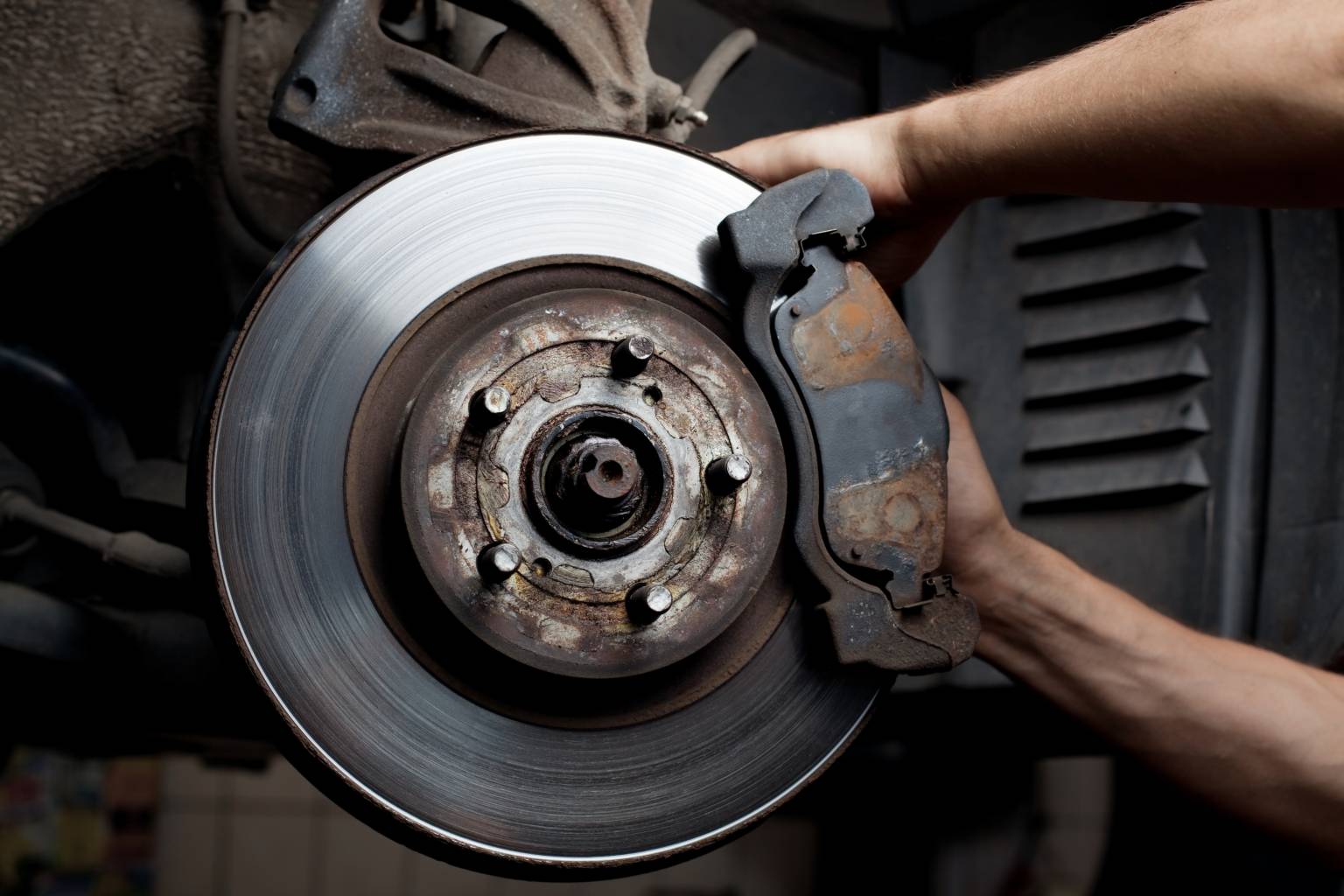 Sales Hours
| | |
| --- | --- |
| Monday | 9:00 am - 9:00 pm |
| Tuesday | 9:00 am - 9:00 pm |
| Wednesday | 9:00 am - 9:00 pm |
| Thursday | 9:00 am - 9:00 pm |
| Friday | 9:00 am - 9:00 pm |
| Saturday | 9:00 am - 7:00 pm |
| Sunday | 11:00 am - 7:00 pm |
Testimonials
GOOGLE
7-4-2020
GOOGLE
7-2-2020
GOOGLE
7-2-2020
GOOGLE
7-2-2020
GOOGLE
7-2-2020
GOOGLE
7-1-2020
GOOGLE
7-1-2020
GOOGLE
7-1-2020
GOOGLE
6-30-2020
GOOGLE
6-30-2020
GOOGLE
6-29-2020
GOOGLE
6-29-2020
GOOGLE
6-29-2020
GOOGLE
6-29-2020
GOOGLE
6-27-2020
GOOGLE
6-26-2020
GOOGLE
6-26-2020
GOOGLE
6-25-2020
GOOGLE
6-25-2020
GOOGLE
6-24-2020
GOOGLE
6-24-2020
GOOGLE
6-24-2020
GOOGLE
6-24-2020
GOOGLE
6-24-2020
GOOGLE
6-23-2020
GOOGLE
6-23-2020
GOOGLE
6-22-2020
GOOGLE
6-22-2020
GOOGLE
6-22-2020
GOOGLE
6-22-2020
GOOGLE
6-22-2020
GOOGLE
6-22-2020
GOOGLE
6-21-2020
GOOGLE
6-20-2020
GOOGLE
6-20-2020
GOOGLE
6-19-2020
GOOGLE
6-19-2020
GOOGLE
6-19-2020
GOOGLE
6-19-2020
GOOGLE
6-19-2020
GOOGLE
6-19-2020
GOOGLE
6-18-2020
GOOGLE
6-18-2020
GOOGLE
6-18-2020
GOOGLE
6-18-2020
Read More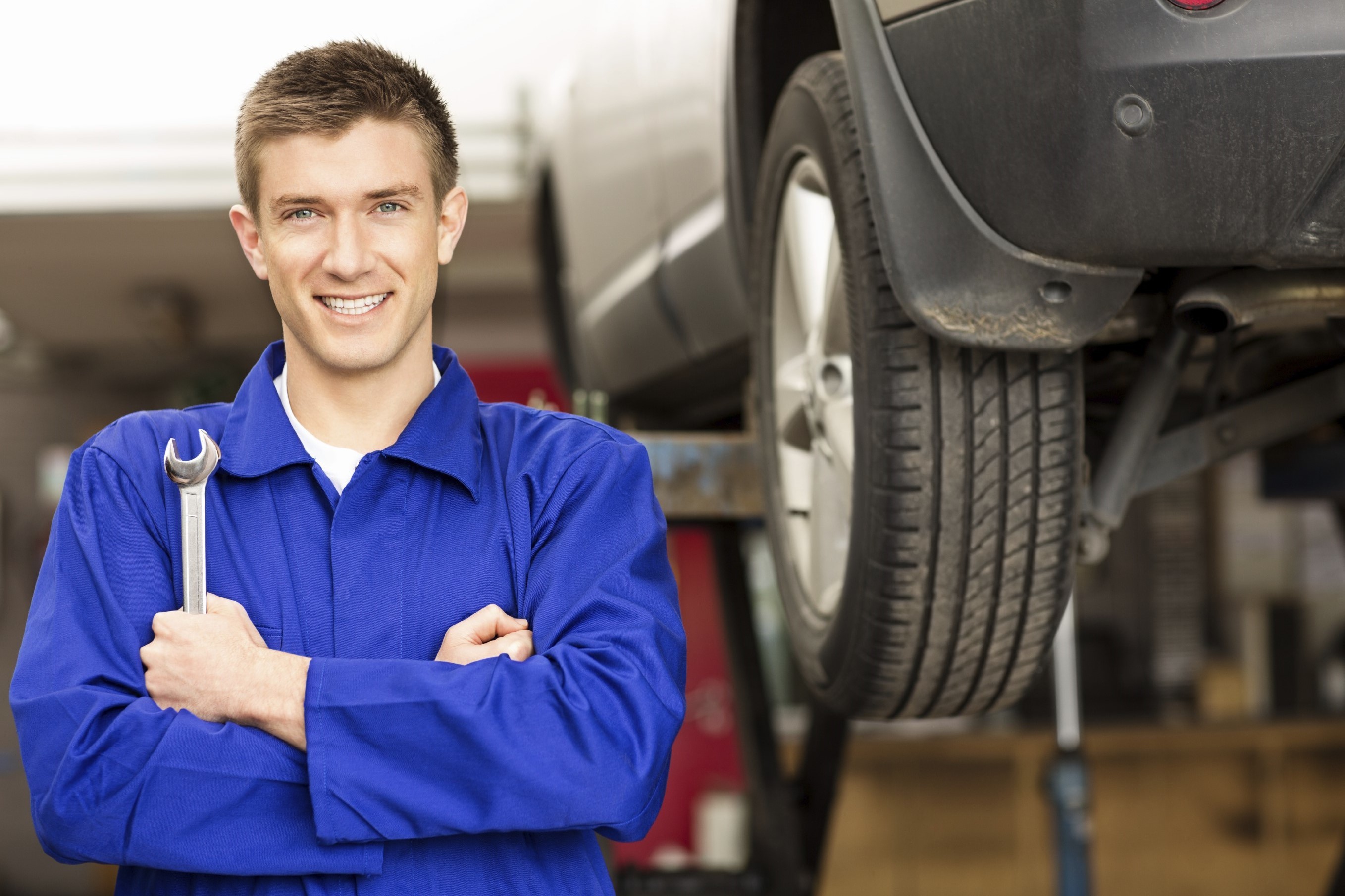 What Makes Pohanka Auto Group Stand Out?
As a family of dealerships that span over various locations in Virginia, Maryland, and Texas, our number one priority is always our customers! With over one hundred years of service and dedicated customers, we want to be your one-stop shop for everything car-related. Read on to hear why individuals have been visting us for many years and then come and put us to the test!
It All Started in 1919
We've been in the business since 1919 and our first dealership was opened by none other than Frank Pohanka. Since then, we've expanded over to more than 15 various dealerships with different makes—including Acura, Honda, Volkswagen, Nissan, and many others! With both brand-new and pre-owned models, you can always find what you're looking for at one of our locations, along with a hard-working staff that puts your needs first! Since our first dealership opened, we've had four generations that are skilled to make each and each visit that we have smooth, stress-free, and exciting. We have great Service, Tire, and Parts departments that want nothing more than your car to be running exactly how it should. Not to mention, over time we've won many awards, including the Time Magazine National Quality Dealer Award and Sports Illustrated All-Star Dealer Award. To this day, we continue to strive to be your trusted family of dealerships you can always count on!
Our Customer Testimonials
We wouldn't be who we are today without our customers who go the extra mile for us as we do for them. You can see for yourself what those who have been coming to see us for years have for yourself if you check out our consumer testimonials. We're honored to have such wonderful individuals who enjoy visiting us often and we make sure we get things done right the first time you're here! We've had individuals note that we're efficient and that they don't mind traveling over 140 miles round trip because they can expect a great service when they're here. No matter what it is that your vehicle may need fixed or repaired, with the help of our technicians, you'll be sure to leave with confidence when you walk out of our door. Perhaps our consumers also enjoy the fact that we're open seven days of the week, so you can drop in with your car any time you'd like or that you can take a look at all our Service Department offers right from home. This way, you know what you want the moment you're here and can leave here in a timely manner to get other errands done too!
No Appointment Necessary
Perhaps, among many reasons, we've become a beloved family of dealerships among many individuals because we require no appointments for any service or maintenance. You can always just pop in on a day that fits with your schedule! However, if you'd like to find a specific time to come in, you can always do so by scheduling an appointment quickly right here on our website. As mentioned above, many of our dealerships are open each day of the week—this means weekends, morning, night hours, and we offer competitive pricing too. Also, if you have any questions or inquiries about anything service-related, you can get in contact with our technicians via our Ask a Tech form for a quick response!
Over the years, we've gotten some great Pohanka Automotive Group service reviews near Chantilly, VA, from amazing customers and we won't stop trying to be fully dedicated to you and all of your car needs! Stop by and see what makes us stand out for yourself at your earliest convenience. Our team can't wait for your visit!