Schedule Acura Service Online in Chantilly, VA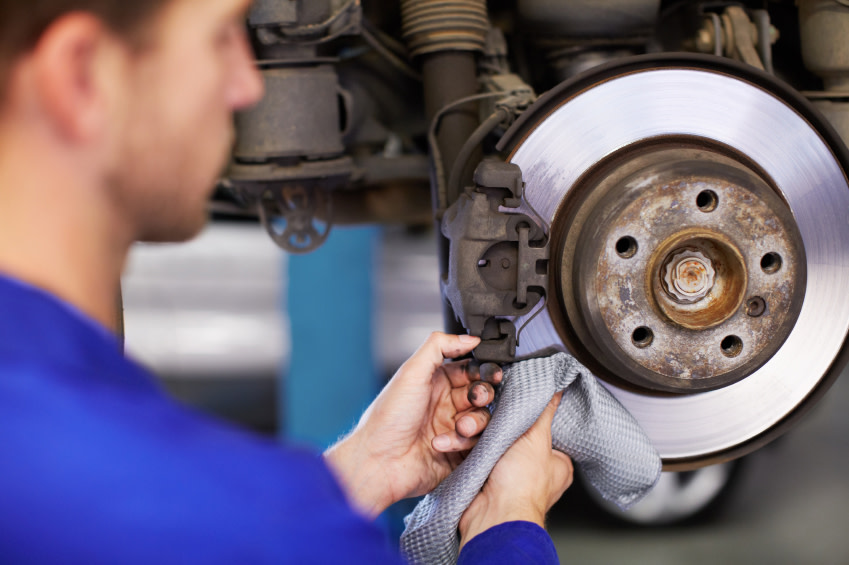 Service Hours
571-350-9279
| | |
| --- | --- |
| Monday | 6:00 am - 12:00 am |
| Tuesday | 6:00 am - 12:00 am |
| Wednesday | 6:00 am - 12:00 am |
| Thursday | 6:00 am - 12:00 am |
| Friday | 6:00 am - 12:00 am |
| Saturday | 7:00 am - 7:00 pm |
| Sunday | 7:00 am - 7:00 pm |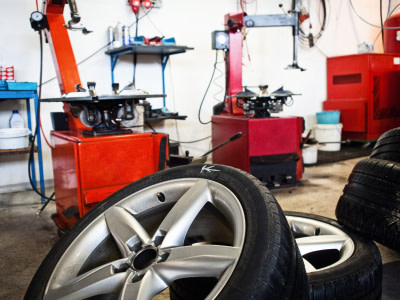 Get your Acura the service it requires with the seamless tools here on our website. From accessing updated recall information and checking out our valuable coupons, to scheduling a service appointment, it's all ready and waiting for you! If you have any questions, don't hesitate to contact Pohanka Auto Group today.
Acura Service Options
It often happens when you least expect it – that light goes off on your dashboard letting you know your vehicle needs a repair. Or perhaps you got a recall notice in regards to your Acura model. Even if all you need to do is get an oil change on the books, taking the next step just requires a few moments of your time. With our Recall Request form, you can check to make sure there are no warnings for your vehicle and get all the latest information. We keep up to date with all manufacturer recalls and are happy to get you back on the road with safety as soon as possible. To schedule a regular repair or a recall one, all you have to is to complete our online Schedule Your Service form. It's straightforward and goes directly to our Service Department managers. They'll contact you to make sure there is a time slot that suits your schedule and confirm any additional details if needed.
Why Choose Pohanka?
If you're wondering why you should choose Pohanka Auto Group – we're glad you asked! Our family of dealerships has been serving the area since 1919, starting out with just one location and now including more eight, including a specific Acura dealership located in Chantilly. Some of our trademark aspects include a no-pressure sales environment and service that's done right the first time. Additionally, we strive to make every aspect of getting your vehicle repaired enjoyable. This includes extending our appointment hours to seven days a week and providing a premium waiting lounge. Save money with our value-added coupons and time with our express check out. It's all part of the Pohanka Difference!
Customized Service Plans
To learn more about your Acura vehicle and its optimal maintenance plan, come and talk with our experts! They would love to help create a customize timeline for your NSX, TLX, MDX, RDX, or other Acura. We know that each powertrain and year has its own nuances, so take the guesswork out of the process and enjoy the kind of performance your vehicle was designed to provide.
Now is the perfect time to schedule Acura service online in Chantilly, VA. Make Pohanka Auto Group your trusted choice for sales, service, and more! We look forward to meeting you.
Testimonials
GOOGLE
7-9-2020
GOOGLE
7-9-2020
GOOGLE
7-8-2020
GOOGLE
7-8-2020
GOOGLE
7-8-2020
GOOGLE
7-5-2020
GOOGLE
7-4-2020
GOOGLE
7-4-2020
GOOGLE
7-4-2020
GOOGLE
7-2-2020
GOOGLE
7-2-2020
GOOGLE
7-2-2020
GOOGLE
7-2-2020
GOOGLE
7-1-2020
GOOGLE
7-1-2020
GOOGLE
7-1-2020
GOOGLE
6-30-2020
GOOGLE
6-30-2020
GOOGLE
6-29-2020
GOOGLE
6-29-2020
GOOGLE
6-29-2020
GOOGLE
6-29-2020
GOOGLE
6-27-2020
GOOGLE
6-26-2020
GOOGLE
6-26-2020
GOOGLE
6-25-2020
GOOGLE
6-25-2020
GOOGLE
6-24-2020
GOOGLE
6-24-2020
GOOGLE
6-24-2020
GOOGLE
6-24-2020
GOOGLE
6-24-2020
GOOGLE
6-23-2020
GOOGLE
6-23-2020
GOOGLE
6-22-2020
GOOGLE
6-22-2020
GOOGLE
6-22-2020
GOOGLE
6-22-2020
GOOGLE
6-22-2020
GOOGLE
6-22-2020
GOOGLE
6-21-2020
GOOGLE
6-20-2020
GOOGLE
6-20-2020
GOOGLE
6-19-2020
GOOGLE
6-19-2020
GOOGLE
6-19-2020
Read More