Schedule Lexus Service Online in Chantilly, VA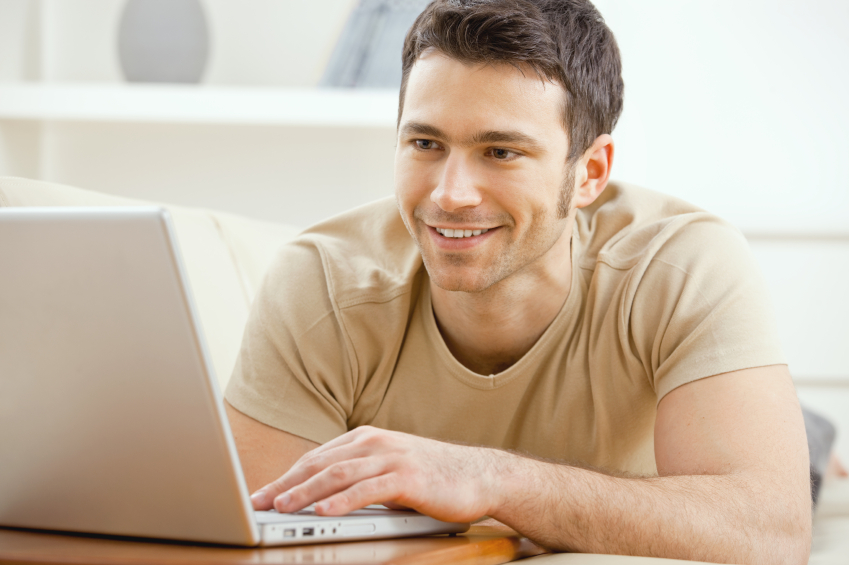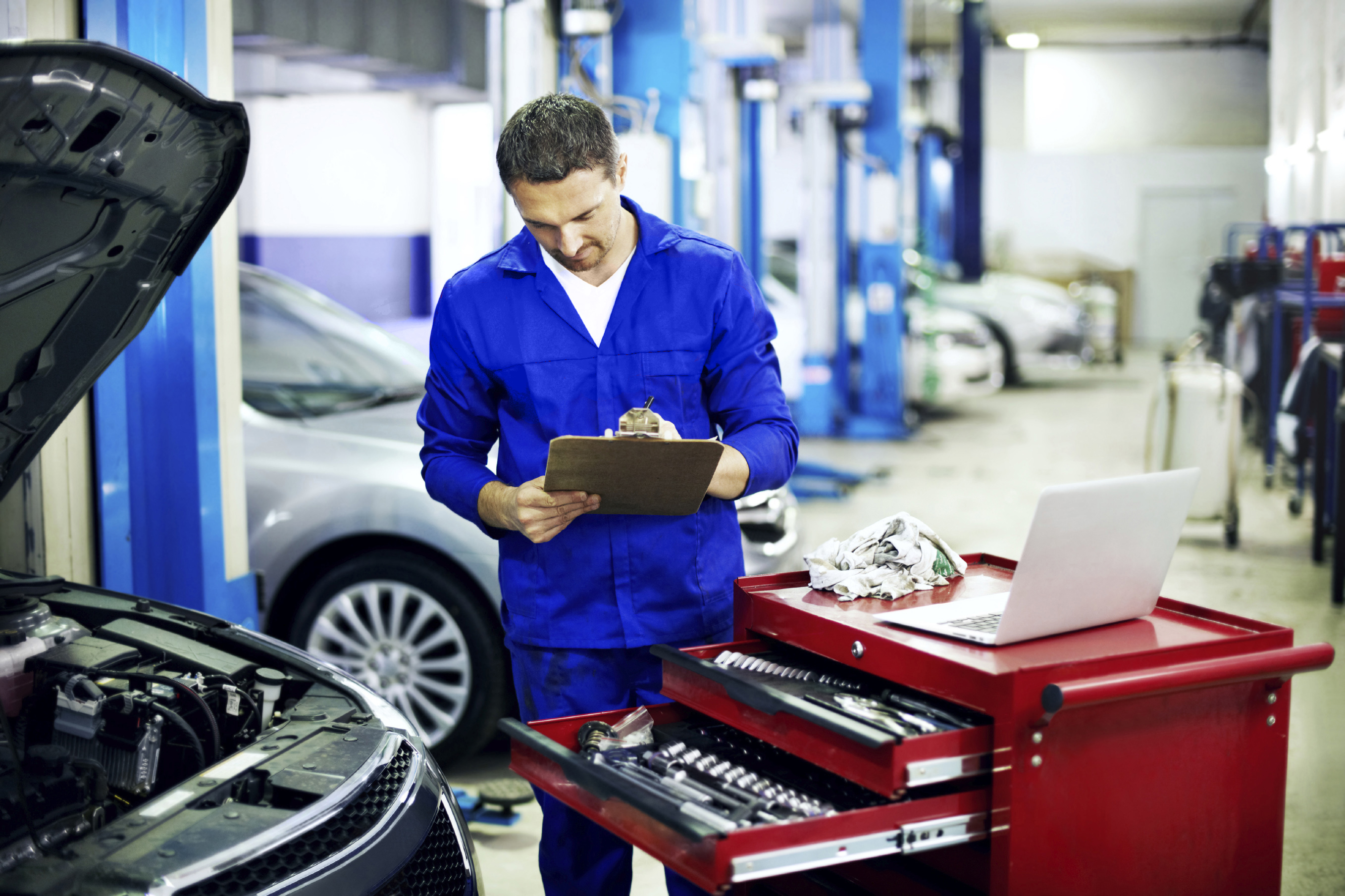 If you value keeping your Lexus vehicle in great condition, then staying up-to-date on its routine maintenance is a must. For this reason, the Pohanka Automotive Group wants to make it as convenient as possible to schedule any necessary repairs with our online form! Once you visit us, you'll find that our Service Department is up for just about any challenge and before long, your car will be ready to take on the open road again. Contact us for more information!
How Do I Schedule Service Online?
Unfamiliar with how online scheduling works? No problem! We'll break it down for you, so nothing is left unknown. First, click on the Service tab near the top of the page and select the link labeled "Schedule Appointment". From here, proceed to the Pohanka Lexus logo to reach our dealer-specific form! We'll ask you to provide some basic contact information, a few details about your vehicle like its make, model, and year, and finally, the services you're requesting. Within twelve hours, you'll receive an appointment confirmation—it's that easy! For same-day requests, be sure to give us a call at 703-592-4985 so we can assist immediately.
Parts & Service
Pohanka is committed to offering high-quality parts and services to our valued clients—something we've been doing for nearly a century. This means that whether you're here for just a simple tire rotation or a total engine overhaul, you'll be treated to an outstanding experience. Our factory-certified mechanics know how to properly care for luxury vehicles like your Lexus, so you can trust that it will be in good hands with us. Furthermore, our Parts Department is at your disposal if you prefer to do your automotive maintenance on your own. From tires to headlights, we should have what you're looking for!
The Pohanka Promise
Still lneed another reason to entrust Pohanka with your vehicle's maintenance needs? If so, we'd like to tell you more about what we like to call the "Pohanka Promise", which is to make it right the first time. This means that when you bring your Lexus into our service bay for repairs, we'll perform top-notch maintenance and return it you in excellent condition. Furthermore, although we welcome appointments, they're never required. That way, you can simply drop by whenever you have a spare moment in your busy schedule. Once you're here, you'll get to relax in our cozy customer lounge while we're on the job.
The Pohanka Automotive Group makes it possible to schedule Lexus service online in Chantilly, VA. Once you're here and realize just how much we have to offer, you'll want to be a customer for life. Get the process started today and visit us during our accommodating business hours!
Service Hours
703-592-4985
| | |
| --- | --- |
| Monday | 5:30 am - 11:00 pm |
| Tuesday | 5:30 am - 11:00 pm |
| Wednesday | 5:30 am - 11:00 pm |
| Thursday | 5:30 am - 11:00 pm |
| Friday | 5:30 am - 11:00 pm |
| Saturday | 5:30 am - 11:00 pm |
| Sunday | 5:30 am - 11:00 pm |
Testimonials
GOOGLE
7-4-2020
GOOGLE
7-2-2020
GOOGLE
7-2-2020
GOOGLE
7-2-2020
GOOGLE
7-2-2020
GOOGLE
7-1-2020
GOOGLE
7-1-2020
GOOGLE
7-1-2020
GOOGLE
6-30-2020
GOOGLE
6-30-2020
GOOGLE
6-29-2020
GOOGLE
6-29-2020
GOOGLE
6-29-2020
GOOGLE
6-29-2020
GOOGLE
6-27-2020
GOOGLE
6-26-2020
GOOGLE
6-26-2020
GOOGLE
6-25-2020
GOOGLE
6-25-2020
GOOGLE
6-24-2020
GOOGLE
6-24-2020
GOOGLE
6-24-2020
GOOGLE
6-24-2020
GOOGLE
6-24-2020
GOOGLE
6-23-2020
GOOGLE
6-23-2020
GOOGLE
6-22-2020
GOOGLE
6-22-2020
GOOGLE
6-22-2020
GOOGLE
6-22-2020
GOOGLE
6-22-2020
GOOGLE
6-22-2020
GOOGLE
6-21-2020
GOOGLE
6-20-2020
GOOGLE
6-20-2020
GOOGLE
6-19-2020
GOOGLE
6-19-2020
GOOGLE
6-19-2020
GOOGLE
6-19-2020
GOOGLE
6-19-2020
GOOGLE
6-19-2020
GOOGLE
6-18-2020
GOOGLE
6-18-2020
GOOGLE
6-18-2020
GOOGLE
6-18-2020
Read More