Schedule Nissan Service Online in Fredericksburg, VA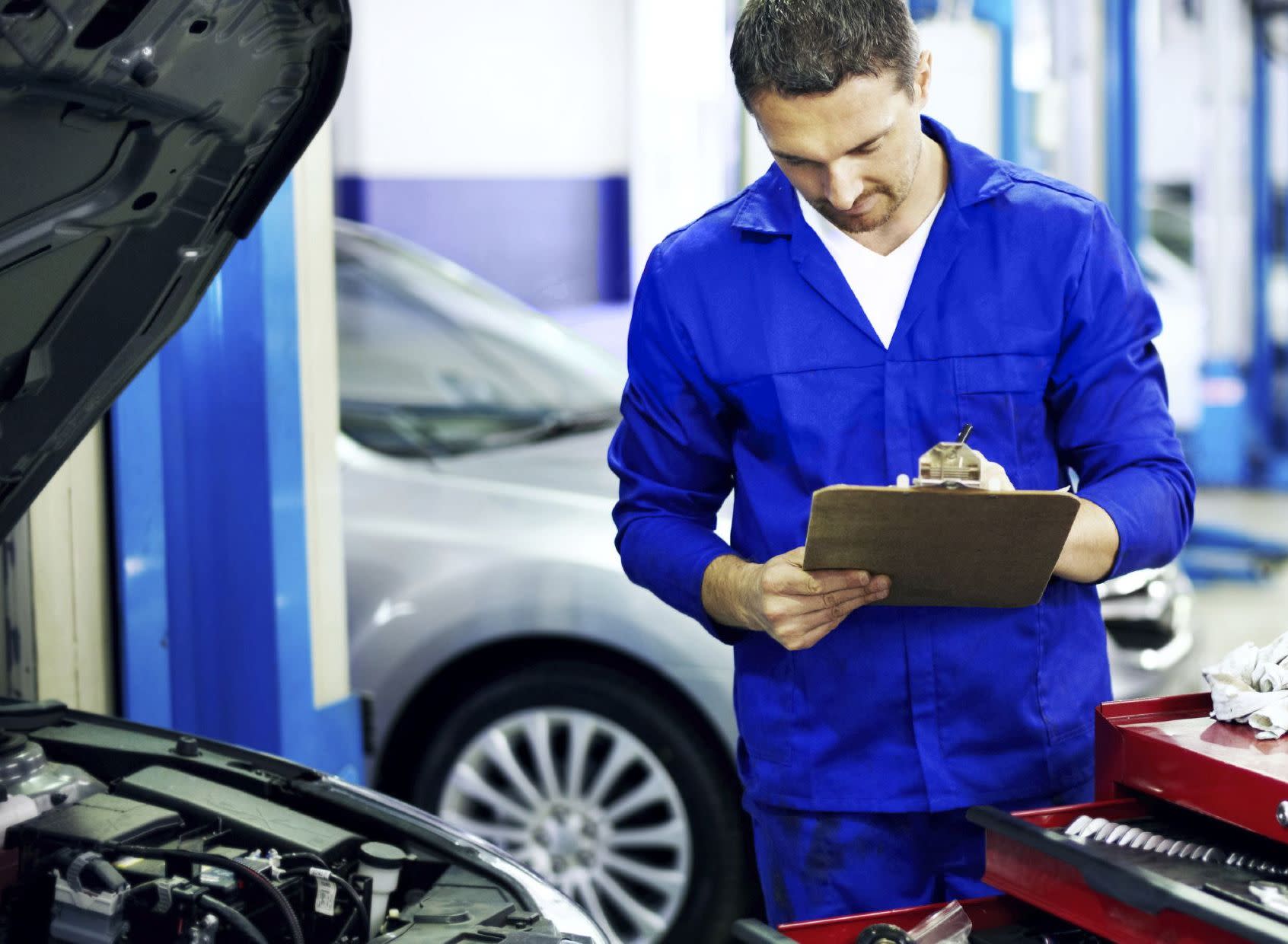 Service (Nissan Fredericksburg) Hours
540-684-6277
| | |
| --- | --- |
| Monday | 6:00 am - 7:00 pm |
| Tuesday | 6:00 am - 7:00 pm |
| Wednesday | 6:00 am - 7:00 pm |
| Thursday | 6:00 am - 7:00 pm |
| Friday | 6:00 am - 7:00 pm |
| Saturday | 6:00 am - 7:00 pm |
| Sunday | Closed |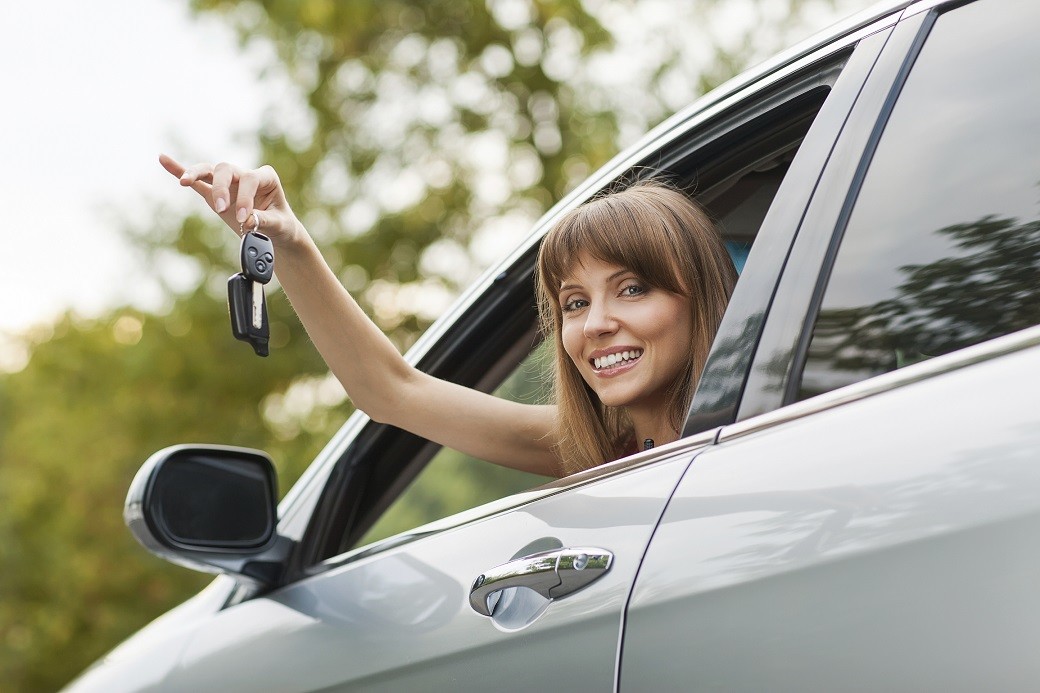 Convenience and dependability come together with our online service scheduling option. Get your Nissan set up for an appointment in just minutes without ever picking up the phone! Pohanka Auto Group looks forward to seeing you soon here at our service bay.
Easy, Quick, Online Appointments!
If you're tired of driving around looking for a service department you can trust or taking time out of your busy day to call and reserve a service visit, we understand. That's why we've made it possible to reserve an appointment right here on our website. This includes routine maintenance, such as oil change or a tire rotation, as well as more time-sensitive repairs, like a battery replacement or engine inspection. All you have to do is include the year and model of your Nissan, as well as the kind of service you need. Then, just press submit and we'll contact you as soon as possible! We're open seven days a week, so need to worry about finding a time to meet your needs.
The Pohanka Difference
With nearly 100 years of experience, you can have peace of mind that we provide trustworthy service for your beloved vehicle. Our certified technicians have extensive knowledge of Nissan vehicles, which allows them to quickly diagnose any issues and even help identify the warning signs to avoid a potential breakdown. We only use OEM certified parts for our repairs, ensuring that even the smallest components were designed directly for your Rogue, Altima, or Sentra. If you have any questions while your vehicle is in the shop, don't hesitate to ask! We would be happy go in-depth about the repair or help create a maintenance customized for your driving style.
More Online Options
In addition to online scheduling, we have plenty of other features for you to utilize here on our site. Saving money is always an added bonus, so be sure to take a look at our service coupons that you send right to your smartphone. For those who prefer to repair their car themselves, go ahead and order parts for pickup. If you have a quick question for our mechanics, all you need to do is complete our Ask a Tech form. Don't forget to peruse our new and used vehicle inventory just to see what we currently have available!
So, what are you waiting for? Come and put our word to the test! Schedule Nissan service online in Fredericksburg, VA, with Pohanka Auto Group and you'll be well on your way to keeping your vehicle ready for the long haul.
Testimonials
GOOGLE
7-11-2020
GOOGLE
7-11-2020
GOOGLE
7-10-2020
GOOGLE
7-9-2020
GOOGLE
7-9-2020
GOOGLE
7-9-2020
GOOGLE
7-9-2020
GOOGLE
7-8-2020
GOOGLE
7-8-2020
GOOGLE
7-8-2020
GOOGLE
7-5-2020
GOOGLE
7-4-2020
GOOGLE
7-4-2020
GOOGLE
7-4-2020
GOOGLE
7-2-2020
GOOGLE
7-2-2020
GOOGLE
7-2-2020
GOOGLE
7-2-2020
GOOGLE
7-1-2020
GOOGLE
7-1-2020
GOOGLE
7-1-2020
GOOGLE
6-30-2020
GOOGLE
6-30-2020
GOOGLE
6-29-2020
GOOGLE
6-29-2020
GOOGLE
6-29-2020
GOOGLE
6-29-2020
GOOGLE
6-27-2020
GOOGLE
6-26-2020
GOOGLE
6-26-2020
GOOGLE
6-25-2020
GOOGLE
6-25-2020
GOOGLE
6-24-2020
GOOGLE
6-24-2020
GOOGLE
6-24-2020
GOOGLE
6-24-2020
GOOGLE
6-24-2020
GOOGLE
6-23-2020
GOOGLE
6-23-2020
GOOGLE
6-22-2020
GOOGLE
6-22-2020
GOOGLE
6-22-2020
GOOGLE
6-22-2020
GOOGLE
6-22-2020
GOOGLE
6-22-2020
GOOGLE
6-21-2020
Read More