Sell My Car Online in Fredericksburg, VA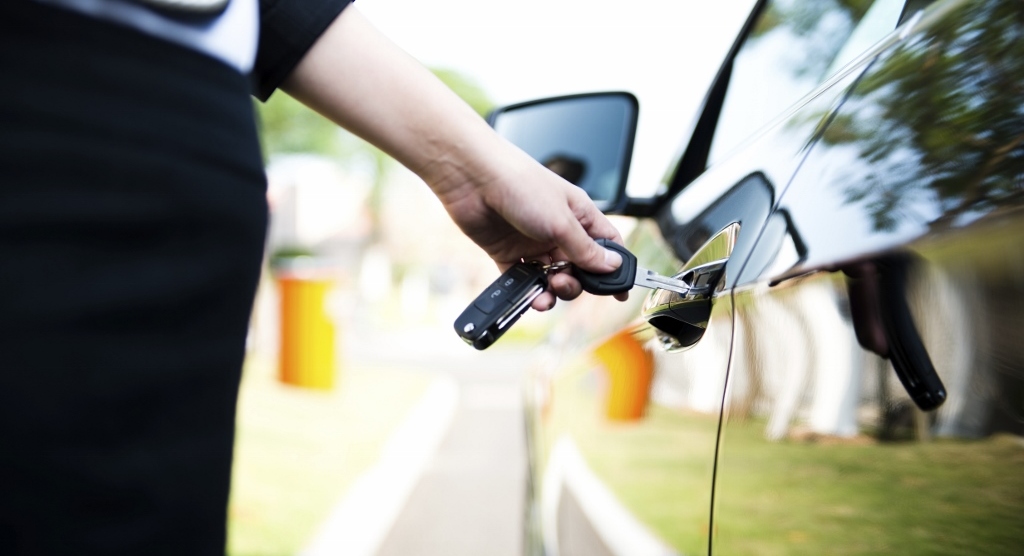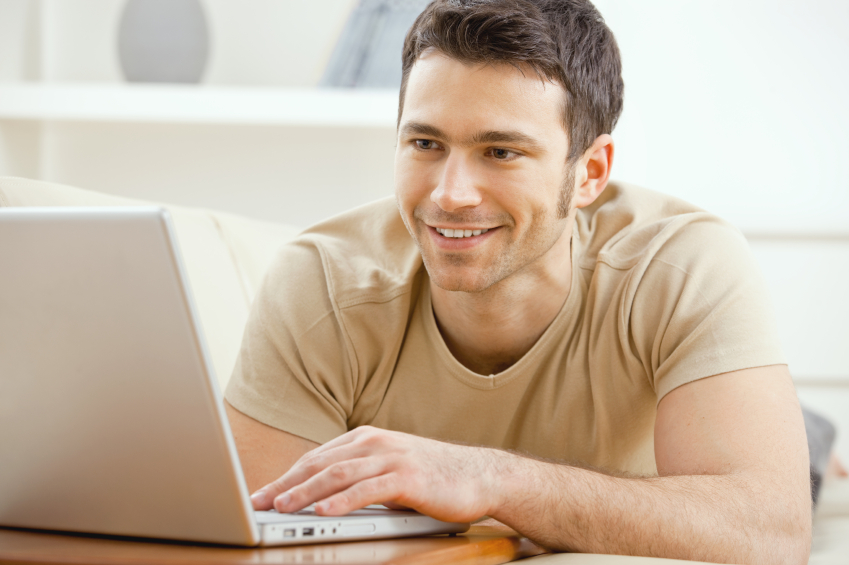 One of the many wonders of modern technology is being able to complete once drawn-out tasks from the comfort of home on your computer or smartphone. In addition to buying groceries and receiving medical advice, you can also sell your car online! To learn more about how this process works and how you'll benefit, get in touch with a staff member at the Pohanka Automotive Group or visit one of our many locations in Maryland, Virginia, and Texas.
Why Sell to a Dealership?
So, why should you consider selling your car to a dealership in the first place? After all, with so many platforms at your disposal, it seems like it would be easy to just do so on your own. However, before choosing to sell your vehicle by yourself, consider the following. First, in addition to having to manage responses and determine which inquiries are serious, you'll also need to meet with complete strangers and negotiate the final price. Plus, even after the sale is complete, you'll have to confirm that you actually get paid and that all the necessary paperwork is properly exchanged. Since you already have enough going on, just visit us and have everything finished in one day!
Can I Sell My Car Online?
Now that you're more aware of why selling to Pohanka is a smart move, let's proceed to our Sell Us Your Vehicle page, which is located under the Search Used menu above. To receive an immediate estimate for your car's cash value, tell us about its make, model, year, mileage, and general condition. Then, provide us with your contact information, so we can follow up with our offer! If you like what you see, feel free to give us a call to schedule a visit to finish things up. We're confident you'll be quite satisfied with our competitive appraisal!
Visit Us Soon
Whether you choose to make use of our online tools or not, our Finance Department will be ready to get to work from the moment you walk through our showroom doors. After performing a final, in-person examination of the model in question, we'll let you know what our official cash offer is. Should you choose to accept, we'll make the final steps easy to complete! Since we work with clients like you each and every day, you won't have to worry about messing up the paperwork or missing a crucial step. Our team will take care of things, so you can sit back and relax until it's time to provide a few signatures to make the sale official.
So, can I sell my car online in Fredericksburg, VA? By working with the top-notch experts at the Pohanka Automotive Group, you absolutely can! To learn more about how you'll benefit by choosing us, check out the variety of positive comments left by previous customers.
Testimonials
GOOGLE
7-9-2020
GOOGLE
7-9-2020
GOOGLE
7-8-2020
GOOGLE
7-8-2020
GOOGLE
7-8-2020
GOOGLE
7-5-2020
GOOGLE
7-4-2020
GOOGLE
7-4-2020
GOOGLE
7-4-2020
GOOGLE
7-2-2020
GOOGLE
7-2-2020
GOOGLE
7-2-2020
GOOGLE
7-2-2020
GOOGLE
7-1-2020
GOOGLE
7-1-2020
GOOGLE
7-1-2020
GOOGLE
6-30-2020
GOOGLE
6-30-2020
GOOGLE
6-29-2020
GOOGLE
6-29-2020
GOOGLE
6-29-2020
GOOGLE
6-29-2020
GOOGLE
6-27-2020
GOOGLE
6-26-2020
GOOGLE
6-26-2020
GOOGLE
6-25-2020
GOOGLE
6-25-2020
GOOGLE
6-24-2020
GOOGLE
6-24-2020
GOOGLE
6-24-2020
GOOGLE
6-24-2020
GOOGLE
6-24-2020
GOOGLE
6-23-2020
GOOGLE
6-23-2020
GOOGLE
6-22-2020
GOOGLE
6-22-2020
GOOGLE
6-22-2020
GOOGLE
6-22-2020
GOOGLE
6-22-2020
GOOGLE
6-22-2020
GOOGLE
6-21-2020
GOOGLE
6-20-2020
GOOGLE
6-20-2020
GOOGLE
6-19-2020
GOOGLE
6-19-2020
GOOGLE
6-19-2020
Read More