Sell Us Your Car in Fredericksburg, VA
If you have a vehicle that isn't currently being used, or you just want to upgrade your ride, sell us your car in Fredericksburg, VA, at the Pohanka Automotive Group. We'll give you great compensation for your car that you can use to buy a new or used vehicle from our expansive inventory. It's a win-win situation! Visit us today to get the process started!
Finding out how much your car is worth seems like it would be an arduous ordeal, but it's easy with Pohanka. Our eAuto Appraise tool will let you know exactly what you'll be getting from your vehicle in just two short steps. First, enter in your vehicle's basic information, which is either its VIN number or its year, make, mode, and trim level. We'll also need an odometer reading and a rating on the vehicle's overall condition, ranging from "Average" to "Excellent". To streamline the results, add in any pictures or videos that you have of both the interior and exterior. The second step is to pick out a vehicle that you are going to exchange your current automobile for. Whether you're looking for a new Acura TLX, or opt for a used Toyota Camry, the options are nearly endless. Once you pick out an option, we'll get back to you with an estimate in no time!
Our Finance Department is here to help you sell us your car in Fredericksburg, VA. Our representatives have years of experience in the industry to help you along every step of the way. We'll lay out the financial terms in a way that is easy to understand, instead of hiding behind confusing financial jargon like some other dealerships. When you're planning out your budget online, utilize our Finance Application to see if you can get pre-approved for credit. It takes about a minute to complete, and you'll have a great idea of where you are at financially. No matter if you have good credit or bad credit, we'll help you out by presenting a financial plan that allows you to drive home in the vehicle of your dreams at a price you can afford. When you do business with Pohanka, you'll be treated like family from all of our staff members.
The Pohanka Automotive Group is proud to offer locations throughout the great states of Maryland and Virginia, so there's always a location nearby. Stop by today and sell us your car in Fredericksburg, VA! We look forward to hearing from you!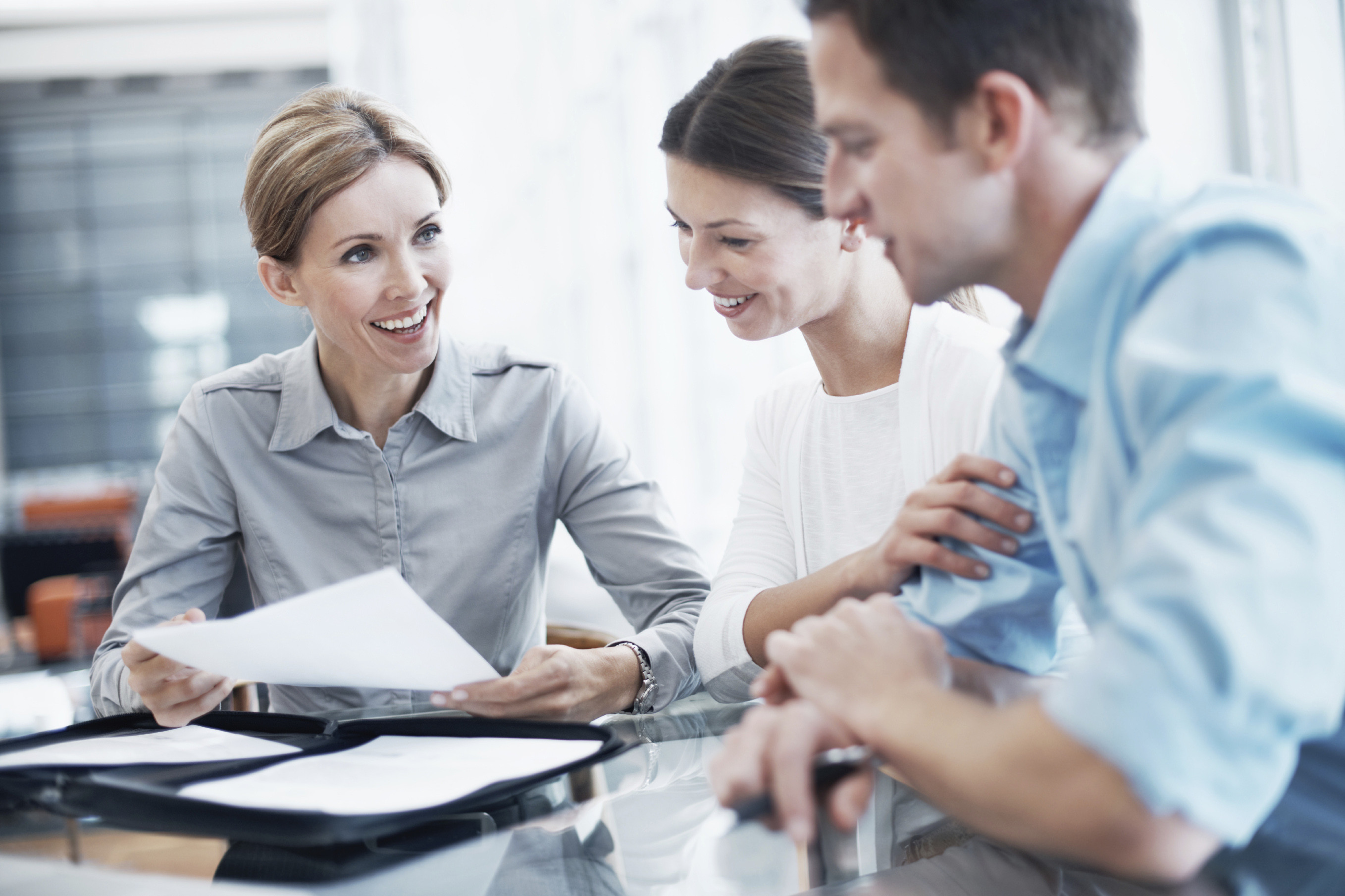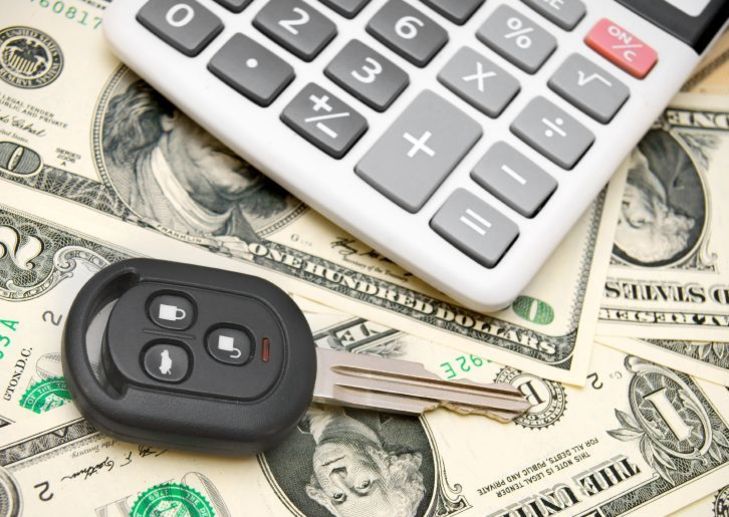 Testimonials
GOOGLE
7-5-2020
GOOGLE
7-4-2020
GOOGLE
7-4-2020
GOOGLE
7-4-2020
GOOGLE
7-2-2020
GOOGLE
7-2-2020
GOOGLE
7-2-2020
GOOGLE
7-2-2020
GOOGLE
7-1-2020
GOOGLE
7-1-2020
GOOGLE
7-1-2020
GOOGLE
6-30-2020
GOOGLE
6-30-2020
GOOGLE
6-29-2020
GOOGLE
6-29-2020
GOOGLE
6-29-2020
GOOGLE
6-29-2020
GOOGLE
6-27-2020
GOOGLE
6-26-2020
GOOGLE
6-26-2020
GOOGLE
6-25-2020
GOOGLE
6-25-2020
GOOGLE
6-24-2020
GOOGLE
6-24-2020
GOOGLE
6-24-2020
GOOGLE
6-24-2020
GOOGLE
6-24-2020
GOOGLE
6-23-2020
GOOGLE
6-23-2020
GOOGLE
6-22-2020
GOOGLE
6-22-2020
GOOGLE
6-22-2020
GOOGLE
6-22-2020
GOOGLE
6-22-2020
GOOGLE
6-22-2020
GOOGLE
6-21-2020
GOOGLE
6-20-2020
GOOGLE
6-20-2020
GOOGLE
6-19-2020
GOOGLE
6-19-2020
GOOGLE
6-19-2020
GOOGLE
6-19-2020
GOOGLE
6-19-2020
GOOGLE
6-19-2020
GOOGLE
6-18-2020
Read More