Sell Us Your Car near Alexandria, VA
If you've been looking to get rid of the perfectly good vehicle you don't want to drive anymore, come to Pohanka Automotive Group and sell us your car near Alexandria, VA. We make it simple with our online form, friendly staff, and multiple convenient locations. Start the process online today!
There are many ways to sell you vehicle, but most of them require a large amount of time and effort. Instead of placing your car outside with a sign, or posting an ad online, simply contact us at Pohanka Automotive Group. We are constantly looking to increase our inventory amongst our many dealerships around the area. If you have an SUV, sedan, minivan, or even a pickup truck, we are interested! You won't have to deal with meeting various buyers, waiting for them to respond, or handling a bunch of paperwork. Instead, a member of our knowledgeable staff will meet with you one-on-one and handle it all with easy efficiency.
Now that you've gotten an idea of the benefits, it's time to sell us your car near Alexandria, VA. You can even get the process started from the comfort of your own home. The first step is to fill out the Sell Your Vehicle form right here on our website. It asks a few simple questions about the make, model, mileage, and condition of the vehicle you are looking to sell. Then, just fill out your contact information and we'll get in touch with you soon! It's also advised to have a few interior and exterior photos ready in case we need a bit more information to get an estimate started.
Another great option in terms of selling your car to us is to use the Value Trade-In method. If you want to offset the cost of one of our wonderful new or pre-owned models, trading-in is a simple way to stick to your budget and commute down I-395 in a vehicle you are excited about. By selling and buying with the same dealership, you'll get a competitive price and all the paperwork is handled in one place. With nearly 100 years of experience, the Pohanka family of dealerships has connections with several local banks and lenders in the area.
Make Pohanka Automotive Group your trusted choice when it comes to all things auto-related. Sell us your car near Alexandria, VA, and enjoy the extra cash in your bank account. We look forward to working with you!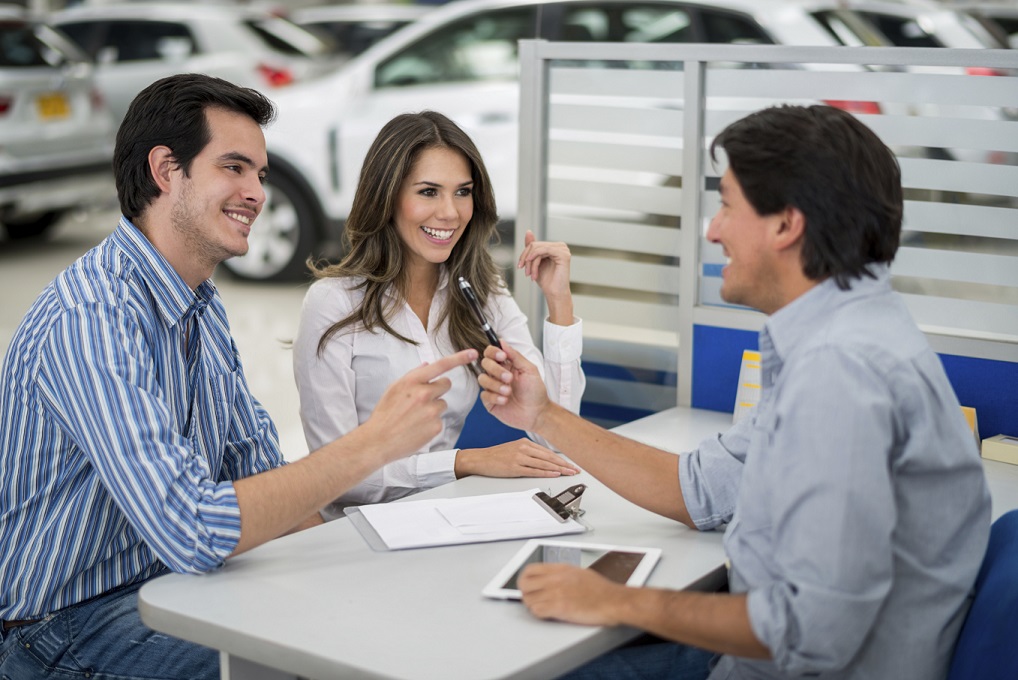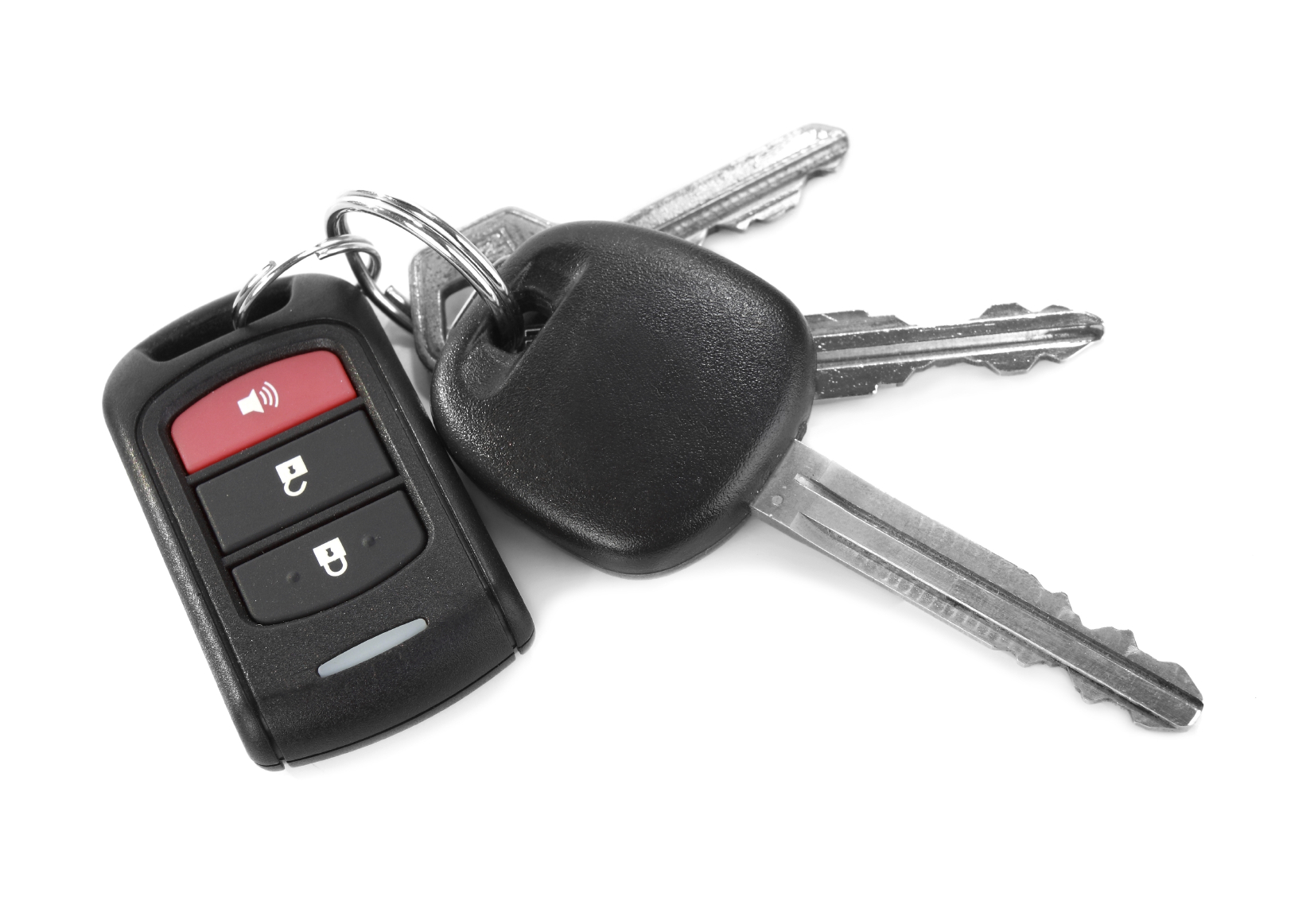 Testimonials
GOOGLE
7-4-2020
GOOGLE
7-2-2020
GOOGLE
7-2-2020
GOOGLE
7-2-2020
GOOGLE
7-2-2020
GOOGLE
7-1-2020
GOOGLE
7-1-2020
GOOGLE
7-1-2020
GOOGLE
6-30-2020
GOOGLE
6-30-2020
GOOGLE
6-29-2020
GOOGLE
6-29-2020
GOOGLE
6-29-2020
GOOGLE
6-29-2020
GOOGLE
6-27-2020
GOOGLE
6-26-2020
GOOGLE
6-26-2020
GOOGLE
6-25-2020
GOOGLE
6-25-2020
GOOGLE
6-24-2020
GOOGLE
6-24-2020
GOOGLE
6-24-2020
GOOGLE
6-24-2020
GOOGLE
6-24-2020
GOOGLE
6-23-2020
GOOGLE
6-23-2020
GOOGLE
6-22-2020
GOOGLE
6-22-2020
GOOGLE
6-22-2020
GOOGLE
6-22-2020
GOOGLE
6-22-2020
GOOGLE
6-22-2020
GOOGLE
6-21-2020
GOOGLE
6-20-2020
GOOGLE
6-20-2020
GOOGLE
6-19-2020
GOOGLE
6-19-2020
GOOGLE
6-19-2020
GOOGLE
6-19-2020
GOOGLE
6-19-2020
GOOGLE
6-19-2020
GOOGLE
6-18-2020
GOOGLE
6-18-2020
GOOGLE
6-18-2020
GOOGLE
6-18-2020
Read More