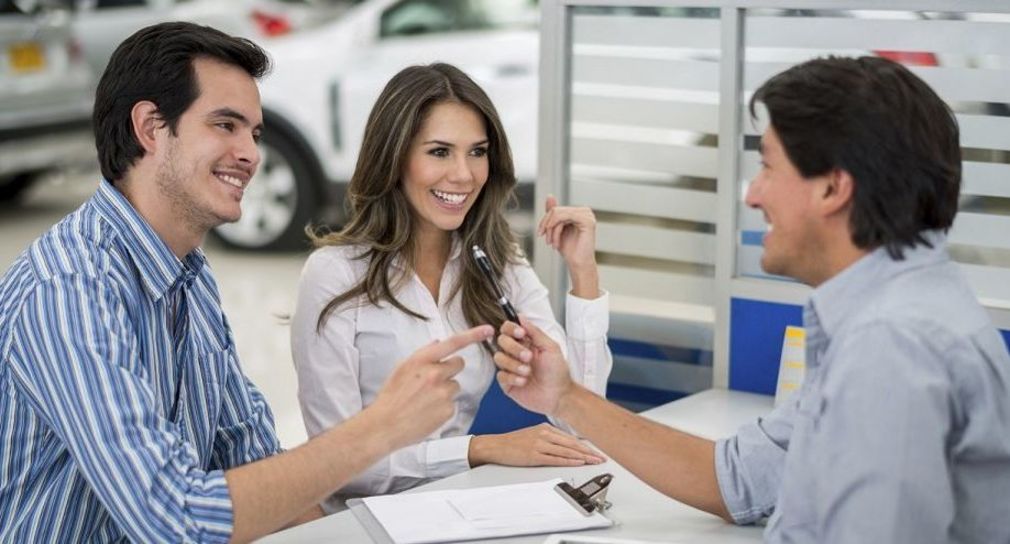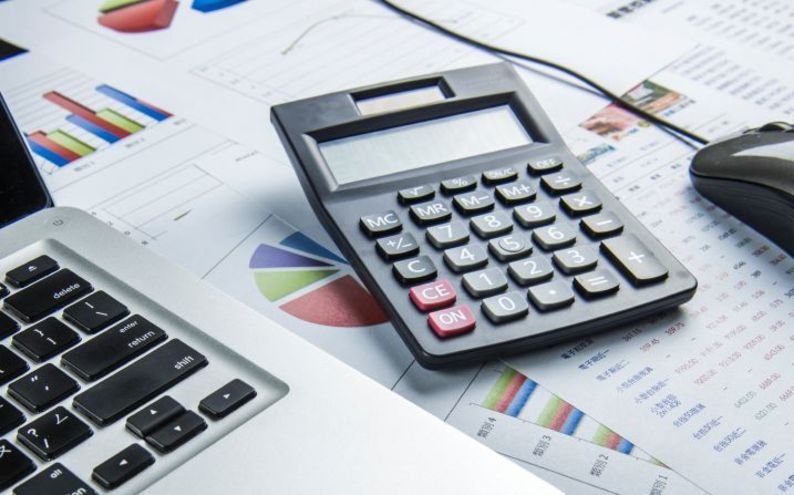 If you're looking to sell us your car near Washington, DC, then you need to come to the Pohanka Automotive Group. With our talented and friendly staff members, we'll be able to get you set up with a great value for your vehicle, and we get to add to our already-expansive used car inventory. Everyone wins! Stop by one of our local locations to find out more!
While some other dealerships might force you to come in person to get your vehicle evaluated, Pohanka is different. We're here to make your car buying process as simple as possible, and that's why we offer the eAuto Appraise feature. Without having to leave the couch, you'll be able to figure out what your current vehicle is worth, and see how it is able to contribute to purchasing a new or used car from Pohanka. Just enter the car's basic information, and pick out which car you would like to exchange it with, and you'll be all set with an accurate appraisal right away. For those looking to contribute to their down payment, trading in your car is a great way to put down a lot of money up front, which means less monthly payments going forward.
After you sell us your car near Washington, DC, you'll have your pick of our entire inventory to upgrade your ride. We offer all of the top manufacturers, such as Acura, Lexus, Nissan, Toyota, VW, and more! No matter if you're in the market for a new or used vehicle, finding the right fit for you is simple with our online inventory tool. You can filter your search results to reflect exactly what you're looking for by year, make, model, price, and other parameters. Once you find the one you think is a perfect fit, go to the Vehicle Description Page to learn more about it. Important documents, such as the Owner's Manual, brochure, Green Score, and any awards that it has won, will be there for you to peruse, and you'll also be able to schedule a test drive right then and there.
The Pohanka Automotive Group wants you to be driving in the vehicle of your dreams, so sell us your car near Washington, DC, and upgrade to a vehicle that you'll love. Our number one goal is to provide pristine customer service from the moment you walk through our doors. With locations throughout Maryland and Virginia, there is always a dealership close by. Visit us today!
Testimonials
GOOGLE
7-11-2020
GOOGLE
7-11-2020
GOOGLE
7-10-2020
GOOGLE
7-9-2020
GOOGLE
7-9-2020
GOOGLE
7-9-2020
GOOGLE
7-9-2020
GOOGLE
7-8-2020
GOOGLE
7-8-2020
GOOGLE
7-8-2020
GOOGLE
7-5-2020
GOOGLE
7-4-2020
GOOGLE
7-4-2020
GOOGLE
7-4-2020
GOOGLE
7-2-2020
GOOGLE
7-2-2020
GOOGLE
7-2-2020
GOOGLE
7-2-2020
GOOGLE
7-1-2020
GOOGLE
7-1-2020
GOOGLE
7-1-2020
GOOGLE
6-30-2020
GOOGLE
6-30-2020
GOOGLE
6-29-2020
GOOGLE
6-29-2020
GOOGLE
6-29-2020
GOOGLE
6-29-2020
GOOGLE
6-27-2020
GOOGLE
6-26-2020
GOOGLE
6-26-2020
GOOGLE
6-25-2020
GOOGLE
6-25-2020
GOOGLE
6-24-2020
GOOGLE
6-24-2020
GOOGLE
6-24-2020
GOOGLE
6-24-2020
GOOGLE
6-24-2020
GOOGLE
6-23-2020
GOOGLE
6-23-2020
GOOGLE
6-22-2020
GOOGLE
6-22-2020
GOOGLE
6-22-2020
GOOGLE
6-22-2020
GOOGLE
6-22-2020
GOOGLE
6-22-2020
GOOGLE
6-21-2020
Read More