Sunday Service Hours in Chantilly, VA

If your car, truck, SUV, or minivan is need of expert automotive care, then you'll be thrilled to hear that all four of Pohanka Automotive Group's dealerships in Chantilly, VA, offer Sunday service hours. That way, no matter what your weekly commitments involve, you can swing by Pohanka Acura, Pohanka Lexus, Pohanka Chevrolet, or Honda of Chantilly for top-notch maintenance. Our Service Departments look forward to getting your ride back in exceptional condition!
Our Capabilities
Whether the issue at hand is relatively minor or quite significant, you can expect a high level of care and attention to detail from our team of expert technicians. From basic jobs like tire rotations and brake inspections to more extensive repairs to your model's frame, engine, or transmission, our staff has what it takes to make things right. Along with remedying whatever problems are plaguing your ride, we'll be happy to set up a maintenance schedule that suits your car's specific requirements, so you can stay on top of things with greater ease. Best of all, Pohanka never requires appointments!
Pohanka Advantages
So, what else can you expect to experience when you drop by for maintenance on a Sunday? Just like any other day of the week, you'll get to sit back and relax in our comfortable customer waiting area while we're on the job. In addition to free coffee and Wi-Fi, our lounges offer amenities like wide-screen TVs, business centers, and courtesy shuttles. Furthermore, even though we're open seven days a week, we also offer night drop-off service, so you can leave your keys in a secure lockbox after hours. Thanks to conveniences like these, customers have showered us with praise—just read some of our testimonials to see for yourself.
Tools & Resources
We understand that clients still want to be able to take advantage of our expertise even at home, so we've added a host of useful tools to our website to make your life a bit easier. For instance, the Ask a Tech resource provides you with a direct link to our staff, allowing you to submit questions and receive detailed replies without having to leave the house. In addition, many of our dedicated dealership webpages have informative videos about popular services, updated specials, and so much more. And, although it's not necessary, you may still request a certain timeslot if you prefer to make reservations for your visits.
For Sunday service hours in Chantilly, VA, visit one of Pohanka Automotive Group's stellar dealerships! Even if you don't drive a Honda, Acura, Lexus, or Chevrolet, our locations gladly accept all makes and models from longtime customers to first-time visitors. Contact us for additional information today!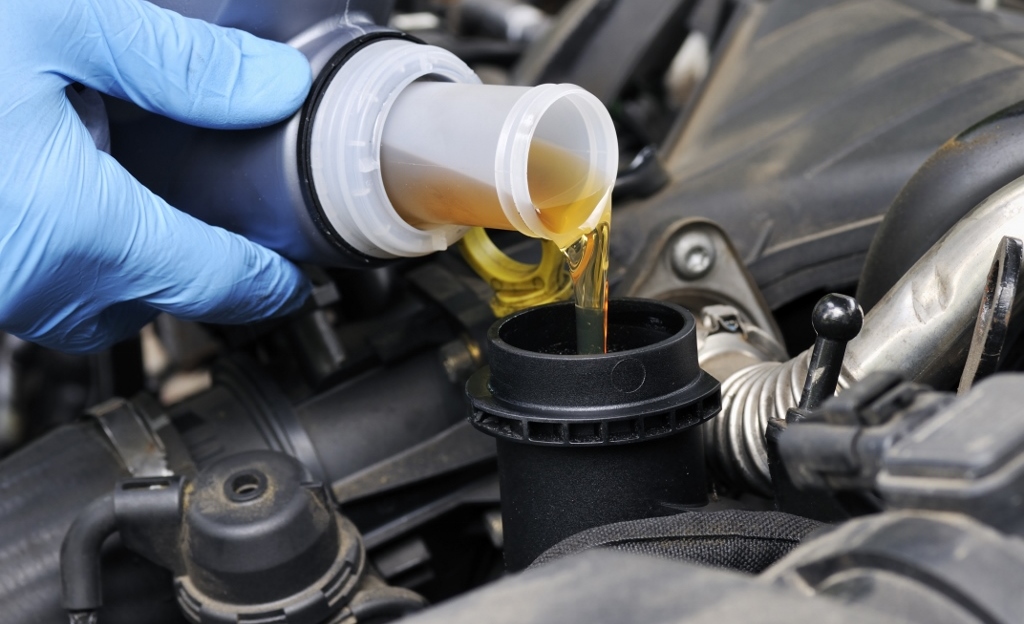 Testimonials
GOOGLE
8-7-2020
GOOGLE
8-6-2020
GOOGLE
8-5-2020
GOOGLE
8-4-2020
GOOGLE
8-4-2020
GOOGLE
8-3-2020
GOOGLE
8-2-2020
GOOGLE
8-1-2020
GOOGLE
7-31-2020
GOOGLE
7-31-2020
GOOGLE
7-31-2020
GOOGLE
7-31-2020
GOOGLE
7-29-2020
GOOGLE
7-29-2020
GOOGLE
7-29-2020
GOOGLE
7-27-2020
GOOGLE
7-27-2020
GOOGLE
7-26-2020
GOOGLE
7-26-2020
GOOGLE
7-25-2020
GOOGLE
7-25-2020
GOOGLE
7-24-2020
GOOGLE
7-23-2020
GOOGLE
7-22-2020
GOOGLE
7-22-2020
GOOGLE
7-22-2020
GOOGLE
7-21-2020
GOOGLE
7-20-2020
GOOGLE
7-18-2020
GOOGLE
7-18-2020
GOOGLE
7-17-2020
GOOGLE
7-15-2020
GOOGLE
7-15-2020
GOOGLE
7-13-2020
GOOGLE
7-13-2020
GOOGLE
7-13-2020
GOOGLE
7-13-2020
GOOGLE
7-13-2020
GOOGLE
7-12-2020
GOOGLE
7-12-2020
GOOGLE
7-11-2020
GOOGLE
7-11-2020
GOOGLE
7-11-2020
GOOGLE
7-11-2020
GOOGLE
7-11-2020
GOOGLE
7-10-2020
Read More