Sunday Service Hours near Manassas, VA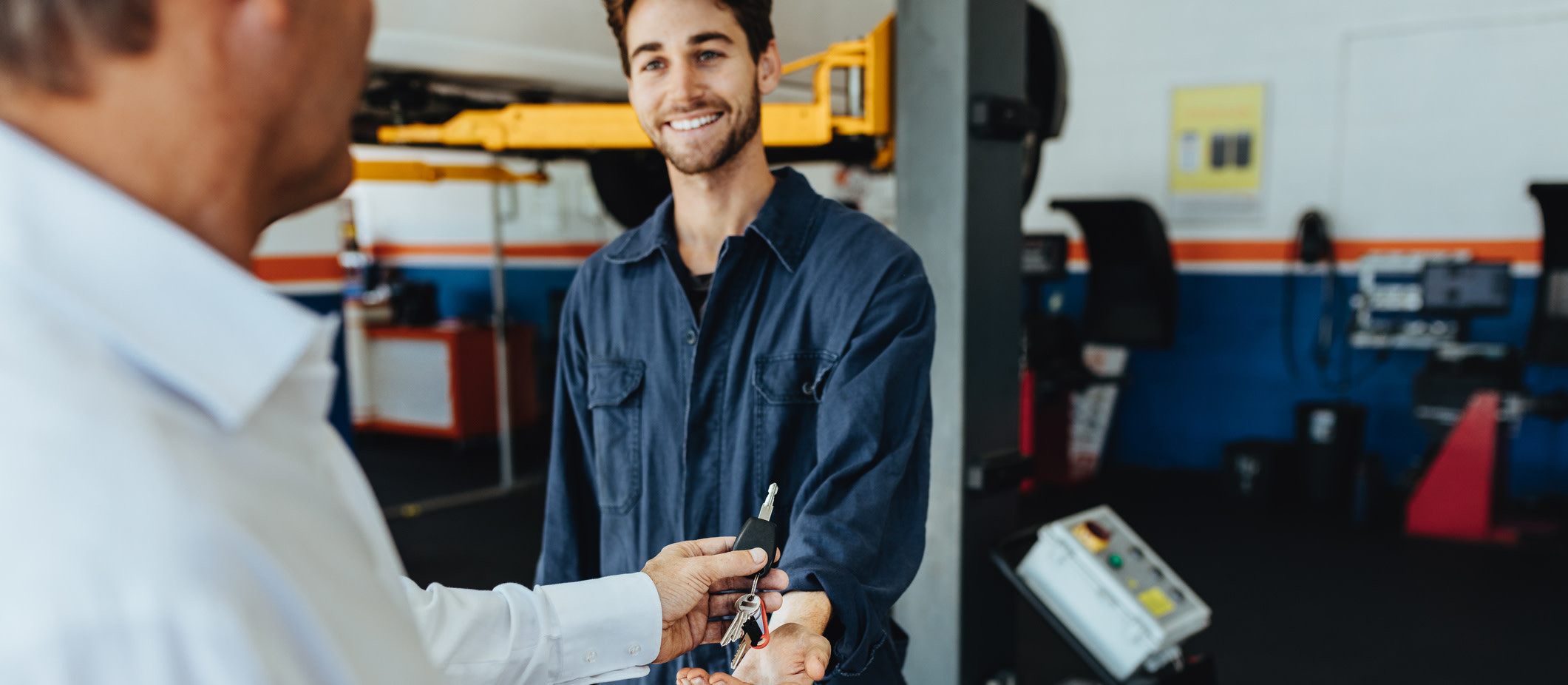 Here at Pohanka Auto Group part of our mission is to make getting your vehicle serviced a quick and easy process. That's why we have Sunday service hours for many of our locations, including ones located close by in Chantilly, VA.
Pohanka Lexus, Acura, and Chevrolet
Whether you need an oil change or an emergency transmission repair, you won't have to delay with our service hours seven days a week. Pohanka Lexus, Pohanka Acura, and Pohanka Chevrolet all invite you to stop by with Sunday hours that start early in the morning and often go late into the evening. Check out our full list of locations for the most current hours and contact information. All three locations also welcome drop-in visits, so you never have to worry about calling ahead and reserving an appointment. Just bring your vehicle in and we'll take care of the rest!
Service Options – No Appointments Needed
Wondering what our Service Departments can handle? Our certified technicians are well versed in everything from routine maintenance such as oil changes and tire rotations, to engine and A/C repairs. Even if you aren't sure what kind of service your vehicle needs, just head over and we'll start with a thorough multi-point inspection. Our tire centers are a great resource for finding the right set at a great price along with expert installation. We also take care of Virginia State Safety Inspection and manufacture recall repairs to help you drive with peace of mind. Feel free to fill out the form below or give us a call if you have any questions about our full list of service options.
The Pohanka Difference
When you choose Pohanka Automotive Group you're working with a family of dealerships that have been in business for over 100 years. In that time we've learned how to best service customers like you, which includes efficient and accurate repairs, competitive pricing, ongoing service specials, and Sunday service hours. So sit back and relax in our customer waiting lounges with a complimentary beverage as you enjoy a show or movie on the flat screen TVs. We even have kids play areas to keep younger ones occupied.
For Sunday service hours near Manassas, VA, Pohanka Automotive Group wants to be your first choice. We look forward to meeting you soon!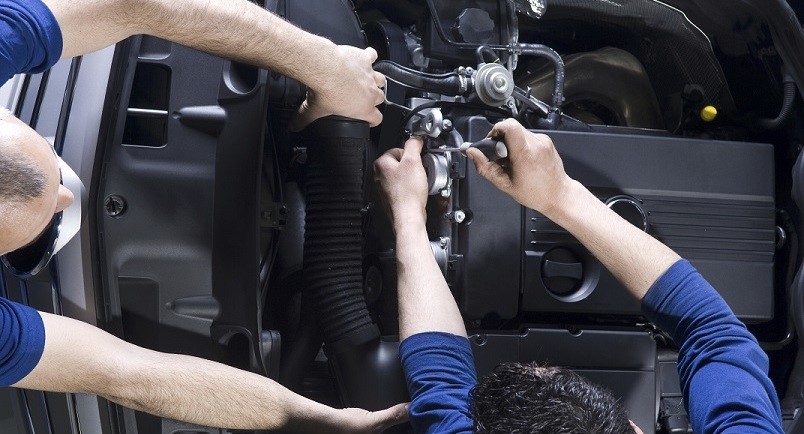 Testimonials
GOOGLE
7-5-2020
GOOGLE
7-4-2020
GOOGLE
7-4-2020
GOOGLE
7-4-2020
GOOGLE
7-2-2020
GOOGLE
7-2-2020
GOOGLE
7-2-2020
GOOGLE
7-2-2020
GOOGLE
7-1-2020
GOOGLE
7-1-2020
GOOGLE
7-1-2020
GOOGLE
6-30-2020
GOOGLE
6-30-2020
GOOGLE
6-29-2020
GOOGLE
6-29-2020
GOOGLE
6-29-2020
GOOGLE
6-29-2020
GOOGLE
6-27-2020
GOOGLE
6-26-2020
GOOGLE
6-26-2020
GOOGLE
6-25-2020
GOOGLE
6-25-2020
GOOGLE
6-24-2020
GOOGLE
6-24-2020
GOOGLE
6-24-2020
GOOGLE
6-24-2020
GOOGLE
6-24-2020
GOOGLE
6-23-2020
GOOGLE
6-23-2020
GOOGLE
6-22-2020
GOOGLE
6-22-2020
GOOGLE
6-22-2020
GOOGLE
6-22-2020
GOOGLE
6-22-2020
GOOGLE
6-22-2020
GOOGLE
6-21-2020
GOOGLE
6-20-2020
GOOGLE
6-20-2020
GOOGLE
6-19-2020
GOOGLE
6-19-2020
GOOGLE
6-19-2020
GOOGLE
6-19-2020
GOOGLE
6-19-2020
GOOGLE
6-19-2020
GOOGLE
6-18-2020
Read More