Sunday Service Hours near Washington, DC
If you work long hours or lead a busy lifestyle, finding the time in your schedule to have auto maintenance performed might seem downright impossible. Thankfully, Pohanka Automotive Group has several dealerships in the Washington, DC metro area that offer service hours seven days a week, including Pohanka Honda in Capitol Heights and Pohanka Volkswagen. So, if you're due for an oil change or battery inspection, swing by one of these convenient locations!
Sunday Service
Not everyone has the time to stop by our Service Department during the week, so we aim to accommodate our valued customers by staying open on Sundays. Whether you have a complicated work schedule or have other commitments that prevent you from having a spare moment Monday through Friday, or even Saturday, Pohanka is happy to meet your needs. Furthermore, depending on the location you choose to visit, you should be able to swing by in the morning or afternoon, so you won't have to devote your entire day to fitting us in. Not to mention, you'll receive the same attention to detail that you would expect any other day of the week.
Additional Conveniences
Along with our Sunday hours, we offer a variety of other generous benefits here at Pohanka. For instance, we're constantly updating our competitive service specials, so you can snag a great deal on jobs like oil changes, tire inspections, air filter replacements, and so much more. In addition, we never require appointments, meaning that you can simply drop by whenever a free slot opens up in your schedule. While you're waiting for us to complete the necessary work, you can take it easy in our upscale customer lounges with free coffee and refreshments. We'll even give your ride a complimentary wash before returning it to you, so it's sparkling clean when you hit the road again!
Online Tools
Naturally, no matter which day of the week you decide to visit us, you can always make use of our easy-to-use online resources. Although we don't require you to do so, you still have the option of reserving a timeslot for your upcoming repairs by submitting an online appointment request. Or, if you have a pressing question on your mind about a certain mechanical issue, feel free to get in touch with us via the Ask a Tech form. Once we receive your inquiry, we'll make sure to respond promptly with a detailed answer.
Pohanka Automotive Group has Sunday service hours near Washington, DC, at two of our Capitol Heights dealerships. If you'd like to get in touch with us, feel free to give us a call at your convenience—we'd love to hear from you soon!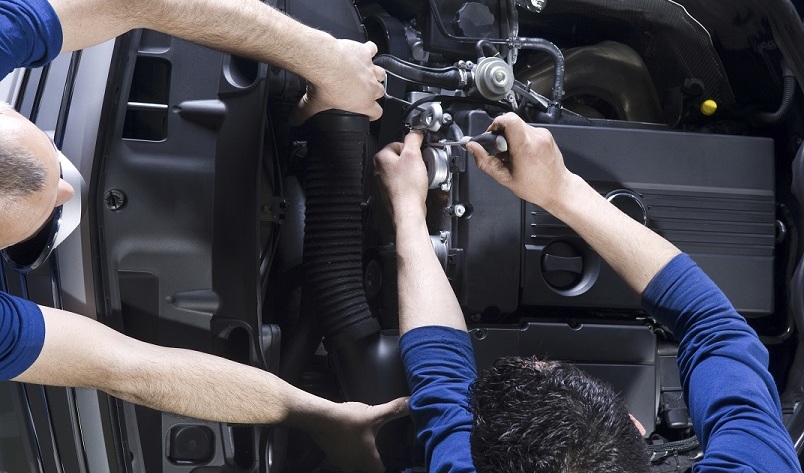 Testimonials
GOOGLE
8-7-2020
GOOGLE
8-6-2020
GOOGLE
8-5-2020
GOOGLE
8-4-2020
GOOGLE
8-4-2020
GOOGLE
8-3-2020
GOOGLE
8-2-2020
GOOGLE
8-1-2020
GOOGLE
7-31-2020
GOOGLE
7-31-2020
GOOGLE
7-31-2020
GOOGLE
7-31-2020
GOOGLE
7-29-2020
GOOGLE
7-29-2020
GOOGLE
7-29-2020
GOOGLE
7-27-2020
GOOGLE
7-27-2020
GOOGLE
7-26-2020
GOOGLE
7-26-2020
GOOGLE
7-25-2020
GOOGLE
7-25-2020
GOOGLE
7-24-2020
GOOGLE
7-23-2020
GOOGLE
7-22-2020
GOOGLE
7-22-2020
GOOGLE
7-22-2020
GOOGLE
7-21-2020
GOOGLE
7-20-2020
GOOGLE
7-18-2020
GOOGLE
7-18-2020
GOOGLE
7-17-2020
GOOGLE
7-15-2020
GOOGLE
7-15-2020
GOOGLE
7-13-2020
GOOGLE
7-13-2020
GOOGLE
7-13-2020
GOOGLE
7-13-2020
GOOGLE
7-13-2020
GOOGLE
7-12-2020
GOOGLE
7-12-2020
GOOGLE
7-11-2020
GOOGLE
7-11-2020
GOOGLE
7-11-2020
GOOGLE
7-11-2020
GOOGLE
7-11-2020
GOOGLE
7-10-2020
Read More