The History of Electric Vehicles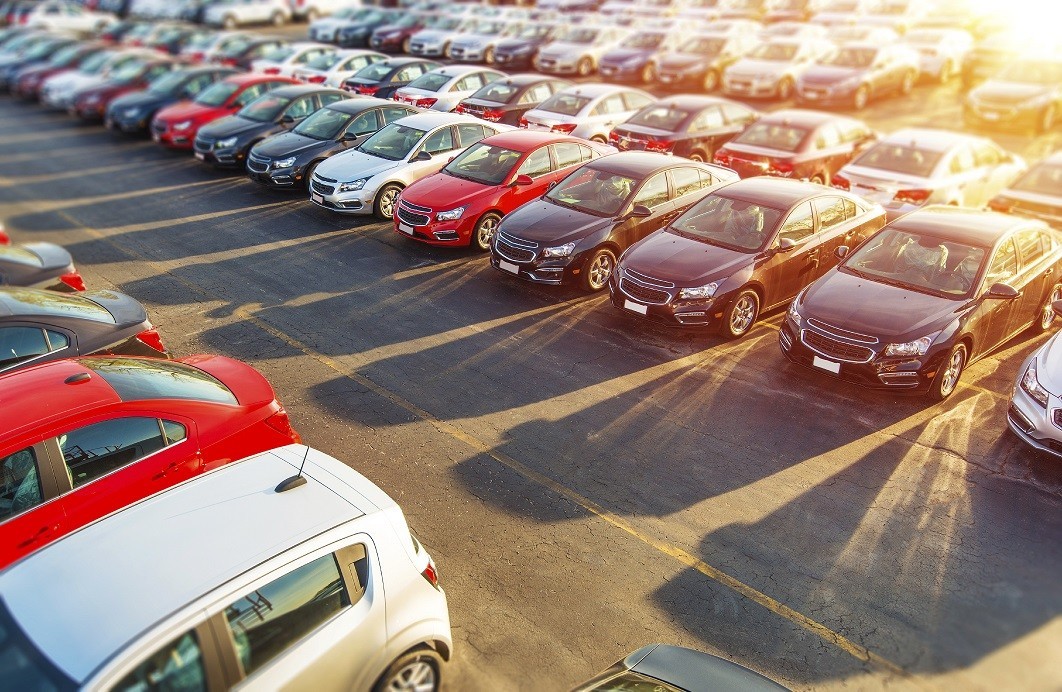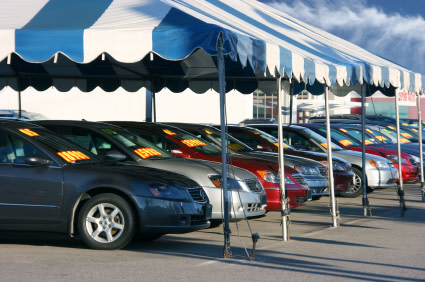 Sales Hours
540-654-7000
| | |
| --- | --- |
| Monday | 9:00 am - 9:00 pm |
| Tuesday | 9:00 am - 9:00 pm |
| Wednesday | 9:00 am - 9:00 pm |
| Thursday | 9:00 am - 9:00 pm |
| Friday | 9:00 am - 9:00 pm |
| Saturday | 9:00 am - 7:00 pm |
| Sunday | 11:00 am - 7:00 pm |
Although you hear more and more about electric vehicles these days, they've been around for a while. We hope they're here to stay since they're able to reduce gas usage altogether and lead the way towards a healthier environment. We wanted to take a moment to highlight just how far these vehicles have come, so if you have any questions or want to schedule a test drive, let us know via the contact form below.
History
Electric vehicles didn't come out of nowhere. In fact, they've been around for over a hundred years. Thanks to a man named William Morrison, these cars gained popularity in the United States. Although it doesn't sound like much now, this chemist from Des Moines, Iowa, was able to build a six-passenger electric vehicle that could reach 14 MPH. That was a significant achievement given that it was 1890! Interestingly, about a third of the vehicles on the road at around 1900 were electric vehicles1. After that, there was a bit of a dark age where the power of gasoline-driven vehicles continued to expand and electric vehicles simply couldn't keep up.
Resurgence
Both world wars interfered quite a bit in the electric vehicle's development, but they started to make a comeback in the late 1960s and early 1970s. This happened primarily for practical reasons, since the OPEC oil embargo and a drive to reduce air pollution drew attention back to the cleanliness of electric vehicles. The problem back then was that electric vehicles were only reaching about 45 MPG, which still wasn't enough to keep up with their gasoline-powered counterparts. However, manufacturers didn't give up hope, and some like General Motors remained persistent in their search for a more affordable and sustainable form of transportation.
Today
That persistence paid off! Fast forward a few decades and vehicles like the 2010 Nissan LEAF could finally hold their ground against gasoline vehicles. Once consumers started to realize that modern electric vehicles had reliable power output and comfortable interiors, the future because even clearer. Perhaps the most alluring characteristic of electric vehicles is that they promise to help consumers stop spending money on fuel entirely, which will save them hundreds and even thousands of dollars.
The best part about all of this? We have quite a few electric vehicles for sale at Pohanka. We hope we've piqued your interest with the history of electric vehicles, so come try them out for yourself. Don't hesitate to ask our staff about how you can finance one!
Testimonials
GOOGLE
7-4-2020
GOOGLE
7-2-2020
GOOGLE
7-2-2020
GOOGLE
7-2-2020
GOOGLE
7-2-2020
GOOGLE
7-1-2020
GOOGLE
7-1-2020
GOOGLE
7-1-2020
GOOGLE
6-30-2020
GOOGLE
6-30-2020
GOOGLE
6-29-2020
GOOGLE
6-29-2020
GOOGLE
6-29-2020
GOOGLE
6-29-2020
GOOGLE
6-27-2020
GOOGLE
6-26-2020
GOOGLE
6-26-2020
GOOGLE
6-25-2020
GOOGLE
6-25-2020
GOOGLE
6-24-2020
GOOGLE
6-24-2020
GOOGLE
6-24-2020
GOOGLE
6-24-2020
GOOGLE
6-24-2020
GOOGLE
6-23-2020
GOOGLE
6-23-2020
GOOGLE
6-22-2020
GOOGLE
6-22-2020
GOOGLE
6-22-2020
GOOGLE
6-22-2020
GOOGLE
6-22-2020
GOOGLE
6-22-2020
GOOGLE
6-21-2020
GOOGLE
6-20-2020
GOOGLE
6-20-2020
GOOGLE
6-19-2020
GOOGLE
6-19-2020
GOOGLE
6-19-2020
GOOGLE
6-19-2020
GOOGLE
6-19-2020
GOOGLE
6-19-2020
GOOGLE
6-18-2020
GOOGLE
6-18-2020
GOOGLE
6-18-2020
GOOGLE
6-18-2020
Read More
1 For more information visit https://www.energy.gov/articles/history-electric-car