3 Reasons to Buy a Car from Pohanka Automotive Group
Why Buy from Pohanka?
A Legendary Legacy with 100 years of experience.
Competitive pricing and numerous finance options.
Trustworthy Service Departments with no appointments needed.
We know that modern automotive shoppers are well-informed and have plenty of options to choose from. Here at Pohanka Automotive Group we are confident that we can provide a customer experience that stands out among the rest, so keep reading for three unique benefits we have to offer!
A Legendary Legacy
While some dealerships may come and go, Pohanka has been around since 1919. It's this long-standing history in the car industry and the community that has allowed us to truly understand the needs of our customers. It also means that our team has the experience to answer questions you may have about the latest models or how to maintain your vehicle. We are truly passionate about providing shoppers from throughout Washington DC, Virginia, and Maryland with a vehicle they love and are confident in. When you buy a car from any of our Pohanka dealerships, you are welcomed into our family!
Numerous Finance Options
Saving money is a key priority for almost every shopper and we are proud to answer with competitive pricing, special incentives, and a wide range of finance plans. Whether you want to lease a new car or finance your purchase of a new or used model, you can be confident you are getting a great deal. Have you heard about the Pohanka Value Package? Each dealership has its own unique set of features including free state inspections, military and college graduate discounts, additional warranty options, and much more. Be sure to ask about our current specials!
Trustworthy Service Department
This customer-focused atmosphere also extends to our Service Departments. Once you've made your purchase, the best way to retain the value on your investment is by finding a service center you can trust. This is often easier said than done, but we are confident you'll be amazed at how convenient and dependable all of our Service Departments are. Whether you chose a Honda, Acura, Lexus, Nissan, Hyundai, Toyota, Mercedes-Benz, or Volkswagen, you'll have a dedicated place to find certified technicians and manufacturer certified parts. Many are open seven days a week for you convenience and all of them feature our no-appointment necessary policy. Top it all off with special customer lounges that feature complimentary beverages, WiFi, and even kids play areas.
These three reasons to buy a car from Pohanka Automotive Group are just the beginning! Check out our list of locations and stop by to see us soon!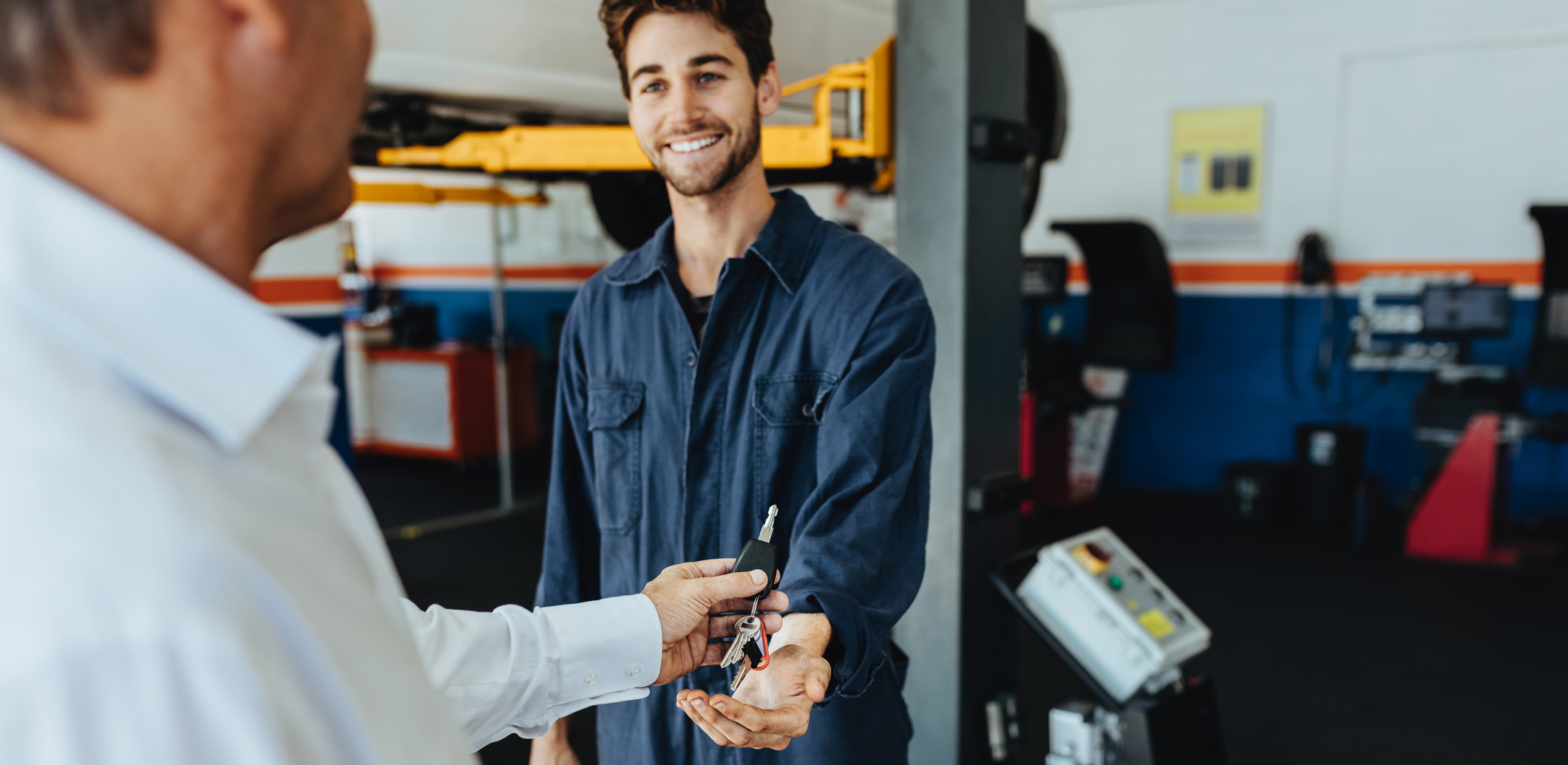 Testimonials
GOOGLE
7-9-2020
GOOGLE
7-9-2020
GOOGLE
7-8-2020
GOOGLE
7-8-2020
GOOGLE
7-8-2020
GOOGLE
7-5-2020
GOOGLE
7-4-2020
GOOGLE
7-4-2020
GOOGLE
7-4-2020
GOOGLE
7-2-2020
GOOGLE
7-2-2020
GOOGLE
7-2-2020
GOOGLE
7-2-2020
GOOGLE
7-1-2020
GOOGLE
7-1-2020
GOOGLE
7-1-2020
GOOGLE
6-30-2020
GOOGLE
6-30-2020
GOOGLE
6-29-2020
GOOGLE
6-29-2020
GOOGLE
6-29-2020
GOOGLE
6-29-2020
GOOGLE
6-27-2020
GOOGLE
6-26-2020
GOOGLE
6-26-2020
GOOGLE
6-25-2020
GOOGLE
6-25-2020
GOOGLE
6-24-2020
GOOGLE
6-24-2020
GOOGLE
6-24-2020
GOOGLE
6-24-2020
GOOGLE
6-24-2020
GOOGLE
6-23-2020
GOOGLE
6-23-2020
GOOGLE
6-22-2020
GOOGLE
6-22-2020
GOOGLE
6-22-2020
GOOGLE
6-22-2020
GOOGLE
6-22-2020
GOOGLE
6-22-2020
GOOGLE
6-21-2020
GOOGLE
6-20-2020
GOOGLE
6-20-2020
GOOGLE
6-19-2020
GOOGLE
6-19-2020
GOOGLE
6-19-2020
Read More