Top Dollar for Your Vehicle Trade In near Chantilly, VA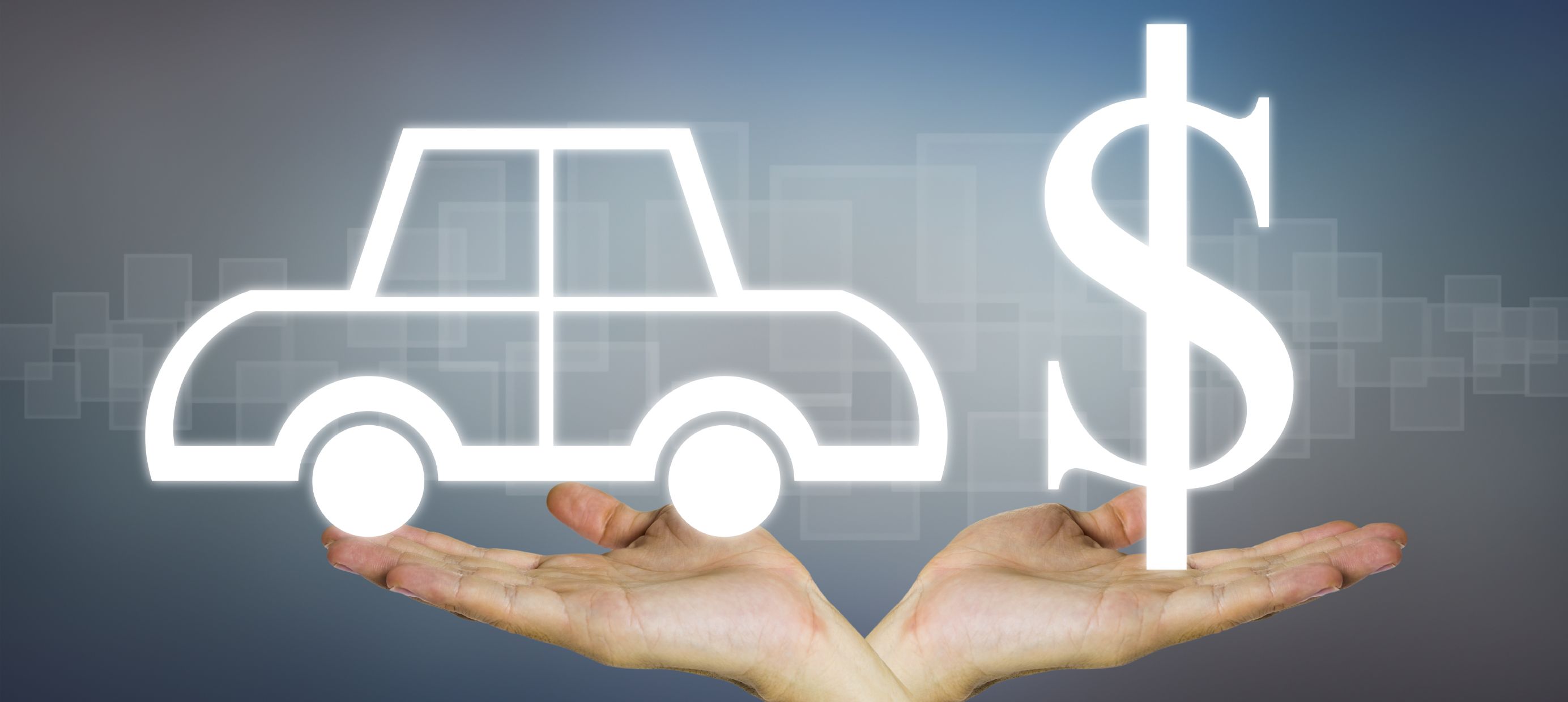 Why jump through hoops every time you want to sell your vehicle when you can experience a seamless appraisal process here at Pohanka Automotive Group? We will help you get an amount of cash that you can be happy with when you bring your vehicle in for an estimate at one of our many locations. For more information, simply give us a call or swing by during our flexible business hours!
Inventory
Before you think about selling your model, it is a good idea to start searching for a replacement. We understand that this might seem like a time-consuming process, but you can get a better idea of what works for you when you click on our Search New or Search Used dropdowns at the top of your screen. We at Pohanka Automotive Group are a family of dealerships, which means we play host to Honda, Lexus, Hyundai, Acura, Nissan, and many other popular brands for you to take advantage of. Just select your preferred make beneath the dropdown, and you will be sent to a screen where you can start filtering your options down to a couple that pique your interest. If you can't decide between two, click the Compare tool to see how they stack up against one another!
How Can I Sell My Vehicle?
Once you find a ride that makes sense for your individual needs, it is time to move on to the selling process. We have a couple of options for you to take, so you can decide on one that makes sense for your schedule. For starters, you can always use the Value Your Trade tool to earn a rough estimate right from home. Then, you can bring your vehicle in to redeem your cash offer. If you aren't technologically inclined, you can always just bring your vehicle in for a quick 15-minute appraisal so we can assess its condition in person. If that doesn't work with your itinerary, then we would be happy to come to wherever you work or even your home to have it looked at.
Finance Department
We aren't done quite yet! We have a couple extra steps that you can take ahead of time to help limit your time spent at the dealership. We understand that the financing process can seem a bit tedious, which is why we have implemented some tools on our website to speed things up. For instance, the Get Pre-Approved form will allow you to receive your go-ahead in three easy steps. Once you get that taken care of, head on over to the Finance Application and fill out the empty fields. This allows us to get in touch with our trusted banks and lenders ahead of time so we can secure a few loan options.
Are you looking for top dollar for your vehicle trade in near Chantilly, VA? If so, you can receive exactly that when you stop by one of our Pohanka Automotive Group locations!

Sales Hours
866.546.7957
| | |
| --- | --- |
| Monday | 9:00 am - 8:00 pm |
| Tuesday | 9:00 am - 8:00 pm |
| Wednesday | 9:00 am - 8:00 pm |
| Thursday | 9:00 am - 8:00 pm |
| Friday | 9:00 am - 8:00 pm |
| Saturday | 9:00 am - 6:00 pm |
| Sunday | Closed |
Testimonials
GOOGLE
7-4-2020
GOOGLE
7-2-2020
GOOGLE
7-2-2020
GOOGLE
7-2-2020
GOOGLE
7-2-2020
GOOGLE
7-1-2020
GOOGLE
7-1-2020
GOOGLE
7-1-2020
GOOGLE
6-30-2020
GOOGLE
6-30-2020
GOOGLE
6-29-2020
GOOGLE
6-29-2020
GOOGLE
6-29-2020
GOOGLE
6-29-2020
GOOGLE
6-27-2020
GOOGLE
6-26-2020
GOOGLE
6-26-2020
GOOGLE
6-25-2020
GOOGLE
6-25-2020
GOOGLE
6-24-2020
GOOGLE
6-24-2020
GOOGLE
6-24-2020
GOOGLE
6-24-2020
GOOGLE
6-24-2020
GOOGLE
6-23-2020
GOOGLE
6-23-2020
GOOGLE
6-22-2020
GOOGLE
6-22-2020
GOOGLE
6-22-2020
GOOGLE
6-22-2020
GOOGLE
6-22-2020
GOOGLE
6-22-2020
GOOGLE
6-21-2020
GOOGLE
6-20-2020
GOOGLE
6-20-2020
GOOGLE
6-19-2020
GOOGLE
6-19-2020
GOOGLE
6-19-2020
GOOGLE
6-19-2020
GOOGLE
6-19-2020
GOOGLE
6-19-2020
GOOGLE
6-18-2020
GOOGLE
6-18-2020
GOOGLE
6-18-2020
GOOGLE
6-18-2020
Read More