Top Dollar for Your Vehicle Trade In near Fredericksburg, VA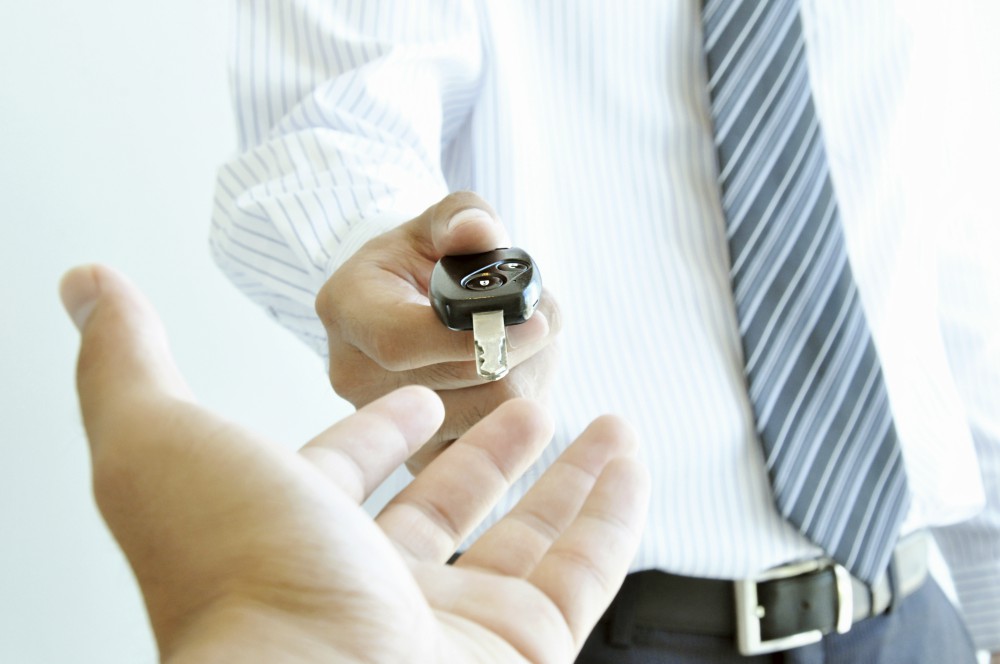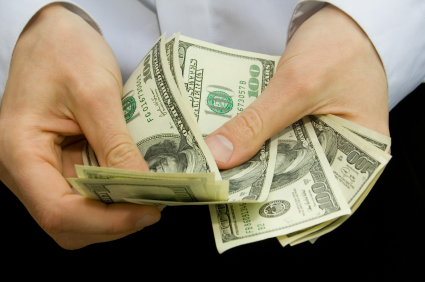 Testimonials
GOOGLE
7-5-2020
GOOGLE
7-4-2020
GOOGLE
7-4-2020
GOOGLE
7-4-2020
GOOGLE
7-2-2020
GOOGLE
7-2-2020
GOOGLE
7-2-2020
GOOGLE
7-2-2020
GOOGLE
7-1-2020
GOOGLE
7-1-2020
GOOGLE
7-1-2020
GOOGLE
6-30-2020
GOOGLE
6-30-2020
GOOGLE
6-29-2020
GOOGLE
6-29-2020
GOOGLE
6-29-2020
GOOGLE
6-29-2020
GOOGLE
6-27-2020
GOOGLE
6-26-2020
GOOGLE
6-26-2020
GOOGLE
6-25-2020
GOOGLE
6-25-2020
GOOGLE
6-24-2020
GOOGLE
6-24-2020
GOOGLE
6-24-2020
GOOGLE
6-24-2020
GOOGLE
6-24-2020
GOOGLE
6-23-2020
GOOGLE
6-23-2020
GOOGLE
6-22-2020
GOOGLE
6-22-2020
GOOGLE
6-22-2020
GOOGLE
6-22-2020
GOOGLE
6-22-2020
GOOGLE
6-22-2020
GOOGLE
6-21-2020
GOOGLE
6-20-2020
GOOGLE
6-20-2020
GOOGLE
6-19-2020
GOOGLE
6-19-2020
GOOGLE
6-19-2020
GOOGLE
6-19-2020
GOOGLE
6-19-2020
GOOGLE
6-19-2020
GOOGLE
6-18-2020
Read More
You can finally bypass online listings and meeting with potential buyers when you sell your vehicle directly to us at Pohanka Automotive Group. Our goal is to help you receive a competitive appraisal so you can line your pockets with some extra cash or even spring for a new ride. All that you have to do to get started is to make use of our handy online tools then swing by one of our locations.
Why Sell at Pohanka Automotive Group?
We understand that selling your trusty set of wheels can seem like a tall order. This is especially true if you want to receive a competitive deal! We totally understand that here at Pohanka Automotive Group, which is why we are here to lay out all of the benefits of selling to us. For starters, no other path will allow you to receive a guaranteed amount of cash. Like we said before, buyers might seem like the are keen on your asking price until you meet with them in person and they completely change their tone. Another reason to trust us is that you won't find a streamlined process like this anywhere else because you aren't dealing with a third party or middleman. When you agree to the terms, you will be able to put it toward one of our fantastic models! So, just show up with your ride and paperwork, and we will handle the nitty gritty details.
How Do I Sell My Vehicle?
We make things expedited here at Pohanka, which is why we include some handy features on our website that will help you get the ball rolling before you even walk through our doors. When you click on the Value Your Trade tool, you will be able to receive a ballpark estimate from the comfort of your own home by entering some details about your automobile. Just let us know the year, make, model, trim, or VIN, and we will get back to you as soon as possible with a dollar figure. Then, you can apply that number to the vehicle that you are interested in to help you see how much you will save in the long run. We always suggest that you submit some pictures or a video when you use this tool, so we can get a more accurate depiction of the features that come with the vehicle. Then, you can put the value toward your entire down payment to minimize your monthly cost!
Inventory
If you haven't already, you can start searching for a replacement right from home by tapping into our online inventory from your smartphone or laptop. All that you need to do is double-click the Search New or Search Used tab at the top of your screen and start scrolling around to find a couple rides that pique your interest. We have multiple locations in the area that incorporate up-to-date models from Honda, Lexus, Hyundai, Nissan, Acura, Chevrolet, and many more! This way, you can be confident that you will find something that makes sense for individual needs. For a frugal commuter ride, consider the Hyundai Elantra or Honda Civic. On the other hand, if you are looking for a model that is perfect for the entire family, you can't go wrong with the Nissan Pathfinder or Honda Pilot!
You will get top dollar for your vehicle trade in near Fredericksburg, VA, when you swing by Pohanka Automotive Group. Just stop by during our accommodating business hours!
Sales Hours
540-684-6275
| | |
| --- | --- |
| Monday | 9:00 am - 8:00 pm |
| Tuesday | 9:00 am - 8:00 pm |
| Wednesday | 9:00 am - 8:00 pm |
| Thursday | 9:00 am - 8:00 pm |
| Friday | 9:00 am - 8:00 pm |
| Saturday | 9:00 am - 6:00 pm |
| Sunday | 12:00 pm - 5:00 pm |