Top Vehicles for First Time Car Buyers near Washington, DC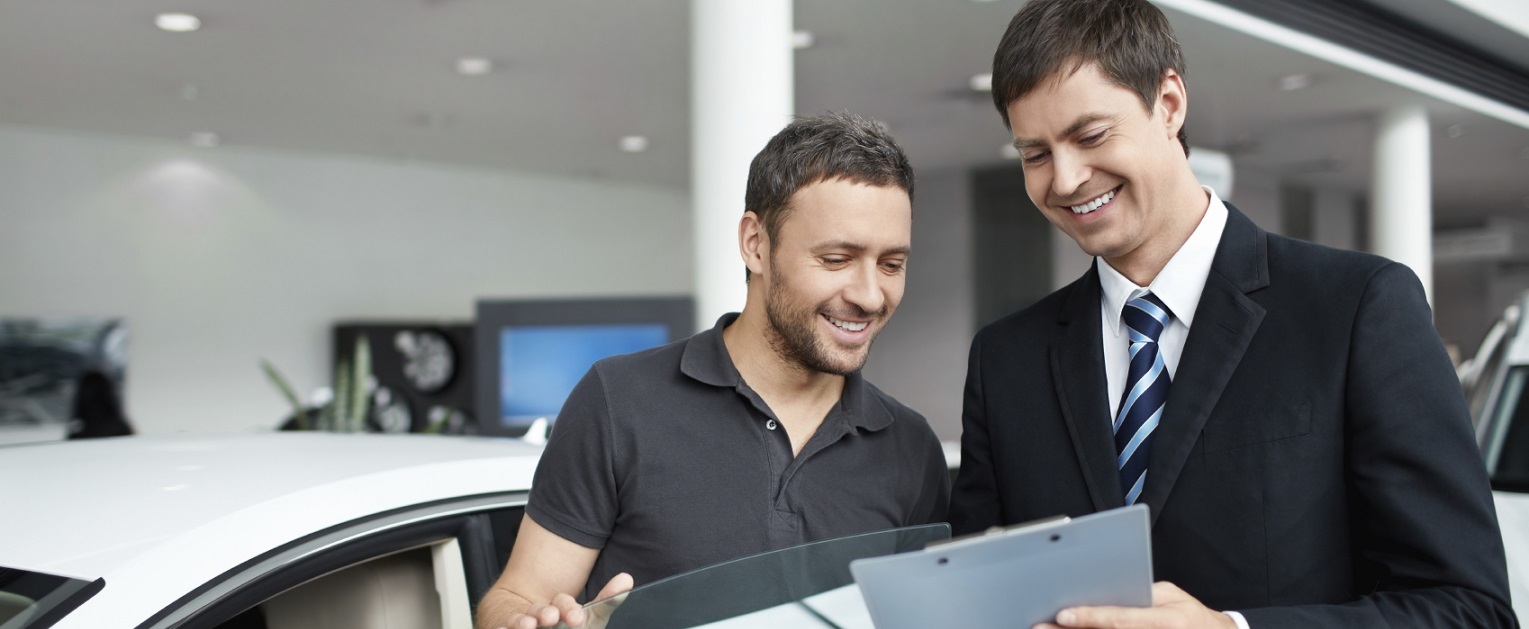 From interest rates to insurance, buying a car for the first time involves a lot of variables you've likely never given much thought to. Not to mention, you also need to decide which vehicle you'd like to make yours. If you have no idea where to turn or even what type of models to consider, we at Pohanka Automotive Group are here to offer our expert advice and assistance. Contact us today!
Key Factors
Before we dive into some of the specific models at your disposal that make exceptional first-time vehicles, we'd like to first cover some of the factors you should keep in mind when browsing. For instance, safety is absolutely indispensable, so be certain to check out what kind of score a prospective car has earned from trusted sources like the IIHS and NHTSA. In addition, you can view the specs to see what sorts of driver-assist features it comes with. You should also keep the vehicle's size in mind, as you might not want to buy a sedan if you plan on taking frequent camping trips with friends. Finally, just like with any other major purchase, keep an eye on the price tag to avoid exceeding your means.
Recommended Models
Now that you're more aware of some of the qualities to look for in your first car, let's proceed to a few specific models that we at Pohanka Automotive Group feel are all exceptional choices. For sedans, we suggest taking a look at the Honda Civic, Nissan Versa, Hyundai Elantra, or Volkswagen Jetta, as these compact rides deliver dependable efficiency, eye-catching style, and plenty of modern conveniences. For a bit more space, take a look at our selection of subcompact SUVs, as these still provide reliable economy along with expanded cargo room. Therefore, you might want to take the Chevrolet Trax, Nissan Kicks, or Honda HR-V for a test drive.
Online Research
If you're interested in getting a head start on the research process, then you can dive right in by proceeding to our inventory page! By checking out what we have on hand ahead of time, you won't have to worry about trying to make a decision on the spot when walking up and down rows of vehicles at the dealership. Instead, you can weigh the factors mentioned above with your personal preferences, budget, and lifestyle to determine which models best meet your needs. Not to mention, you can use the filters to sort by the criteria that matter most to you for an even more streamlined experience.
Would you like to hear more about some of the top vehicles for first time car buyers near Washington, DC? If so, Pohanka Automotive Group is ready to assist! Just give the location nearest you a call to speak with one of our expert staff members.
What Are Good Cars for a First Time Buyer?
Honda Civic
Nissan Versa
Volkswagen Jetta
Hyundai Elantra
Honda HR-V
Nissan Kicks
Chevrolet Trax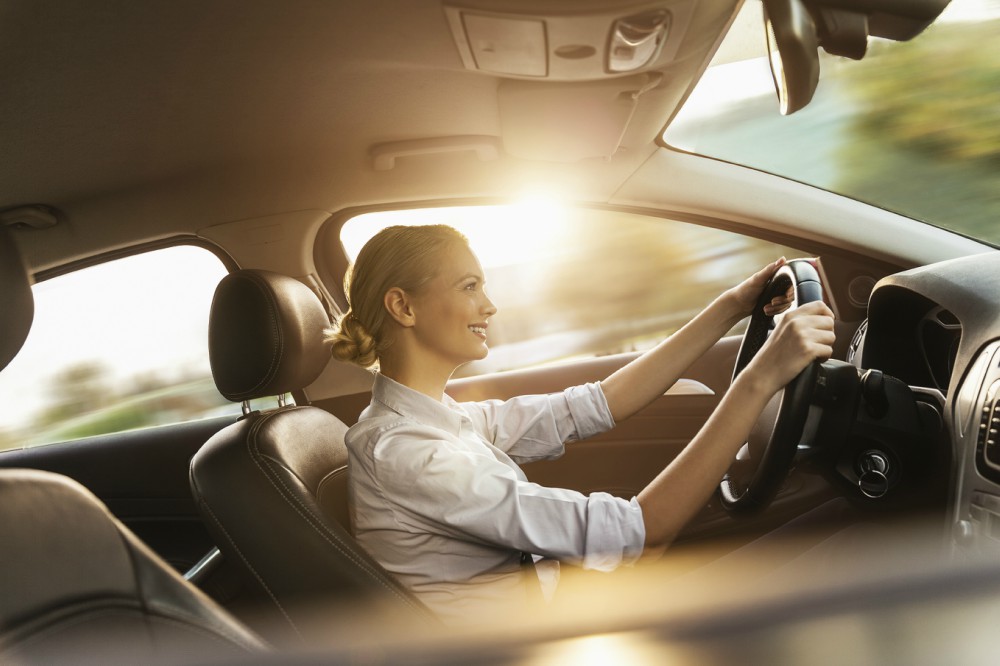 Testimonials
GOOGLE
7-4-2020
GOOGLE
7-2-2020
GOOGLE
7-2-2020
GOOGLE
7-2-2020
GOOGLE
7-2-2020
GOOGLE
7-1-2020
GOOGLE
7-1-2020
GOOGLE
7-1-2020
GOOGLE
6-30-2020
GOOGLE
6-30-2020
GOOGLE
6-29-2020
GOOGLE
6-29-2020
GOOGLE
6-29-2020
GOOGLE
6-29-2020
GOOGLE
6-27-2020
GOOGLE
6-26-2020
GOOGLE
6-26-2020
GOOGLE
6-25-2020
GOOGLE
6-25-2020
GOOGLE
6-24-2020
GOOGLE
6-24-2020
GOOGLE
6-24-2020
GOOGLE
6-24-2020
GOOGLE
6-24-2020
GOOGLE
6-23-2020
GOOGLE
6-23-2020
GOOGLE
6-22-2020
GOOGLE
6-22-2020
GOOGLE
6-22-2020
GOOGLE
6-22-2020
GOOGLE
6-22-2020
GOOGLE
6-22-2020
GOOGLE
6-21-2020
GOOGLE
6-20-2020
GOOGLE
6-20-2020
GOOGLE
6-19-2020
GOOGLE
6-19-2020
GOOGLE
6-19-2020
GOOGLE
6-19-2020
GOOGLE
6-19-2020
GOOGLE
6-19-2020
GOOGLE
6-18-2020
GOOGLE
6-18-2020
GOOGLE
6-18-2020
GOOGLE
6-18-2020
Read More