Should I Trade-In or Sell My Car?

If you have an extra vehicle at home you may be wondering which option is the best when it comes to getting rid of it. Here at Pohanka Auto Group we're ready to help with a quick overview of two great options -- selling it and trading it in. When you're ready to take the next step contact our team!
Trade-In Benefits
For those who are in the market to purchase a new or even a used vehicle, trading-in your current car allows you to offset the cost. Depending on the trading value of your vehicle and the sticker price of the one you are looking to buy, you can lower your costs by as much as a third or help cover the amount you might normally have use towards a down payment. Keep in mind that a lower sticker cost also results in lower monthly payments if you decide to finance your purchase. Trade-ins work out well for customers that are ready to get a new vehicle and who want a streamlined process -- you can often get an in-person value appraisal and get the keys to your next car or SUV in the same day.
Selling Benefits
But what if you aren't looking to buy a new vehicle? We've talked with many customers who are down-sizing or moving into a downtown area where they don't need a car. If that's the case, we are happy to talk with you about selling your vehicle to us directly. Many dealerships are looking to purchase vehicles or you can also sell it on your own via online sites or by marking it for sale in your driveway. You'll be able to streamline your budget without the insurance, title, license plate, and even parking fees that can come with owning a vehicle. There's no need to waste your hard-earned cash on a vehicle you don't utilize, so if you're in doubt take a moment to calculate the amount of times you've driven the vehicle in question in the past six months.
Save Time with Pohanka
Now that you have a few of the key features that distinguish selling and trading-in your vehicle, you'll want to think about how you are going to complete the process. The good news is that the Pohanka Automotive Group is ready to accommodate both options. We are happy to provide quick and competitive appraisals for both trade-ins and sales. You can even start the process online with our interactive forms. Save time and get the most out of your vehicle by choosing our family of dealerships.
If you've ever asked yourself "Should I trade-in or sell my car?" we hope you have the answer! Pohanka Automotive Group is your source for vehicle sales and trade-in options.
Pohanka Buys Cars and Accepts Vehicle Trade-Ins!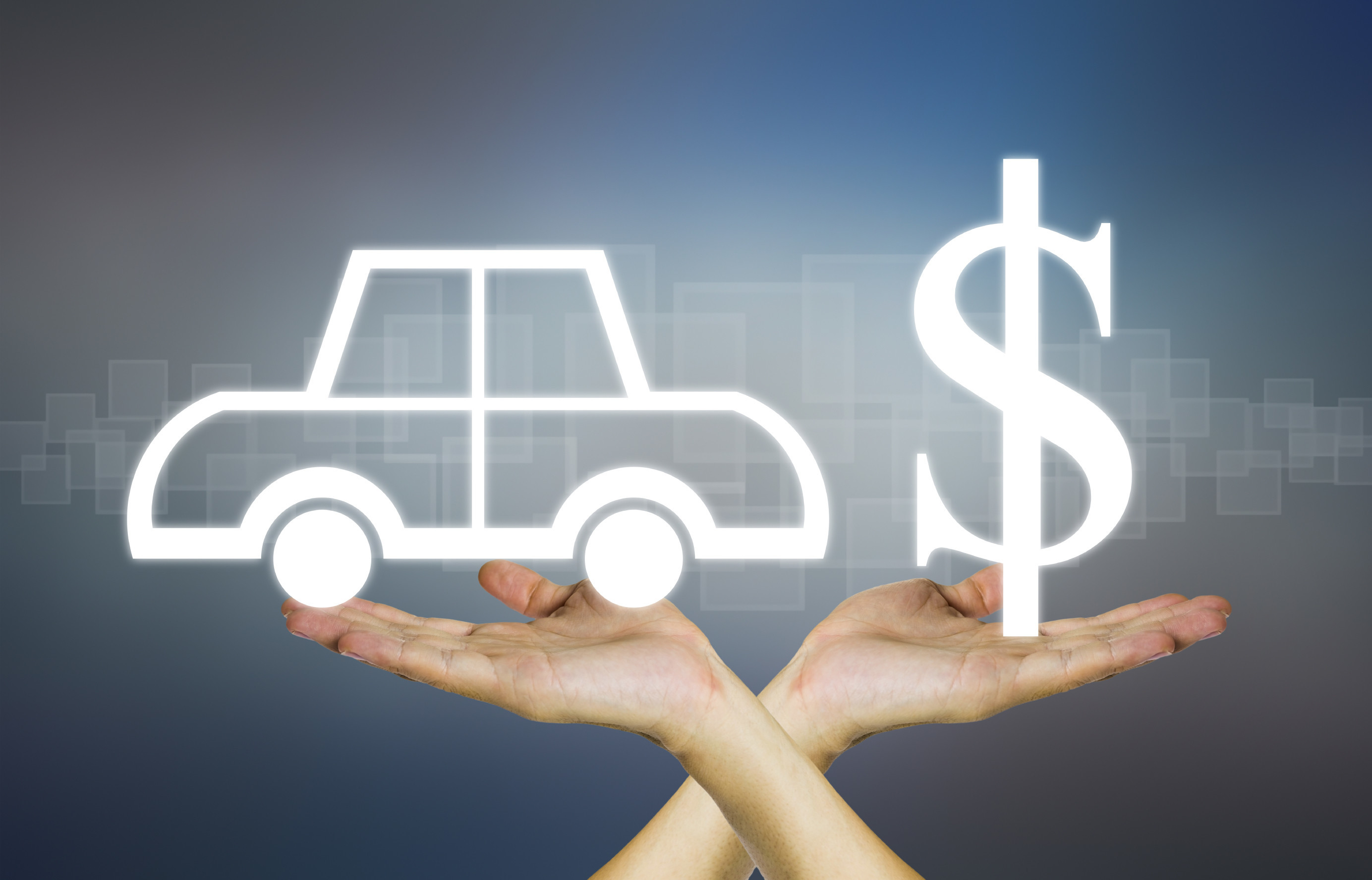 Testimonials
GOOGLE
1-21-2020
GOOGLE
1-19-2020
GOOGLE
1-18-2020
GOOGLE
1-17-2020
GOOGLE
1-13-2020
GOOGLE
1-12-2020
GOOGLE
1-10-2020
GOOGLE
1-8-2020
GOOGLE
1-8-2020
GOOGLE
1-7-2020
Great Experience
CARS
1-6-2020
GOOGLE
1-3-2020
"Ryan in service is very attentive & follows through with..."
DEALERRATER
1-2-2020
GOOGLE
12-30-2019
GOOGLE
12-30-2019
GOOGLE
12-29-2019
GOOGLE
12-23-2019
GOOGLE
12-21-2019
GOOGLE
12-21-2019
GOOGLE
12-19-2019
GOOGLE
12-12-2019
GOOGLE
12-10-2019
GOOGLE
12-3-2019
GOOGLE
11-30-2019
GOOGLE
11-25-2019
GOOGLE
11-25-2019
GOOGLE
11-23-2019
GOOGLE
11-23-2019
Wonderful experience!!!!
CARS
11-21-2019
GOOGLE
11-21-2019
GOOGLE
11-18-2019
GOOGLE
11-15-2019
GOOGLE
11-14-2019
GOOGLE
11-14-2019
GOOGLE
11-9-2019
GOOGLE
11-6-2019
GOOGLE
11-6-2019
GOOGLE
11-3-2019
GOOGLE
10-31-2019
Read More