Trade-In Values in Alexandria, VA
Do you want to trade in your vehicle for a new or quality pre-owned one? If so, come to Pohanka Automotive Group to learn about our trade-in values in your area! We are constantly looking to expand our used inventory and we make it simple and easy for you to earn cash towards your next purchase today!
If you're planning on trading in your car, you'll want to begin by browsing our online inventory right here on our website. Feel free to peruse our entire selection, or use the Narrow Your Search function to filter the cars you see to match your specifications. You can search by year, make, model, and even color. If you want an SUV to be your best travel companion, or a compact car to make your commutes more efficient, there's no doubt that we have something for you. You can get a taste of what each vehicle has to offer by looking at interior and exterior photos, vehicle specs, and even compare two options side-by-side. When you're ready to get behind the wheel for yourself, go ahead and schedule a test drive!
To get an estimate of what your vehicle is worth, head outside to your car and snap some interior and exterior photos and videos. You'll also want to take a look at your odometer to check your vehicle's mileage. Locate the VIN, which is a 17-character identifier, similar to a finger print, which can be found on the lower corner of your driver's-side windshield. Head back inside to your computer screen and enter in this information. Last but not least, tell us what condition your vehicle is in and hit submit. You'll then receive your trade-in value, and if you like what you see, come on in and make the exchange!
Our Finance Department is here to help you develop a payment plan that you can afford to get behind the wheel of the vehicle you love. Fill out our online Finance Application to get the process started right away, and one of our representatives will get to work finding you a competitive APR using our connections to local banks and lenders. Then, we'll sit down with you and crunch the numbers to determine your buying power and estimated monthly payments based on the vehicle you want, your trade-in value, and your interest rate if you are considering financing.
Visit Pohanka Automotive Group to learn about trade-in values near Alexandria, VA, and get cash to use towards your next purchase. With convenient business hours and a number of locations throughout the area, it's easy to stop in anytime. We look forward to meeting you!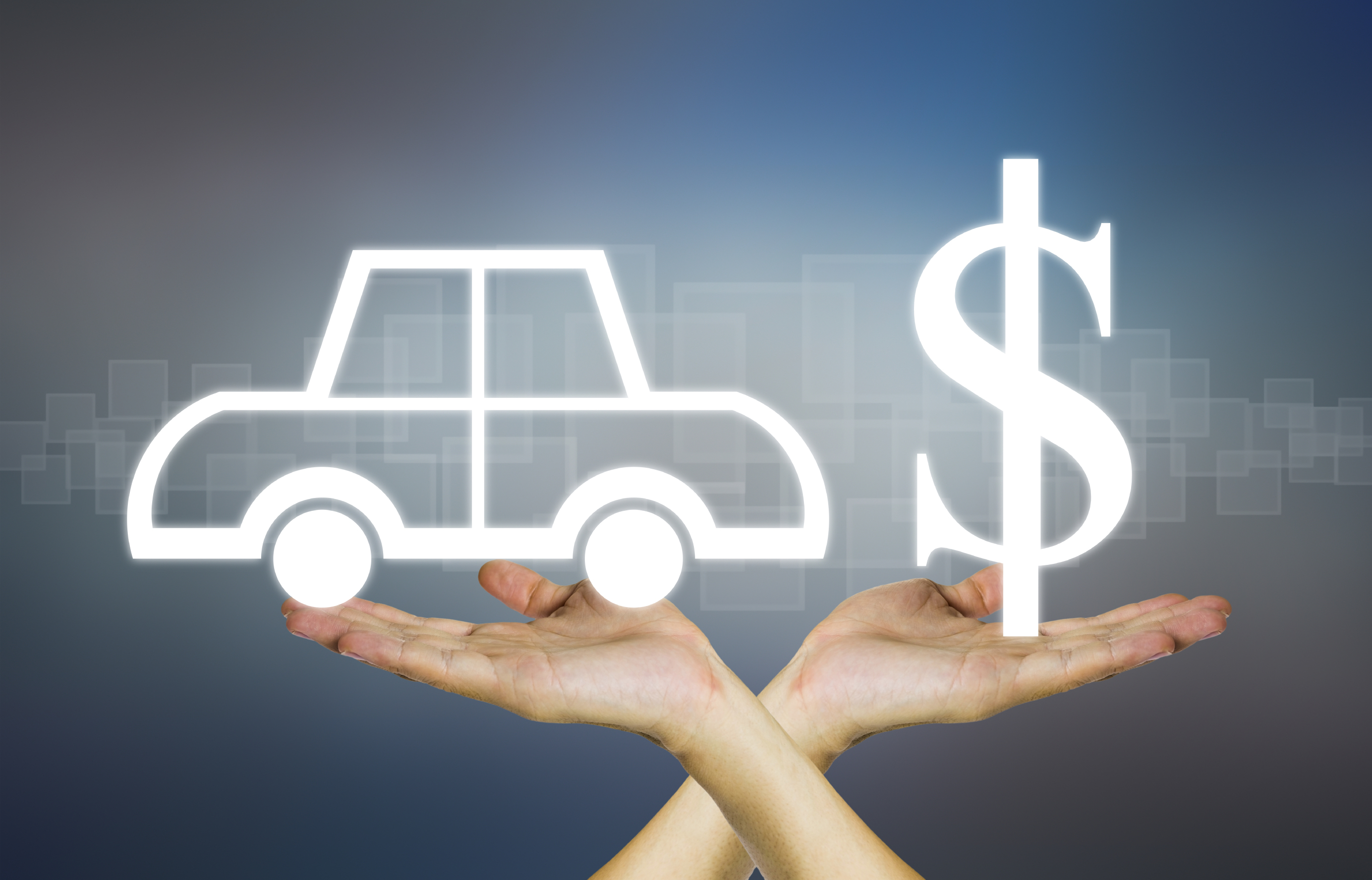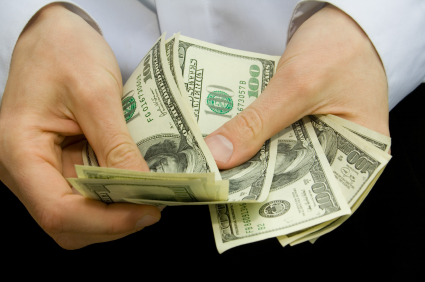 Testimonials
GOOGLE
7-5-2020
GOOGLE
7-4-2020
GOOGLE
7-4-2020
GOOGLE
7-4-2020
GOOGLE
7-2-2020
GOOGLE
7-2-2020
GOOGLE
7-2-2020
GOOGLE
7-2-2020
GOOGLE
7-1-2020
GOOGLE
7-1-2020
GOOGLE
7-1-2020
GOOGLE
6-30-2020
GOOGLE
6-30-2020
GOOGLE
6-29-2020
GOOGLE
6-29-2020
GOOGLE
6-29-2020
GOOGLE
6-29-2020
GOOGLE
6-27-2020
GOOGLE
6-26-2020
GOOGLE
6-26-2020
GOOGLE
6-25-2020
GOOGLE
6-25-2020
GOOGLE
6-24-2020
GOOGLE
6-24-2020
GOOGLE
6-24-2020
GOOGLE
6-24-2020
GOOGLE
6-24-2020
GOOGLE
6-23-2020
GOOGLE
6-23-2020
GOOGLE
6-22-2020
GOOGLE
6-22-2020
GOOGLE
6-22-2020
GOOGLE
6-22-2020
GOOGLE
6-22-2020
GOOGLE
6-22-2020
GOOGLE
6-21-2020
GOOGLE
6-20-2020
GOOGLE
6-20-2020
GOOGLE
6-19-2020
GOOGLE
6-19-2020
GOOGLE
6-19-2020
GOOGLE
6-19-2020
GOOGLE
6-19-2020
GOOGLE
6-19-2020
GOOGLE
6-18-2020
Read More