Trade-In Values in Fredericksburg, VA
Does the thought of earning cash for your old vehicle make you excited? Our competitive trade-in values here at Pohanka Automotive Group can help you earn cash towards your next purchase! Why bother with the hassle of trying to sell your car yourself, when all you have to do is submit a few pieces of information to our website to get an instant cash offer? It's that simple! Visit us at one of our many Pohanka Automotive Group locations to learn more.
Navigate to our Value Trade-In form here on our website and select the location that is nearest to you. You can enter your vehicle's year, make, model, trim, and style, or simply enter the VIN which includes all of that information. VIN stands for "Vehicle Identification Number" and it is a unique identifier, similar to a fingerprint, which can tell you all of the specific manufacturer details about the vehicle. This can be found in the driver's-side door post or the bottom corner of the driver's-side windshield. Once you have that information, write down the vehicle's current mileage, which can be found in the odometer. You'll have the option to submit interior and exterior photos of your vehicle to streamline the process and to get a more accurate estimate. Now all you have to do is tell us what condition your vehicle is in, then hit submit to get your trade-in value for your vehicle in just seconds!
If you are trading in your old car, you must also be looking for a replacement vehicle to call your very own. Fortunately, we have a wide selection of new and pre-owned vehicles for you to choose from, and a number of financing and leasing specials to help you get mobile at an affordable rate. Browse our online inventory and use the Narrow Your Search function to find a vehicle that meets your criteria. You can filter your results by year, make, model, price rage, and even color. Once you've found a few that pique your interest, you can view interior and exterior photos, vehicle specs, and even see the specs of two vehicles side-by-side. When you're ready, go ahead and schedule a test drive to see how it feels to be behind the wheel for yourself!
Visit Pohanka Automotive Group to learn about our trade-in values in Fredericksburg, VA. Make some space in your garage for your new purchase while earning some extra cash. Our friendly staff can't wait to be of assistance!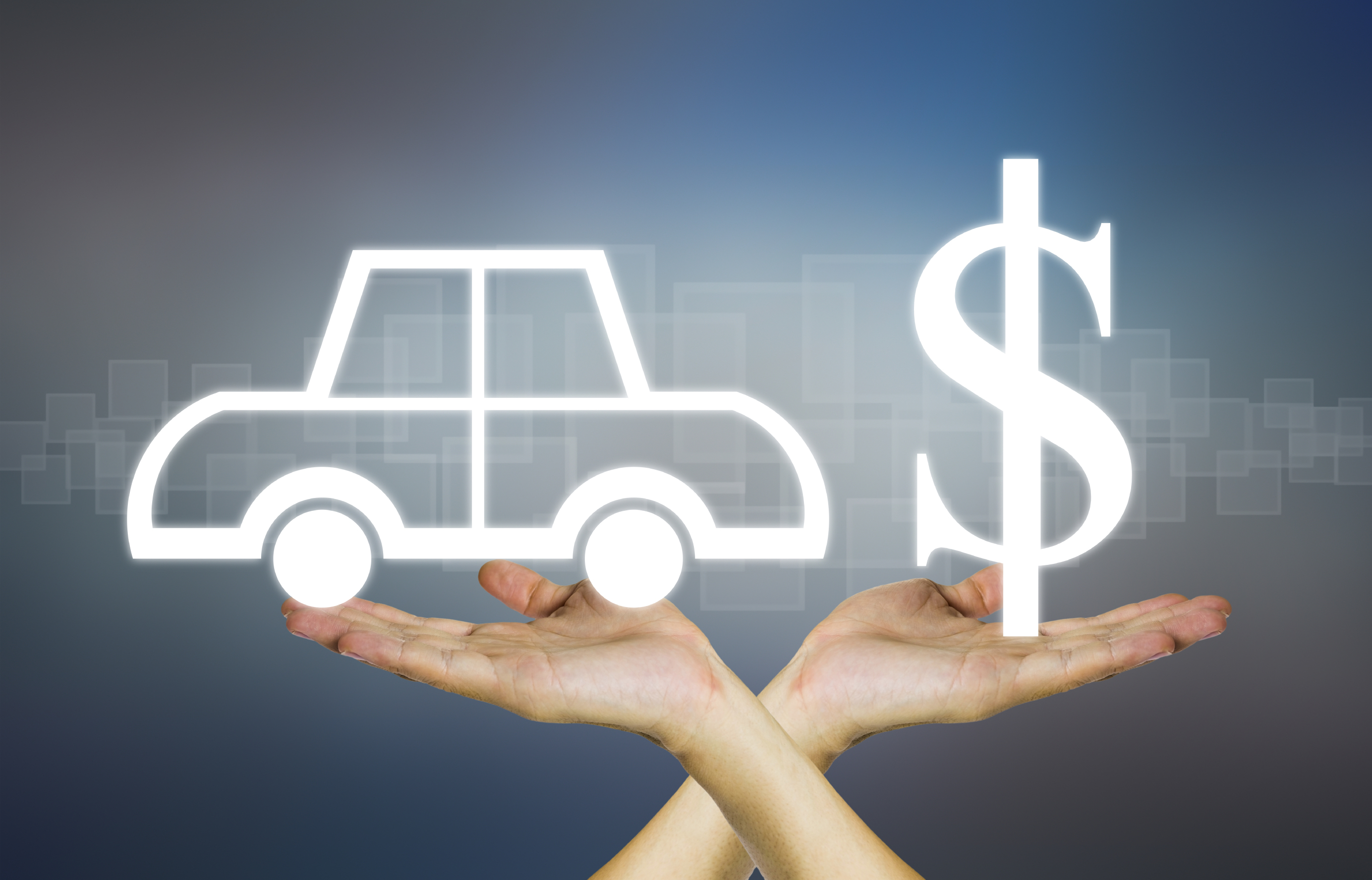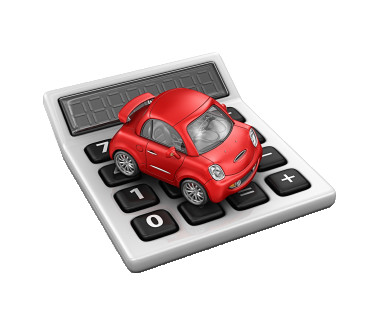 Testimonials
GOOGLE
7-4-2020
GOOGLE
7-2-2020
GOOGLE
7-2-2020
GOOGLE
7-2-2020
GOOGLE
7-2-2020
GOOGLE
7-1-2020
GOOGLE
7-1-2020
GOOGLE
7-1-2020
GOOGLE
6-30-2020
GOOGLE
6-30-2020
GOOGLE
6-29-2020
GOOGLE
6-29-2020
GOOGLE
6-29-2020
GOOGLE
6-29-2020
GOOGLE
6-27-2020
GOOGLE
6-26-2020
GOOGLE
6-26-2020
GOOGLE
6-25-2020
GOOGLE
6-25-2020
GOOGLE
6-24-2020
GOOGLE
6-24-2020
GOOGLE
6-24-2020
GOOGLE
6-24-2020
GOOGLE
6-24-2020
GOOGLE
6-23-2020
GOOGLE
6-23-2020
GOOGLE
6-22-2020
GOOGLE
6-22-2020
GOOGLE
6-22-2020
GOOGLE
6-22-2020
GOOGLE
6-22-2020
GOOGLE
6-22-2020
GOOGLE
6-21-2020
GOOGLE
6-20-2020
GOOGLE
6-20-2020
GOOGLE
6-19-2020
GOOGLE
6-19-2020
GOOGLE
6-19-2020
GOOGLE
6-19-2020
GOOGLE
6-19-2020
GOOGLE
6-19-2020
GOOGLE
6-18-2020
GOOGLE
6-18-2020
GOOGLE
6-18-2020
GOOGLE
6-18-2020
Read More