Trade-In Values in Richmond, VA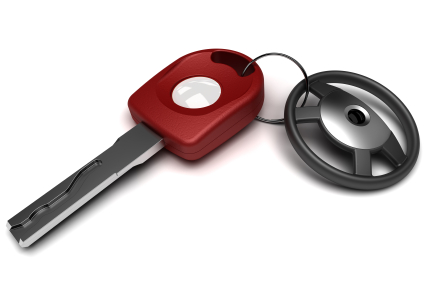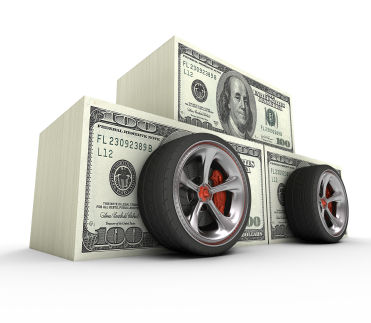 If you're shopping for a new car but not sure what to do with your old one, why not sell it to us here at Pohanka Auto Group? Earn some cash towards your next purchase when you trade-in your vehicle, all while freeing up some precious space in your garage. For more information about trade-in values, use our contact form to get in touch or visit us at any of our convenient locations throughout Virginia, Maryland, and Washington D.C.
Before you begin the trade-in process, you'll want to have a replacement car so that you can stay mobile. Shopping at Pohanka Automotive Group is as hassle-free as can be with our easy to use website. Browse our online inventory of new and quality pre-owned vehicles to get the process started from the comfort of your own home. You can browse interior and exterior photos, vehicle specs, and even compare two contenders side-by-side. Feel free to request more information or an online quote, and when you're ready, schedule a test drive to see the cars of interest up-close and in person.
Our Finance Department is here to assist when it comes to calculating how much money you have to work with. With your vehicle in mind, APR, and trade-in value, they make it easy to see your purchasing power and estimated monthly payments, and they will help you design a payment plan that suits your lifestyle and budget. What's more, you'll feel confident about whatever payment method you decide, whether you are financing, leasing, or purchasing a vehicle outright, as we will thoroughly go over all of the details with you.
Are you ready to value your trade-in? Begin by heading outside to your car to check the vehicles mileage and VIN. The VIN is located in the driver's-side corner on the windshield, and is 17 characters long. This is used to help identify all of the manufacturer and warranty information pertaining to your vehicle and acts like your vehicle's fingerprint. After you've gathered that information, snap some photos of your car's interior and exterior to help you get a more accurate estimate of what your car is worth. Finally, tell us what condition your vehicle is in and submit the form. If you like the trade-in value you see, bring in your vehicle to make the exchange!
Our trade-in values in Richmond, VA, are always competitive and we are ready and willing to give you cash on the spot. Visit Pohanka Automotive Group for more information. We look forward to meeting you!
Testimonials
GOOGLE
7-5-2020
GOOGLE
7-4-2020
GOOGLE
7-4-2020
GOOGLE
7-4-2020
GOOGLE
7-2-2020
GOOGLE
7-2-2020
GOOGLE
7-2-2020
GOOGLE
7-2-2020
GOOGLE
7-1-2020
GOOGLE
7-1-2020
GOOGLE
7-1-2020
GOOGLE
6-30-2020
GOOGLE
6-30-2020
GOOGLE
6-29-2020
GOOGLE
6-29-2020
GOOGLE
6-29-2020
GOOGLE
6-29-2020
GOOGLE
6-27-2020
GOOGLE
6-26-2020
GOOGLE
6-26-2020
GOOGLE
6-25-2020
GOOGLE
6-25-2020
GOOGLE
6-24-2020
GOOGLE
6-24-2020
GOOGLE
6-24-2020
GOOGLE
6-24-2020
GOOGLE
6-24-2020
GOOGLE
6-23-2020
GOOGLE
6-23-2020
GOOGLE
6-22-2020
GOOGLE
6-22-2020
GOOGLE
6-22-2020
GOOGLE
6-22-2020
GOOGLE
6-22-2020
GOOGLE
6-22-2020
GOOGLE
6-21-2020
GOOGLE
6-20-2020
GOOGLE
6-20-2020
GOOGLE
6-19-2020
GOOGLE
6-19-2020
GOOGLE
6-19-2020
GOOGLE
6-19-2020
GOOGLE
6-19-2020
GOOGLE
6-19-2020
GOOGLE
6-18-2020
Read More