Trade-In Values in Washington, DC
If you want to get behind the wheel of a new vehicle, but need some extra cash to make it happen, why not sell your old vehicle to us? We are willing to give you cash to take the car you don't want off your hands, so that you can use that money towards you're new purchase! Visit us at Pohanka Automotive Group to learn more about trade-in values in your area.
Before we begin the process, head out to your garage to gather some information on your vehicle. You'll need the mileage, which can be found in your vehicle's odometer, and the VIN, which is typically located on the bottom corner of the driver's side windshield. You can also find it in the door post, the place where the door latches when closed. The VIN is 17 characters long and is used to identify specifications of the vehicle including features, warranty information, and theft. Once you've gathered the VIN and mileage, feel free to snap some interior and exterior photos and videos of your vehicle. This is an optional step but can streamline the value trade-in process and give you a more accurate estimate of what your vehicle is worth. Once you enter all of the necessary information, hit submit to see your offer!
If you're trading in your old car, you must be shopping for a new or used one. Browse our online inventory to see all of the vehicles we have to offer, and check with our Finance Department to see our current finance and leasing specials. Our website is extremely easy to use and allows you to see vehicle specs, photos, and more. You can even compare to vehicles side-by-side if you can't decide between a few, and schedule a test drive when you're ready. Whether you are looking for a family-friendly SUV to haul the kids to soccer practice or a sporty sedan to impress your friends and coworkers, there's sure to be one in our showroom that excites and delights you. It's just another way that we at Pohanka Automotive Group work to be your go-to dealership for all of your automotive needs.
Our friendly and knowledgeable staff here at Pohanka Automotive Group are excited to tell you more about trade-in values in Washington, DC. Visit one of our many locations throughout the area or get in touch using our contact form. We look forward to meeting you!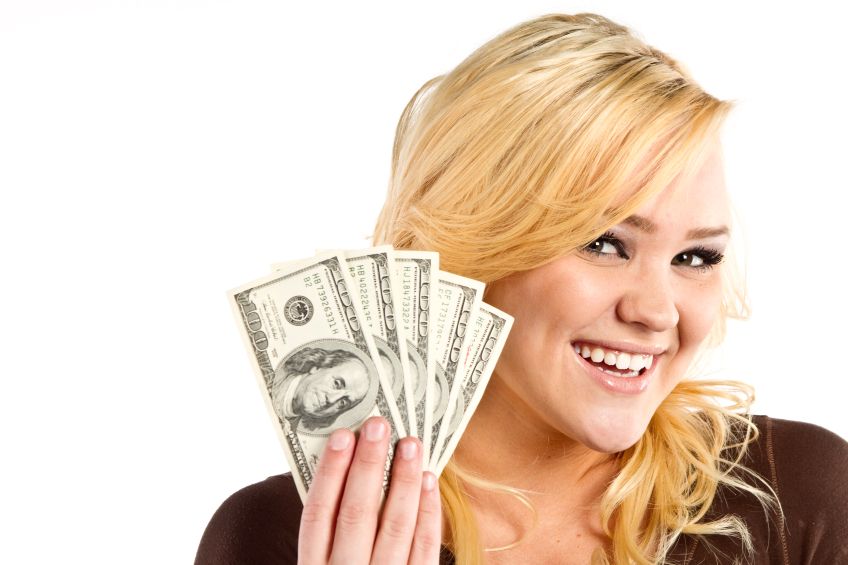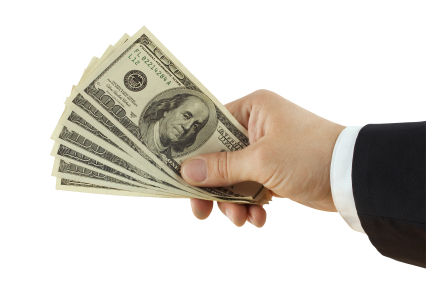 Testimonials
GOOGLE
7-4-2020
GOOGLE
7-2-2020
GOOGLE
7-2-2020
GOOGLE
7-2-2020
GOOGLE
7-2-2020
GOOGLE
7-1-2020
GOOGLE
7-1-2020
GOOGLE
7-1-2020
GOOGLE
6-30-2020
GOOGLE
6-30-2020
GOOGLE
6-29-2020
GOOGLE
6-29-2020
GOOGLE
6-29-2020
GOOGLE
6-29-2020
GOOGLE
6-27-2020
GOOGLE
6-26-2020
GOOGLE
6-26-2020
GOOGLE
6-25-2020
GOOGLE
6-25-2020
GOOGLE
6-24-2020
GOOGLE
6-24-2020
GOOGLE
6-24-2020
GOOGLE
6-24-2020
GOOGLE
6-24-2020
GOOGLE
6-23-2020
GOOGLE
6-23-2020
GOOGLE
6-22-2020
GOOGLE
6-22-2020
GOOGLE
6-22-2020
GOOGLE
6-22-2020
GOOGLE
6-22-2020
GOOGLE
6-22-2020
GOOGLE
6-21-2020
GOOGLE
6-20-2020
GOOGLE
6-20-2020
GOOGLE
6-19-2020
GOOGLE
6-19-2020
GOOGLE
6-19-2020
GOOGLE
6-19-2020
GOOGLE
6-19-2020
GOOGLE
6-19-2020
GOOGLE
6-18-2020
GOOGLE
6-18-2020
GOOGLE
6-18-2020
GOOGLE
6-18-2020
Read More