Use Your Tax Refund to Buy a Car near Bowie, MD
Do you have a refund check coming your way this season? If so, give some thought to using it as a down payment for a new set of wheels! Here at the Pohanka Automotive Group, we have knowledgeable staff members who will help you maximize your budget, in addition to a variety of quality vehicles from your favorite makes. Swing by one of our locations today to get the ball rolling!
Online Resources
If you like to do your research ahead of time, you'll be excited to hear that our dedicated dealership websites have a host of tools for you to make use of. After proceeding to the webpage of the Pohanka location nearest you, scroll up to the top of your screen to access the Finance Department's wealth of resources. For example, once you know what you'll be getting back from the IRS in the form of a refund, go ahead and input that amount into the down payment section of the Payment Calculator to see what your buying power is. You can even get pre-approved for a loan in less than a minute with the help of our Virtual Credit Consultant.
Expansive Options
Once you have some insight into your budget, you'll be able to browse our inventory with greater ease. In fact, you can even sort the options displayed by price range, so you don't end up getting your heart set on a ride that you can't afford. Furthermore, you have the ability to filter by make, model, location, fuel economy, body style, drivetrain, and much more, making it a breeze to create a results list that's as broad or as narrow as you wish. After choosing the top contenders, be sure to reserve them for a test drive so you can determine the definitive winner!
Our Finance Department
During this time of year, we help countless individuals get the most out of their tax refund and drive home in a car they love at a price they love even more. With us, customer service is key. Therefore, when you sit down with our team to review your credentials and budget, we'll make sure that we honor your requests and seek solutions that suit your circumstances. This means never pressuring you or coercing you into an agreement that just doesn't seem right. Our primary goal is for you to sign on the dotted line with a smile on your face.
The Pohanka Automotive Group is eager to tell you more about why you should use your tax refund to buy a car near Bowie, MD. After serving the area for a century, we know what it means to earn your trust!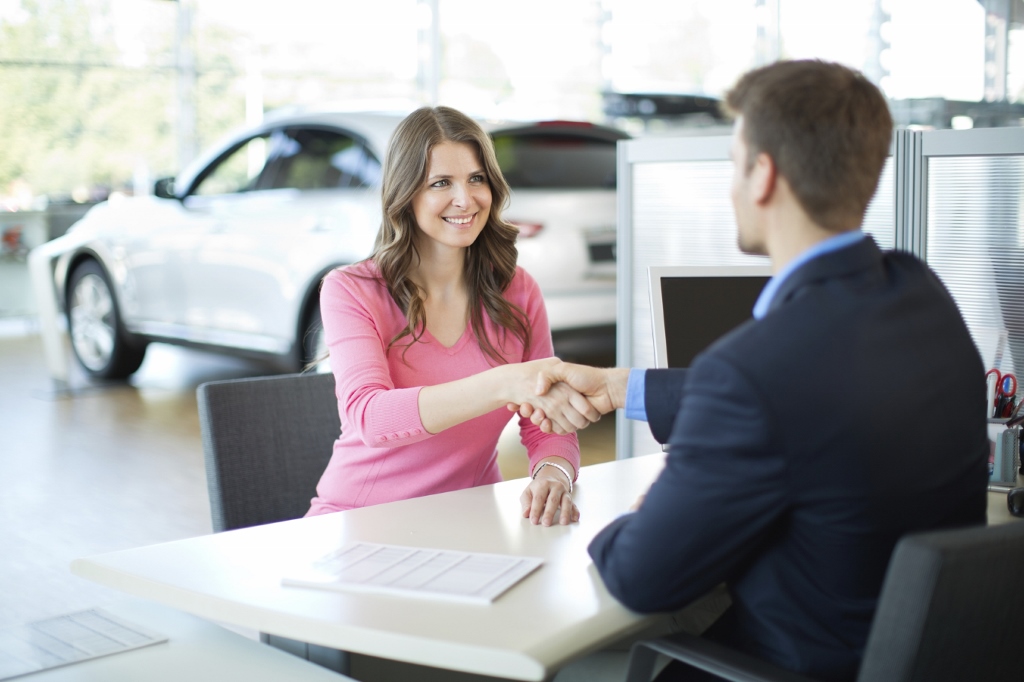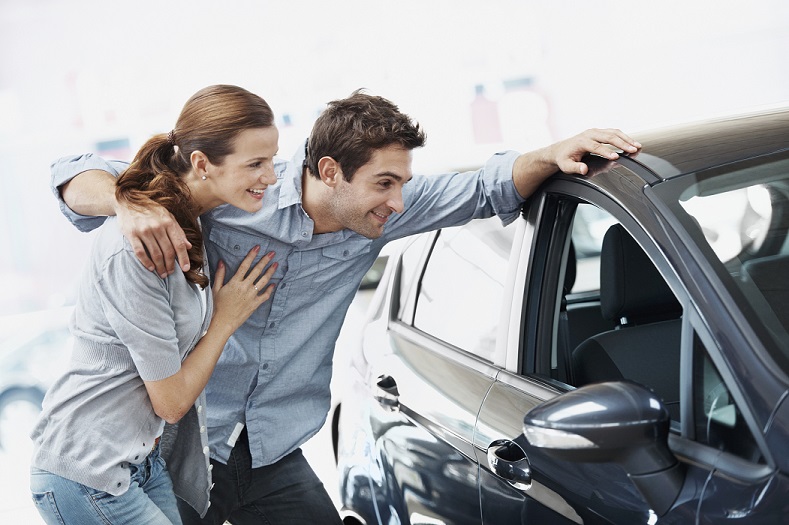 Testimonials
GOOGLE
9-30-2019
Great customer service!
CARS
9-23-2019
GOOGLE
9-19-2019
GOOGLE
9-10-2019
GOOGLE
9-10-2019
GOOGLE
9-8-2019
GOOGLE
9-5-2019
GOOGLE
9-1-2019
GOOGLE
8-29-2019
GOOGLE
8-29-2019
GOOGLE
8-26-2019
GOOGLE
8-21-2019
Pohanka and Andrew Blunt
EDMUNDS
8-10-2019
GOOGLE
8-10-2019
GOOGLE
8-8-2019
GOOGLE
8-5-2019
GOOGLE
7-27-2019
GOOGLE
7-24-2019
GOOGLE
7-23-2019
GOOGLE
7-17-2019
GOOGLE
7-16-2019
GOOGLE
7-16-2019
GOOGLE
7-11-2019
GOOGLE
7-9-2019
"Roller Coaster Ride"
DEALERRATER
7-8-2019
GOOGLE
7-4-2019
GOOGLE
7-4-2019
GOOGLE
7-4-2019
Normal servicing
CARS
7-3-2019
"Normal servicing"
DEALERRATER
7-3-2019
GOOGLE
7-3-2019
GOOGLE
7-2-2019
GOOGLE
6-24-2019
GOOGLE
6-23-2019
GOOGLE
6-22-2019
GOOGLE
6-17-2019
GOOGLE
6-13-2019
Read More