Use Your Tax Refund to Buy a Car near Manassas, VA
Receiving your yearly tax refund presents a variety of choices when it comes to deciding how to spend this extra cash. If you think you could use a new vehicle, then now is the perfect time since you'll have the necessary funds to make a significant down payment! Doing so can be quite beneficial, so give some serious thought to visiting the Pohanka Automotive Group to discuss the matter further.
Make Your Money Work For You
Whenever you choose to finance a large purchase—whether it's a car, a house, or a vintage electric guitar—putting down a solid down payment is always wise. By reducing the total amount that you'll need to borrow, you end up saving yourself money in several ways. First, a smaller loan means less accumulated interest over the course of the contract. Moreover, if you don't need to borrow as much, then you might receive a more competitive APR, which further decreases the total cost of your purchase in the long run. Therefore, while it can be tempting to either save your tax refund or spend it more gradually, putting it towards a vehicle purchase often gives you the most bang for your buck.
Expert Assistance
When you meet with the friendly associates of our Finance Department, you'll find that we're willing to go the extra mile for valued clients like you. During a personalized consultation, we'll do everything in our power to maximize your budget by pointing out as many incentives that you qualify for and showcasing any vehicle specials that might work for you. Then, we'll leverage our connection with our network of banks and lenders to help you get a competitive APR and term length. Furthermore, we'll never pressure you into an agreement until you feel completely satisfied!
Explore Your Options
If you think that you're ready to take the next steps, feel free to get a closer look at the cars, trucks, and SUVs that await you at a Pohanka dealership. We carry an outstanding selection of both new and pre-owned models, so you shouldn't have much trouble finding a few options to test drive during your visit. Our new inventory encompasses popular makes such as Honda, Chevrolet, Hyundai, Nissan, and Volkswagen, in addition to luxury brands like Acura and Lexus. On the other hand, our used models include everything from budget-friendly options priced under $10,000 to lightly-used certified and one-owner rides.
Get the most out of your money and use your tax refund to buy a car near Manassas, VA! The Pohanka Automotive Group is ready to work hard on your behalf, so get in touch with us today to see how we can help. Before long, you'll be driving away in a vehicle that you love!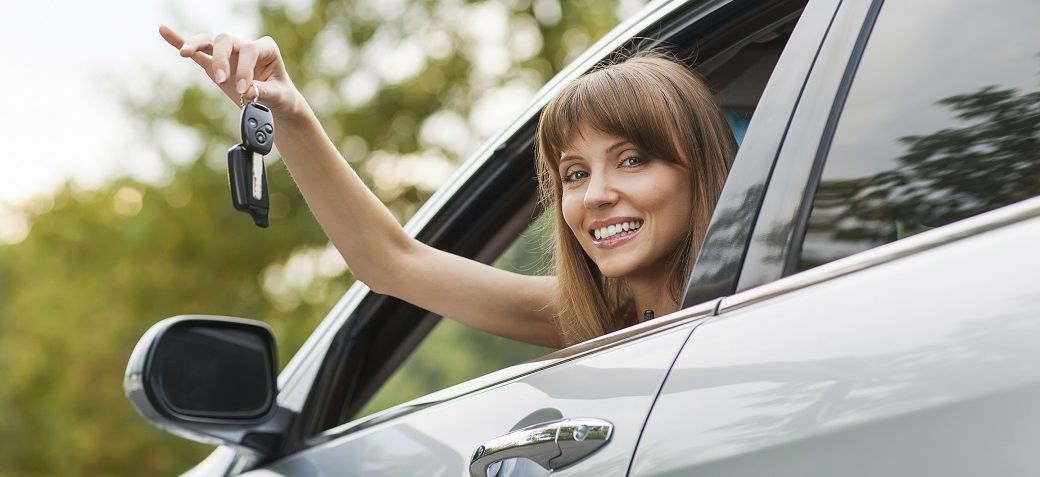 Testimonials
GOOGLE
7-4-2020
GOOGLE
7-2-2020
GOOGLE
7-2-2020
GOOGLE
7-2-2020
GOOGLE
7-2-2020
GOOGLE
7-1-2020
GOOGLE
7-1-2020
GOOGLE
7-1-2020
GOOGLE
6-30-2020
GOOGLE
6-30-2020
GOOGLE
6-29-2020
GOOGLE
6-29-2020
GOOGLE
6-29-2020
GOOGLE
6-29-2020
GOOGLE
6-27-2020
GOOGLE
6-26-2020
GOOGLE
6-26-2020
GOOGLE
6-25-2020
GOOGLE
6-25-2020
GOOGLE
6-24-2020
GOOGLE
6-24-2020
GOOGLE
6-24-2020
GOOGLE
6-24-2020
GOOGLE
6-24-2020
GOOGLE
6-23-2020
GOOGLE
6-23-2020
GOOGLE
6-22-2020
GOOGLE
6-22-2020
GOOGLE
6-22-2020
GOOGLE
6-22-2020
GOOGLE
6-22-2020
GOOGLE
6-22-2020
GOOGLE
6-21-2020
GOOGLE
6-20-2020
GOOGLE
6-20-2020
GOOGLE
6-19-2020
GOOGLE
6-19-2020
GOOGLE
6-19-2020
GOOGLE
6-19-2020
GOOGLE
6-19-2020
GOOGLE
6-19-2020
GOOGLE
6-18-2020
GOOGLE
6-18-2020
GOOGLE
6-18-2020
GOOGLE
6-18-2020
Read More