Used Car Dealer near Alexandria, VA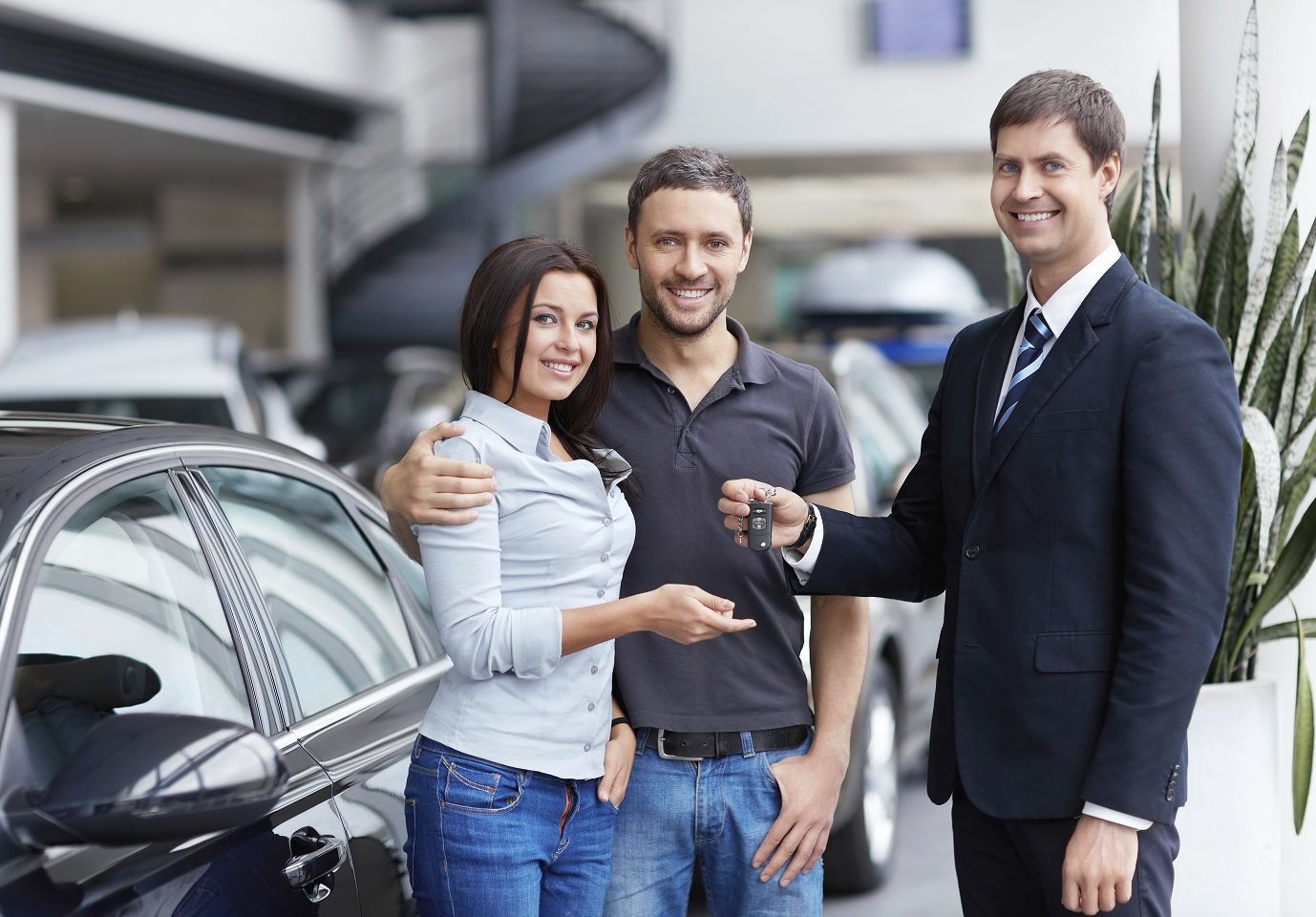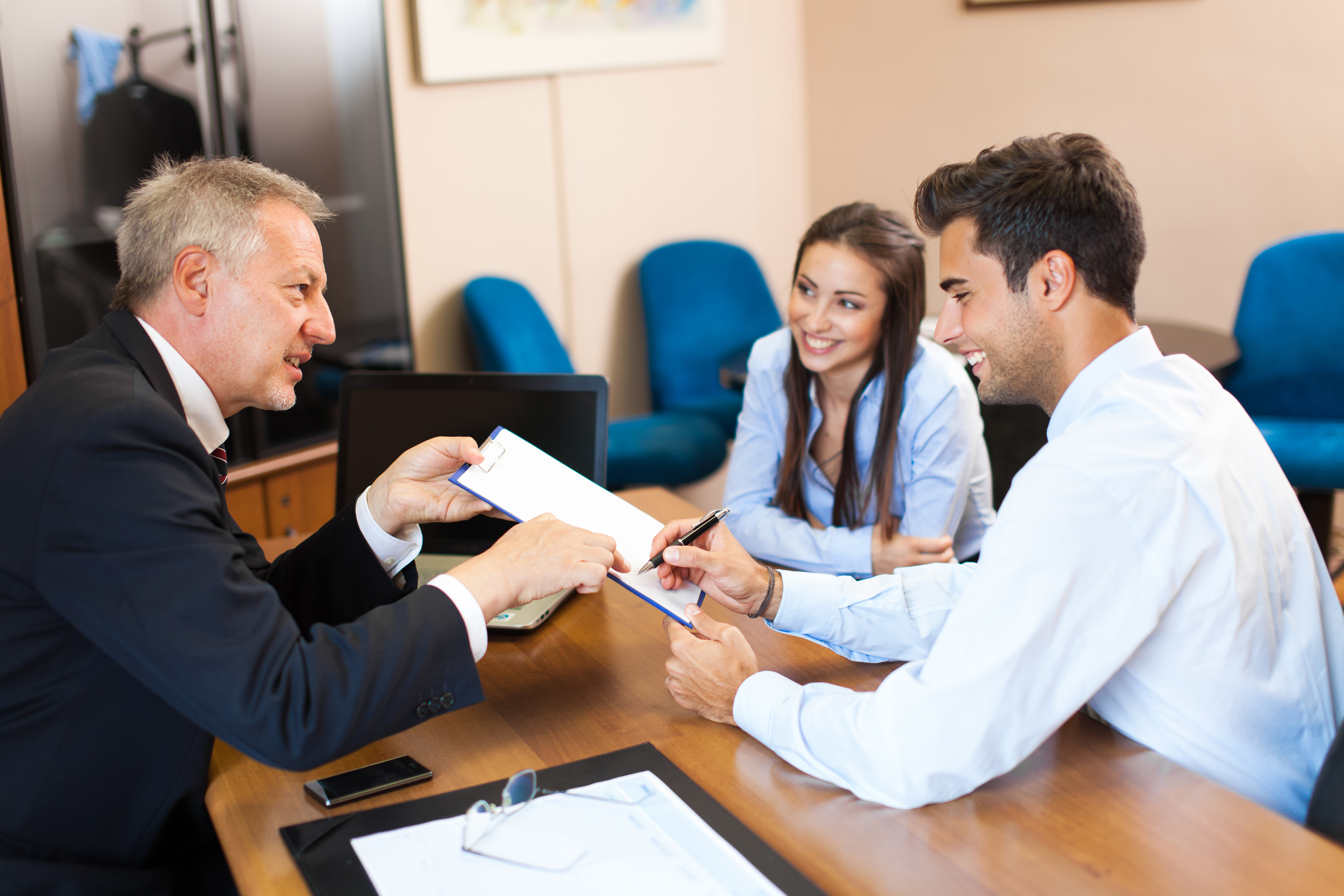 If you are looking for a dealership you can trust with a selection that won't disappoint, end your search with Pohanka Automotive Group! We have a pre-owned dealership near you, plus plenty of ongoing finance offers to sweeten the deal. Give us a call or go online to schedule your one-on-one appointment!
When it comes to purchasing a used car, the options may seem overwhelming. Between individual sellers, various websites, and bulk locations, you might be wondering where to even begin. This is where we at Pohanka come to the rescue. Our dealerships cover all of your favorite brands, including Honda, Chevrolet, Nissan, Hyundai, and Volkswagen. Each one of them has a special pre-owned selection that also covers a wide range of budgets and model types. Whether you are looking for a compact sedan or a full-size SUV, we are bound to have several options that fit the bill.
If this still seems a bit hard to manage, let us tell you about our state-of-the-art websites. While some dealerships force you to get out of the house just to see what's available, we put our entire inventory online for you to peruse at you leisure. Take a look at a couple of options when you have a chance, like in the evenings, and then send the information to your smartphone for easy reference later on. You'll be able to narrow down your search based on criteria like year, make, model, and even engine type. When you are ready to take the next step, you can click on the vehicle's profile page to request more details or schedule a test drive. Most also come with a free CARFAX® Vehicle History Report™, so you can check how and when the car was maintained in the past.
When you choose a Pohanka dealership, you can be sure you are getting a vehicle that is ready for the long haul. Our certified technicians thoroughly inspect each model, taking care of any necessary repairs before it goes on our lot. Plus, with our dedicated Service Departments, you'll have a place to bring your new-to-you vehicle back for its routine maintenance. When it comes to finances, our professional associates are happy to explain all of our loan options and get you a competitive APR.
Are you in need of a used car dealer near Alexandria, VA? Let Pohanka Automotive Group make the task simple with our family of dealerships! Many are open seven days a week for your convenience, and all of them have their own unique selection to choose from.
Testimonials
GOOGLE
7-9-2020
GOOGLE
7-9-2020
GOOGLE
7-8-2020
GOOGLE
7-8-2020
GOOGLE
7-8-2020
GOOGLE
7-5-2020
GOOGLE
7-4-2020
GOOGLE
7-4-2020
GOOGLE
7-4-2020
GOOGLE
7-2-2020
GOOGLE
7-2-2020
GOOGLE
7-2-2020
GOOGLE
7-2-2020
GOOGLE
7-1-2020
GOOGLE
7-1-2020
GOOGLE
7-1-2020
GOOGLE
6-30-2020
GOOGLE
6-30-2020
GOOGLE
6-29-2020
GOOGLE
6-29-2020
GOOGLE
6-29-2020
GOOGLE
6-29-2020
GOOGLE
6-27-2020
GOOGLE
6-26-2020
GOOGLE
6-26-2020
GOOGLE
6-25-2020
GOOGLE
6-25-2020
GOOGLE
6-24-2020
GOOGLE
6-24-2020
GOOGLE
6-24-2020
GOOGLE
6-24-2020
GOOGLE
6-24-2020
GOOGLE
6-23-2020
GOOGLE
6-23-2020
GOOGLE
6-22-2020
GOOGLE
6-22-2020
GOOGLE
6-22-2020
GOOGLE
6-22-2020
GOOGLE
6-22-2020
GOOGLE
6-22-2020
GOOGLE
6-21-2020
GOOGLE
6-20-2020
GOOGLE
6-20-2020
GOOGLE
6-19-2020
GOOGLE
6-19-2020
GOOGLE
6-19-2020
Read More