Used Car Dealer near Fairfax, VA
You want a dependable ride with all of the latest safety features equipped for your daily commutes, but maybe it's not in your budget to afford to pay off a new vehicle right now. Say hello to Pohanka Automotive Group, where we offer massive quantities of used cars on our many dealership showroom floors. Luckily, you don't have to go scouting every location for the perfect match—just click on "Search Used" across the top of your screen to browse our collective pre-owned inventory. When you're ready for a test drive, stop by soon!
Thanks to our reliable Finance Department, you don't even have to purchase the vehicle in full right away. If you want to take advantage of our various financing options, you can always put a small down payment toward the used car you select and pay it off over time through low monthly installments. From here, you can finish your payments as quickly or slowly as you want—it all depends on your budget and lifestyle. Of course, you are always able to complete the full purchase of your used car whenever you want. Our sales representatives will work with your needs, whatever they may be. Be sure to complete the paperwork with us at the dealership, or get started by using our handy website links.
When you're ready to start shopping, click on "Search Used" across the top of your screen to browse our inventory from 17 dealership locations. We offer plenty of options, so you are sure to find your ideal match by narrowing your search. Use the left-hand-side filters to determine the make, model, and year, if you've got specific requirements in mind. There's also options to select the drivetrain, engine, color, and so much more, so you don't have to compromise on a single feature. Refine our selection to only browse the vehicles that meet your expectations and click on the titles of those that pique your interest. Exterior and interior photos are sure to get your attention, while the model's specs, green score, crash test ratings, and awards will seal the deal for you. You can find all of this useful information on each vehicle listing, but feel free to request more details through our online form.
After a pre-owned model catches your eye, you could be just hours away from a test drive with our dealership. Pohanka Automotive Group is your used car dealer near Fairfax, VA, and we are open seven days a week for your convenience. Whether you are in need of regular maintenance, a swift replacement, or just car-browsing, you can stop on by one of our many locations as soon as today. Our friendly and knowledgeable staff will make you feel right at home whenever you walk through our front doors.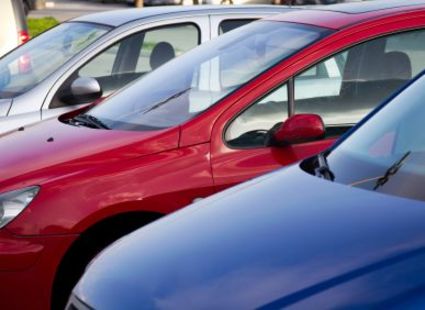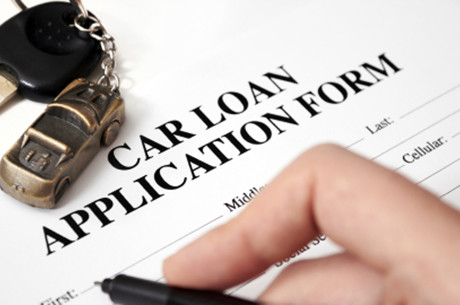 Testimonials
GOOGLE
7-9-2020
GOOGLE
7-9-2020
GOOGLE
7-8-2020
GOOGLE
7-8-2020
GOOGLE
7-8-2020
GOOGLE
7-5-2020
GOOGLE
7-4-2020
GOOGLE
7-4-2020
GOOGLE
7-4-2020
GOOGLE
7-2-2020
GOOGLE
7-2-2020
GOOGLE
7-2-2020
GOOGLE
7-2-2020
GOOGLE
7-1-2020
GOOGLE
7-1-2020
GOOGLE
7-1-2020
GOOGLE
6-30-2020
GOOGLE
6-30-2020
GOOGLE
6-29-2020
GOOGLE
6-29-2020
GOOGLE
6-29-2020
GOOGLE
6-29-2020
GOOGLE
6-27-2020
GOOGLE
6-26-2020
GOOGLE
6-26-2020
GOOGLE
6-25-2020
GOOGLE
6-25-2020
GOOGLE
6-24-2020
GOOGLE
6-24-2020
GOOGLE
6-24-2020
GOOGLE
6-24-2020
GOOGLE
6-24-2020
GOOGLE
6-23-2020
GOOGLE
6-23-2020
GOOGLE
6-22-2020
GOOGLE
6-22-2020
GOOGLE
6-22-2020
GOOGLE
6-22-2020
GOOGLE
6-22-2020
GOOGLE
6-22-2020
GOOGLE
6-21-2020
GOOGLE
6-20-2020
GOOGLE
6-20-2020
GOOGLE
6-19-2020
GOOGLE
6-19-2020
GOOGLE
6-19-2020
Read More