Used Car Dealer near Washington, DC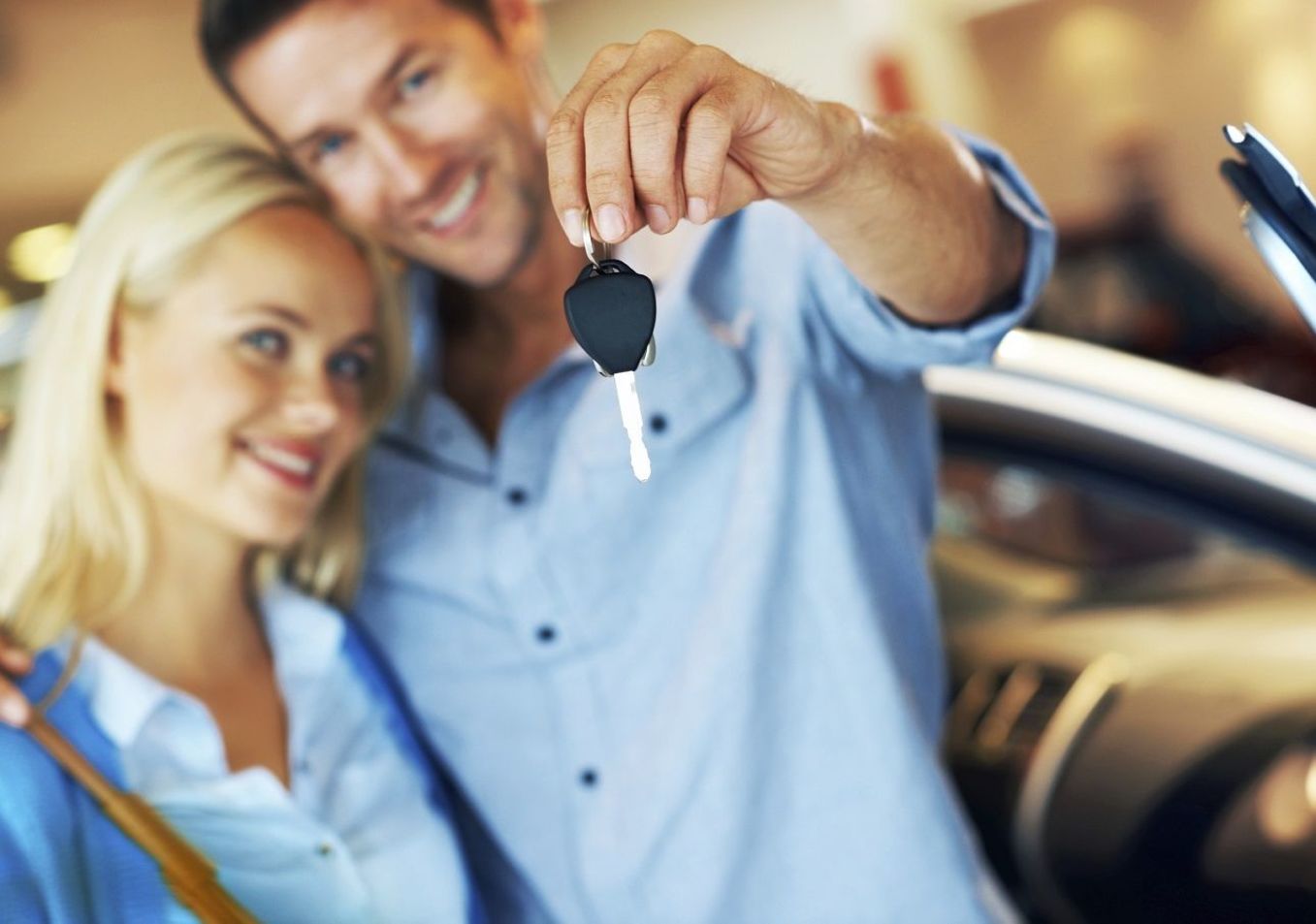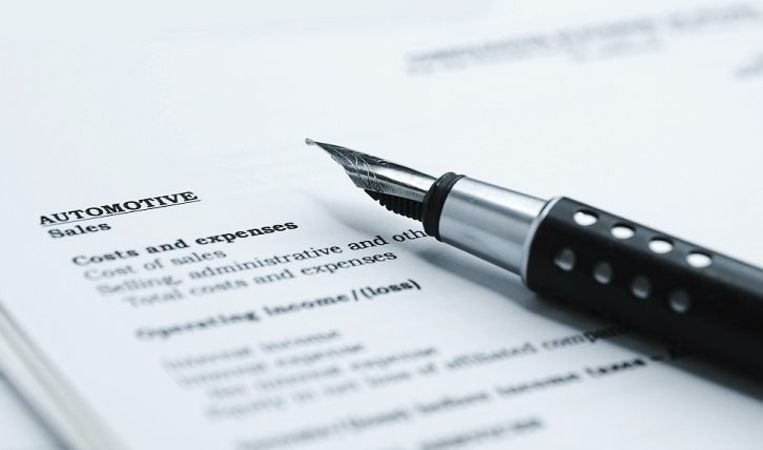 Buying a pre-owned vehicle doesn't mean you have to settle for less. Here at Pohanka Automotive Group, your local used car dealer, we have a fine selection of pre-owned models that is only of the highest quality. Take a look at all that we have to offer as soon as today!
Whether you're in the market for a sedan, SUV, crossover, or truck, we carry all types of body styles, as well as an impressive range of makes and models. To view what we have for sale, you can swing by one of our dealerships where one of our associates will gladly help you with every step of the process. For your convenience, you can also browse our stock of pre-owned models here on our site via our inventory page. We implement a customization tool that lets you refine your results to reflect the vehicles that meet your needs. There are choices for a specific make, model, year, body style, and even price range.
From there, you can view interior and exterior photos of each vehicle, as well as read a list of features it boasts, so you know exactly what to expect – we also provide you with the mileage. We understand that buying pre-owned can be worrisome, which is why we include a CARFAX® Vehicle History Report™ with all of our used vehicles for sale. With this, you'll be able to see details pertaining to past services, accidents, owners, and more, in one convenient document. For the utmost peace of mind, however, we offer a group of certified pre-owned models that have gone through various tests and inspections, and are checked for any issues, before being sold on our lot.
Although you may be buying pre-owned, we can assist in finding you the ideal plan that lets you take home your new-to-you vehicle at a price within your means. At each of our dealerships is a Finance Department committed to you. They'll go the extra mile to create a loan that works best for you and your lifestyle, and answer any questions that you may have. You can even get the process started on your very own, right here from our site. Once you fill out and submit our secure Finance Application, our associates will get to work right away in finding you the ideal plan. For just a glimpse of where you stand in terms of finance, go ahead and utilize our Payment Calculator, which lets you determine your buying power and monthly installment rate.
To learn more about your used car dealer near Washington, DC, contact us at Pohanka Automotive Group as soon as today! We are always more than happy to help in any way that we can.
Testimonials
GOOGLE
7-9-2020
GOOGLE
7-9-2020
GOOGLE
7-8-2020
GOOGLE
7-8-2020
GOOGLE
7-8-2020
GOOGLE
7-5-2020
GOOGLE
7-4-2020
GOOGLE
7-4-2020
GOOGLE
7-4-2020
GOOGLE
7-2-2020
GOOGLE
7-2-2020
GOOGLE
7-2-2020
GOOGLE
7-2-2020
GOOGLE
7-1-2020
GOOGLE
7-1-2020
GOOGLE
7-1-2020
GOOGLE
6-30-2020
GOOGLE
6-30-2020
GOOGLE
6-29-2020
GOOGLE
6-29-2020
GOOGLE
6-29-2020
GOOGLE
6-29-2020
GOOGLE
6-27-2020
GOOGLE
6-26-2020
GOOGLE
6-26-2020
GOOGLE
6-25-2020
GOOGLE
6-25-2020
GOOGLE
6-24-2020
GOOGLE
6-24-2020
GOOGLE
6-24-2020
GOOGLE
6-24-2020
GOOGLE
6-24-2020
GOOGLE
6-23-2020
GOOGLE
6-23-2020
GOOGLE
6-22-2020
GOOGLE
6-22-2020
GOOGLE
6-22-2020
GOOGLE
6-22-2020
GOOGLE
6-22-2020
GOOGLE
6-22-2020
GOOGLE
6-21-2020
GOOGLE
6-20-2020
GOOGLE
6-20-2020
GOOGLE
6-19-2020
GOOGLE
6-19-2020
GOOGLE
6-19-2020
Read More